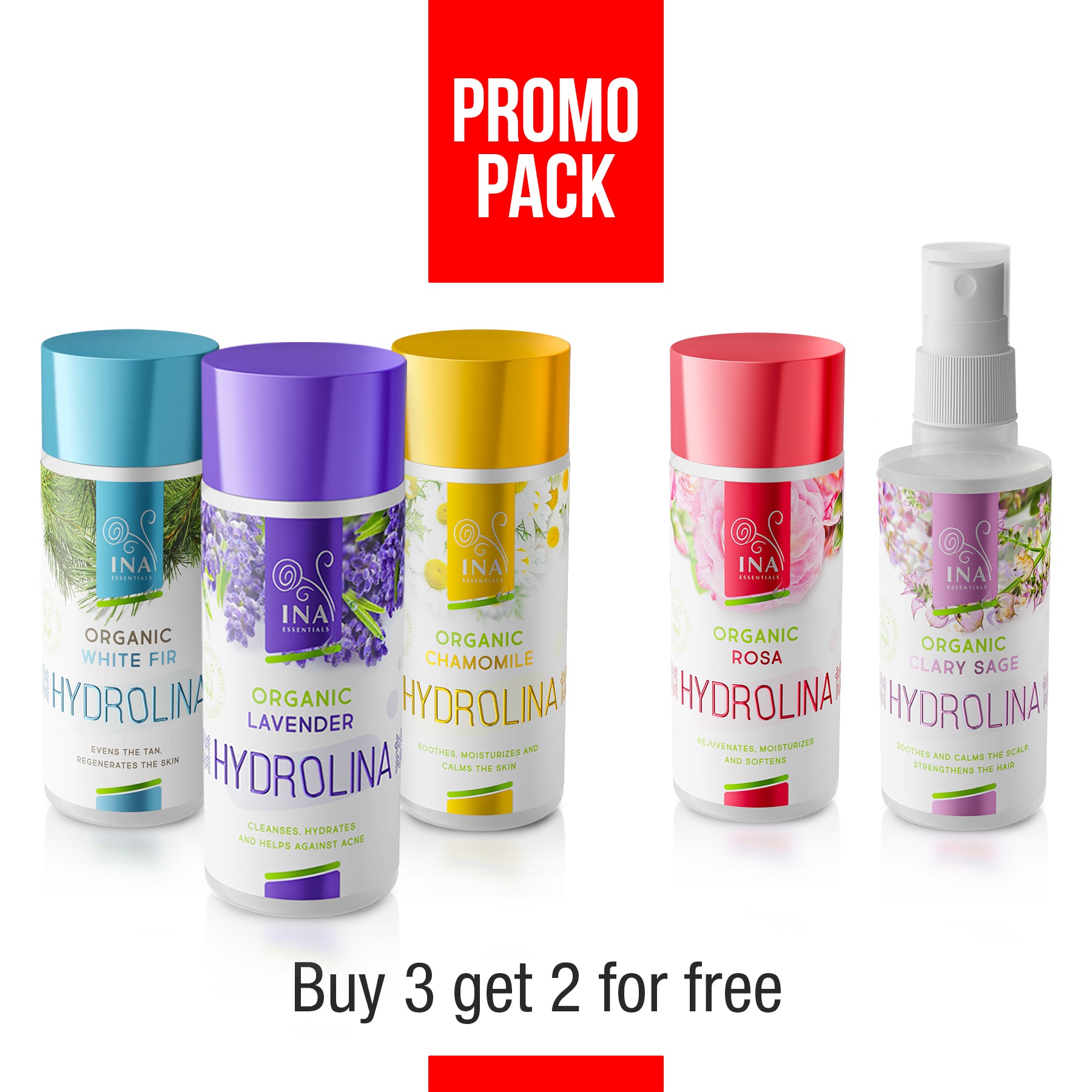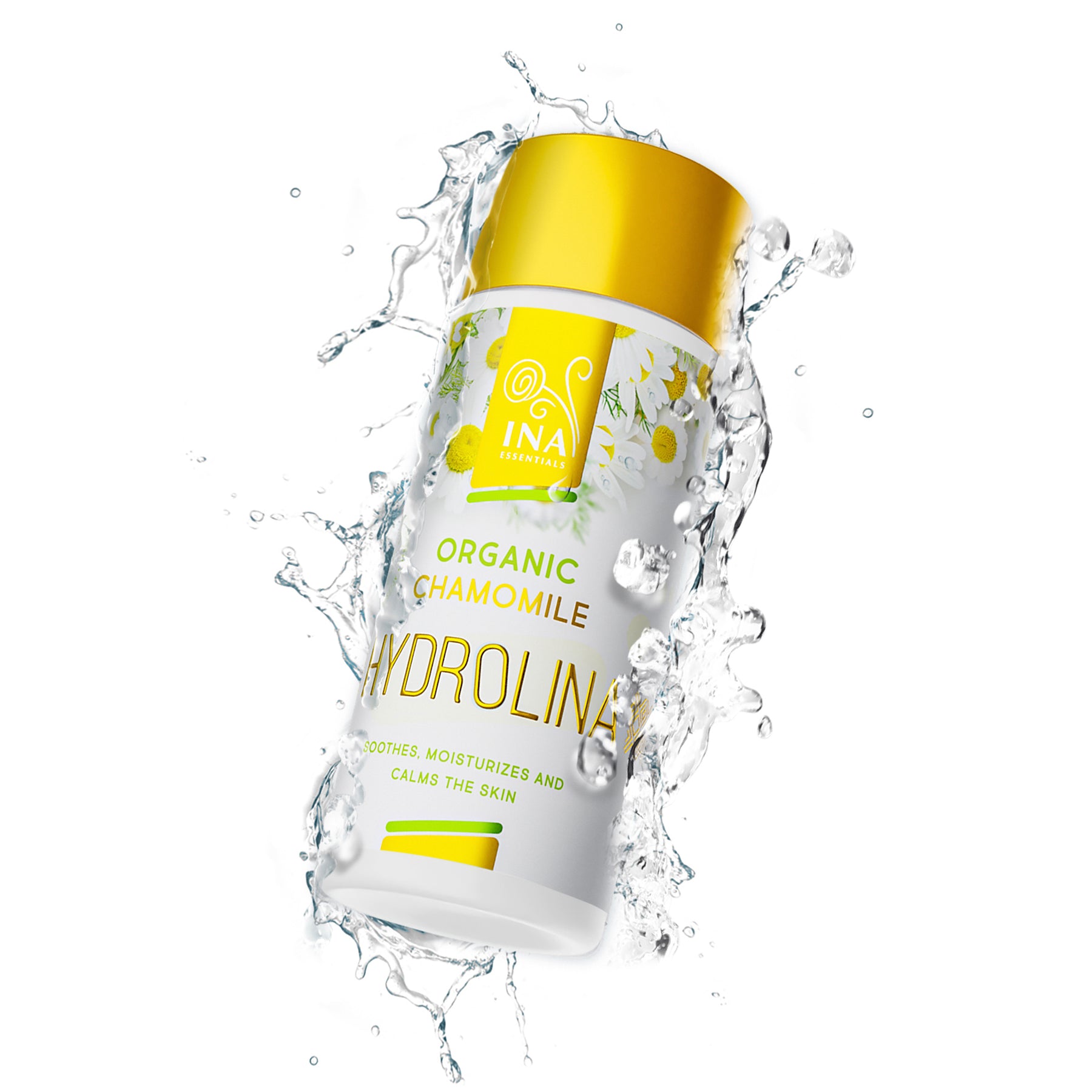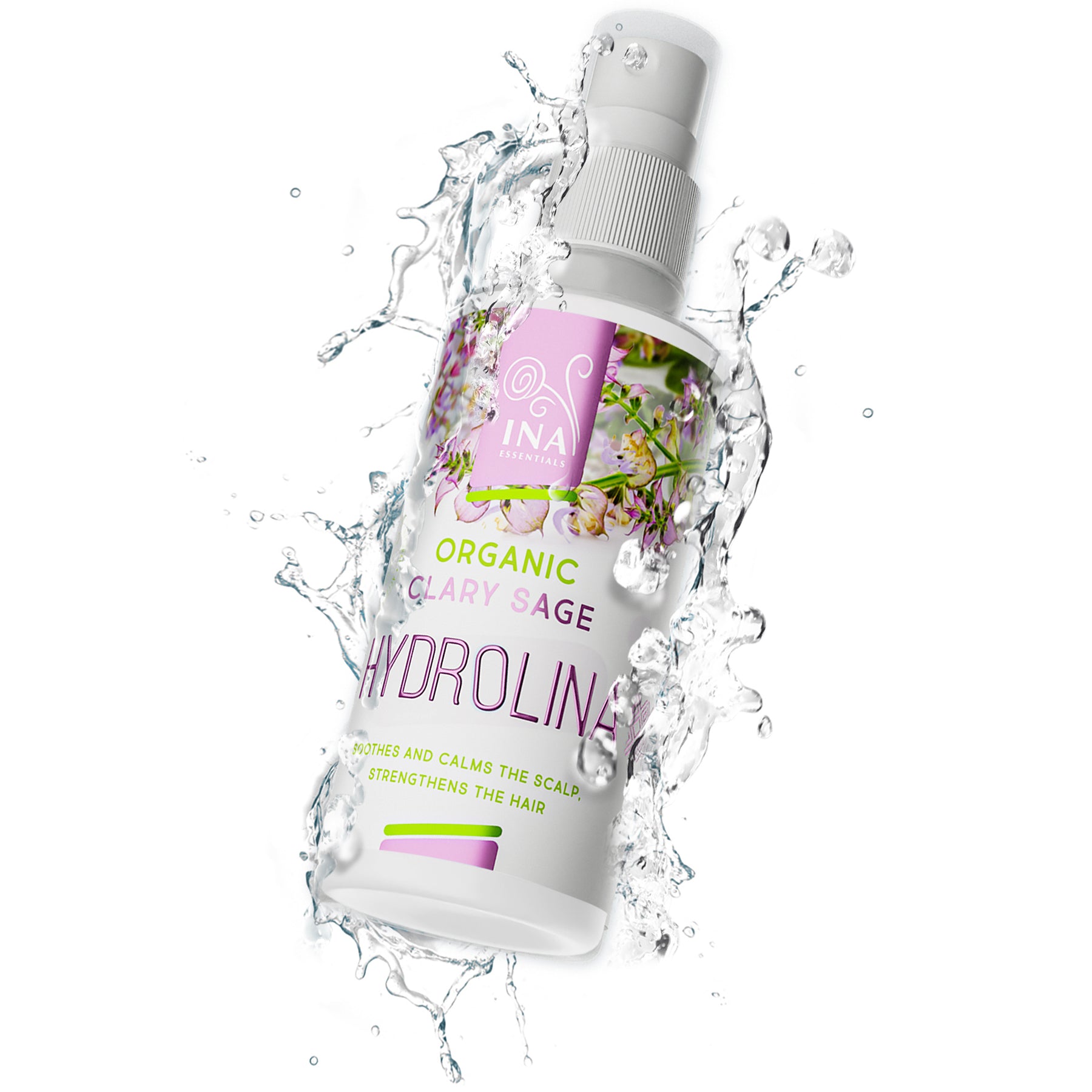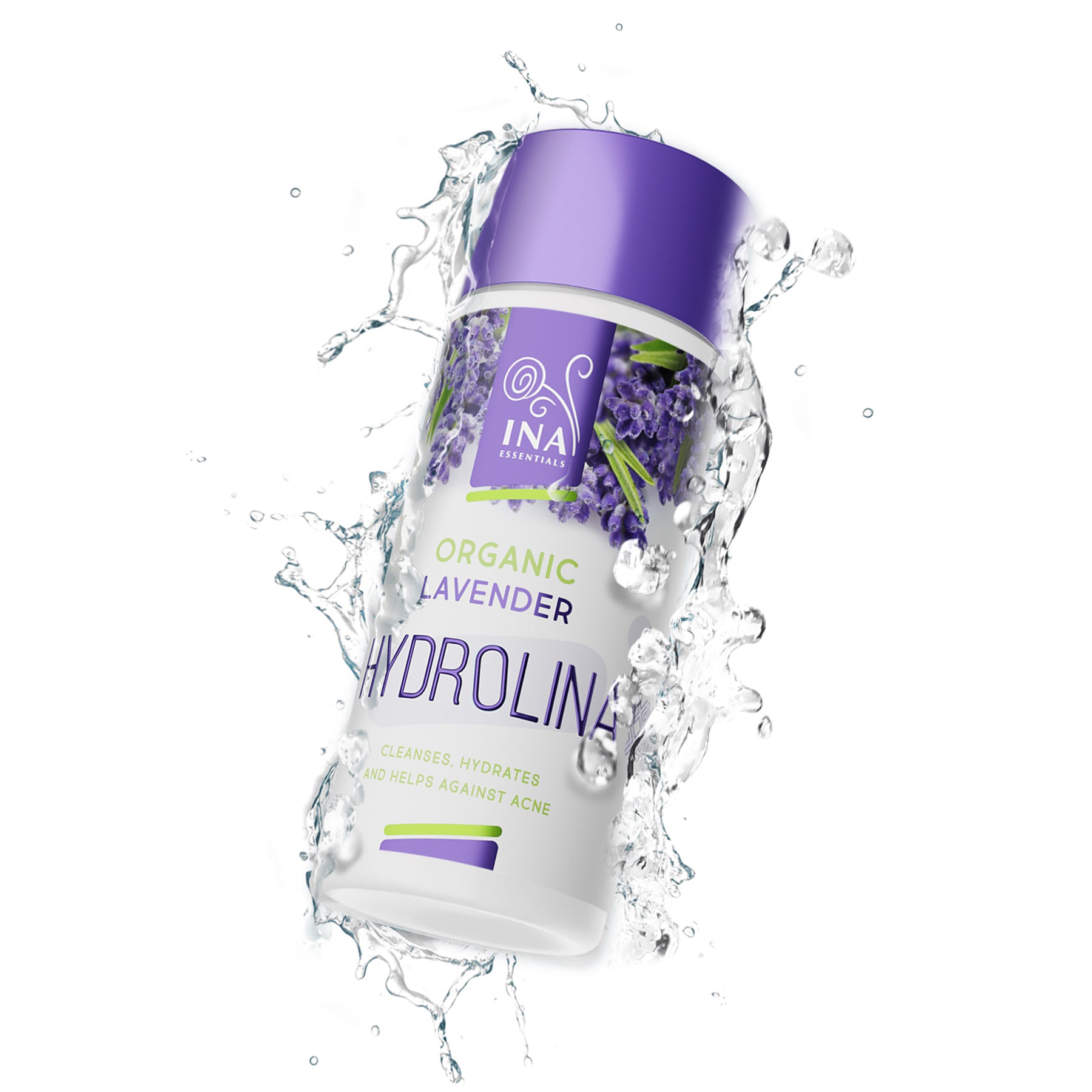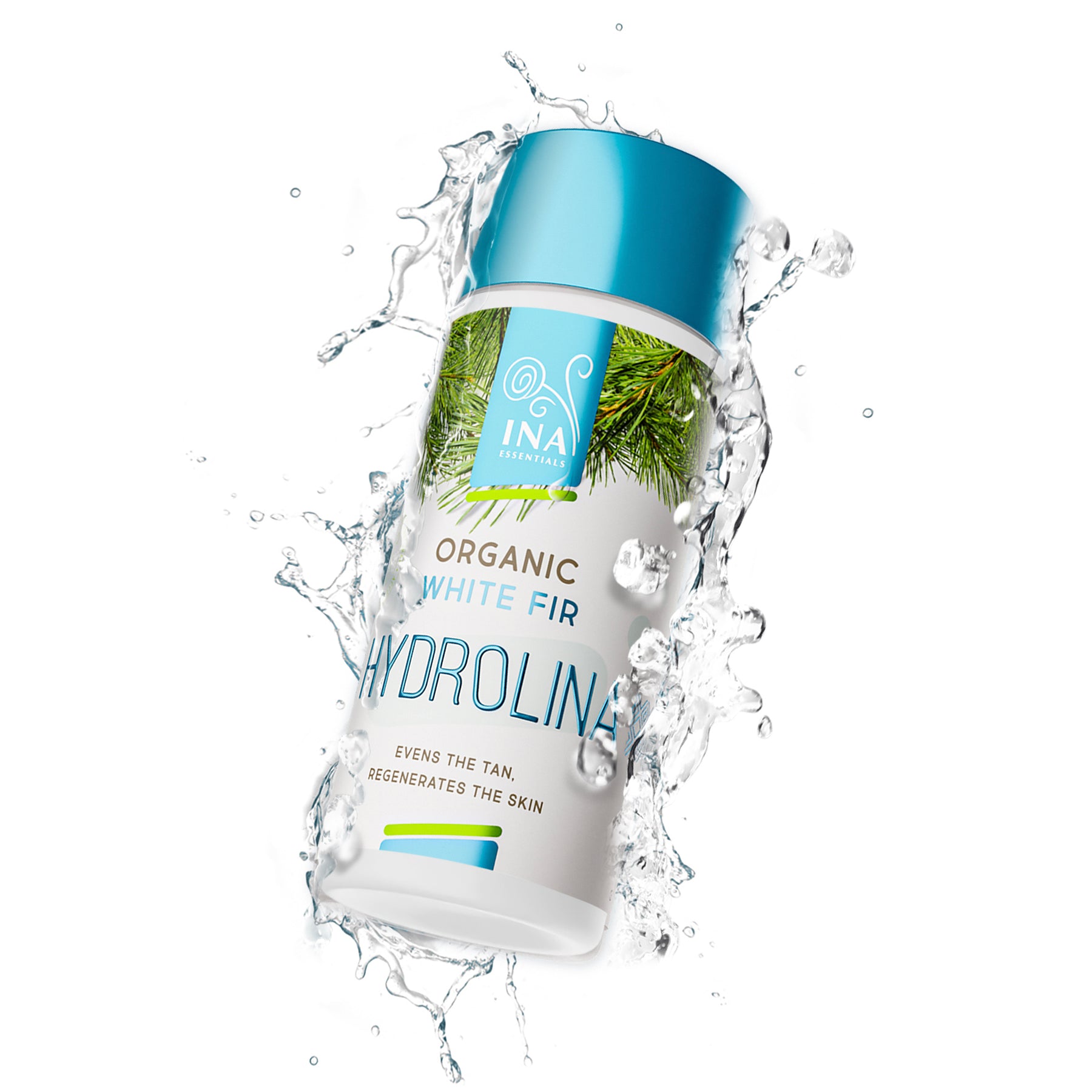 InaЕssentials Promo Pack - Buy 3, GET 2 FREE + FREE SHIPPING
📌 100% Refund (minus shipping) - No questions asked
🚚 Express 2-4 days delivery from our fulfilment center in the US
This Promo Pack contains:
1. Organic Chamomile Hydrolina for Eczema and Irritated Skin - 5.07 fl.Oz
2. Organic White Fir Hydrolina against Hyperpigmentation - 5.07 fl.Oz
3. Organic Lavender Hydrolina with Anti-Acne Effect - 5.07 fl.Oz
4. Organic Rose Hydrolina for Dry Skin - 5.07 fl.Oz
5. Organic Clary Sage Hydrolina with Anti-Dandruff Effect - 5.07 fl.Oz (Spray)
Secure & Swift Delivery
Payment Methods: by card
- PayPal
- Master Card
- Visa
Deliveries are made with the courier services of USPS. The delivery is within 2-4 working days.
Delivery prices:
Courier services of USPS - 4.99 USD
FREE Shipping for orders over 57 USD
Our Guarantee: Your Satisfaction
Your satisfaction is paramount to us. If you're not seeing the results you desire for 14 days of daily usage, we offer a no-questions-ask full refund minus the delivery fee. How to do it: just message or email our support team.
Lavender water
I have ordered lots of the lavender water and the lemon water my latest purchase was lavender water and a mix of other waters I find the products fantastic I even ordered a set for my daughter
Fantastic results in 2 weeks!
Very happy 22 Yr old daughter! 2 weeks of intensive use of the lavender water (1 bottle per week) has achieved brilliant results. The scarring is also starting to disappear. We also bought the soap but found it too drying. Good service and the product really does what it promises!
Best Buy ever
Around Christmas time this year about 7 months ago I suffered with awful Acne on my chin and especially my cheeks and I tried a lot of things expensive things and they didn't really work until i came across this and it worked wonders it's the best purchase iv ever made and I still use it every morning to this day and it took 2-3 to see a difference and now i have heathy clear skin all thanks to this brand
Awesome product!
I've been struggling with cystic acne and allergies. Photo is my forehead before and after 3 weeks! I'm amazed. Working on my chin too. I couldn't be happier with this product