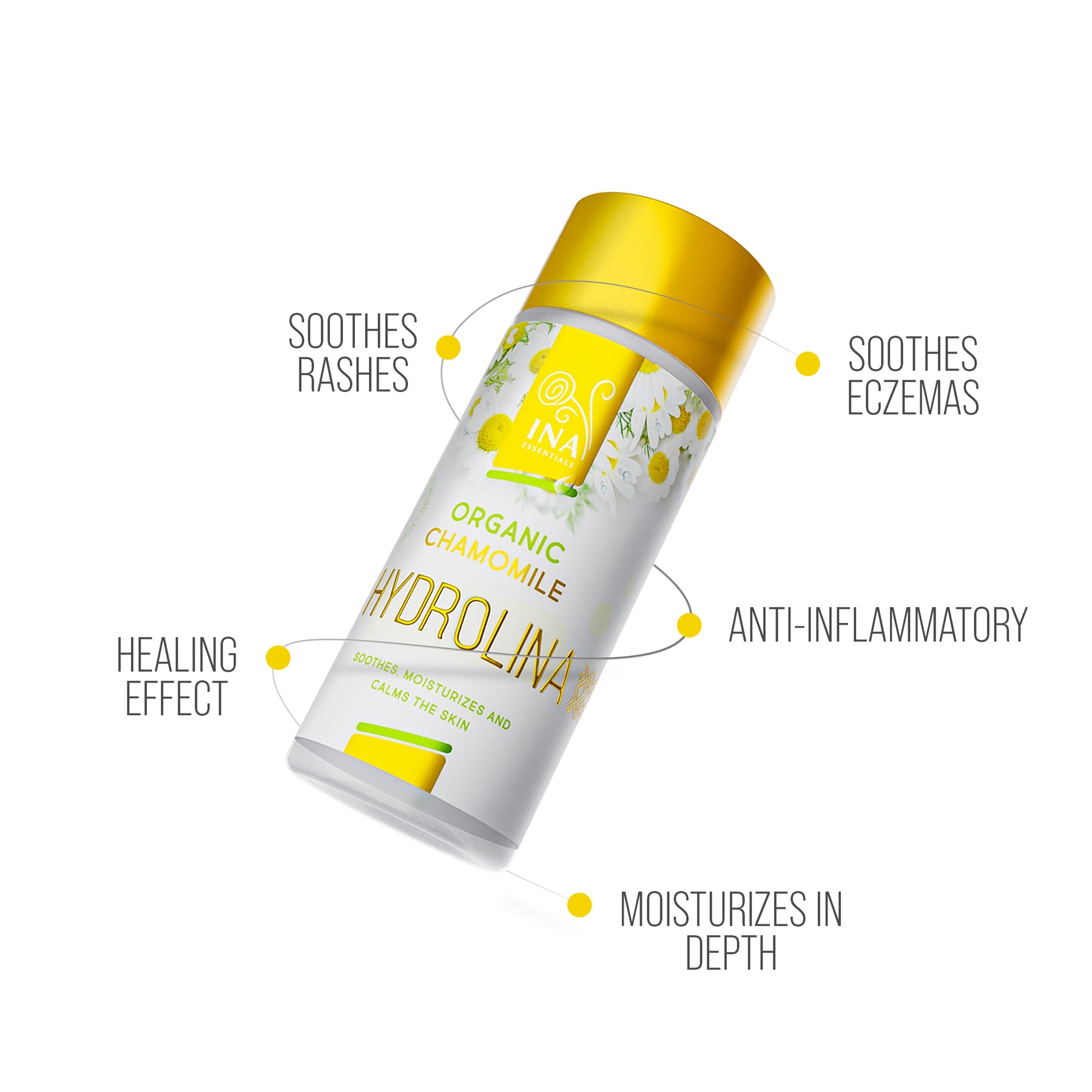 Eczema Pack - Organic Chamomile water - Hydrolina - 2+1 for Free
🚚 Express 24hr - 48hr delivery from our fulfilment centre in Pennsylvania
The promo set contains: 
3 x Organic Chamomile Hydrolina for ECZEMA and IRRITATED skin - 5.07 fl.Oz (Hydrolat)
Suitable for:
- Organic Chamomile Hydrolina is suitable for normal, combined to dry and sensitive skin due to its strong moisturizing and regenerating properties;
- Soothes eczemas, dermatitis conditions, bites, rashes and skin irritations;
- Heals problem areas thanks to its anti-inflammatory properties; 
Usage:
- Can be used as a hair spray - naturally lightens natural hair color, reduces frizz at ends;
- Can be used as a natural and harmless substitute for thermal/micellar water or toner.
Benefits:
✔️Soothes eczema, dermatitis, rashes, and wounds;
✔️Proven anti-inflammatory and deep moisturizing qualities;
✔️For dry, sensitive to combination and normal skin;
✔️Free of artificial fragrances;
✔️Free from artificial colours;
✔️Directly from our organic fields with chamomile in your hands;
✔️100% natural product;
✔️100% pleasure for the senses;
✔️ Refund if you are not satisfied with the product after 2 weeks of use.
Let the floral, sweet, honey scent of InaEssentials 100% Organic Chamomile Hydrolina take you to our endless chamomile fields in the heart of Bulgaria while you take care of yourself and your beautiful, glowing skin. Allow it to ground your body and mind. Just relax, breathe in and enjoy
Ingredients /INCI/ - Matricaria Chamomilla Flower Water
After our Lavender Hydrolina for acne, the Smoketree for oral hygiene, and the Sage Hydrolina for dandruff and seborrhea, we worked tiredlessly and hard for the solution to fighting eczema naturally as well. We have conducted a number of tests with a variety of natural solutions, with those of thyme, nettle and Roman chamomile proving to be the most successful. After sending each type of water to over 30 people suffering from eczema and skin irritations, almost all pointed to Roman Chamomile as the most effective.
Every step in the process of creating InaEssential's Organic Chamomile Hydrolina is completely followed by our family, from planting our beautiful yellow gardens, to growing it organically, to carefully sealing the product in the 5.07 fl.Oz bottle we offer. This allows us to maintain a high standard of production and guarantee exceptional quality and effective products.
We believe in the properties of our water. Give us a chance and we promise you won't regret it. 
Why InaEssentials 100% Organic Chamomile Hydrolina?
InaEssentials Organic Chamomile Hydrolina contains an extremely high percentage of pure organic chamomile oil - more than any other floral water on the market. This is due to the fact that our product is obtained by the primary distillation of high-quality, freshly picked flowers from our family gardens in the heart of Bulgaria.
Thanks to our specific organic method of growing and cultivating our family chamomile plantations, the plants retain their specific active ingredients. In this way, we do not compromise the plant's properties to reach in depth and to soothe the skin. This makes the product to be a great solution for combating eczema and irritated, sensitive skin. Chamomile Hydrolina helps to hydrate skin deeply, to rejuvenate problematic areas and to enjoy a healthy, fresh look. One more of its beneficial properties is its anti-inflammatory and regenerative action, which successfully helps heal wounds, rashes, dermatitis and much more. 
InaEssentials 100% Organic Chamomile Hydrolina reaches a uniquely high quantification of pure chamomile essential oil!
Secure & Swift Delivery
Payment Methods: by card
- PayPal
- Master Card
- Visa
Deliveries are made with the courier services of USPS. The delivery is within 2-4 working days.
Delivery prices:
Courier services of USPS - 4.99 USD
FREE Shipping for orders over 79 USD
Our Guarantee: Your Satisfaction
We hope that you are delighted with your order, but if for some reason you are not we have set out below a summary of your rights in the event that you wish to return a product :)
☑FAMILY GUARANTEE - If you use our RoutINA™ for 90 days (3-month supply) and don't see a result - you get a full refund + 40 pounds worth of organic products of your choice!
Important: The refund guarantee only works if you order a 3-month supply option. If you order 2 month's supply and after that 1-month supply it will not be active
There is no refund currently for single products in our store. The refund guaranty is only for the 3-month RoutINA™
Important: Even if you ordered single product we will find a way to compensate you and make you happy so contact us :) For us making every customer happy is key!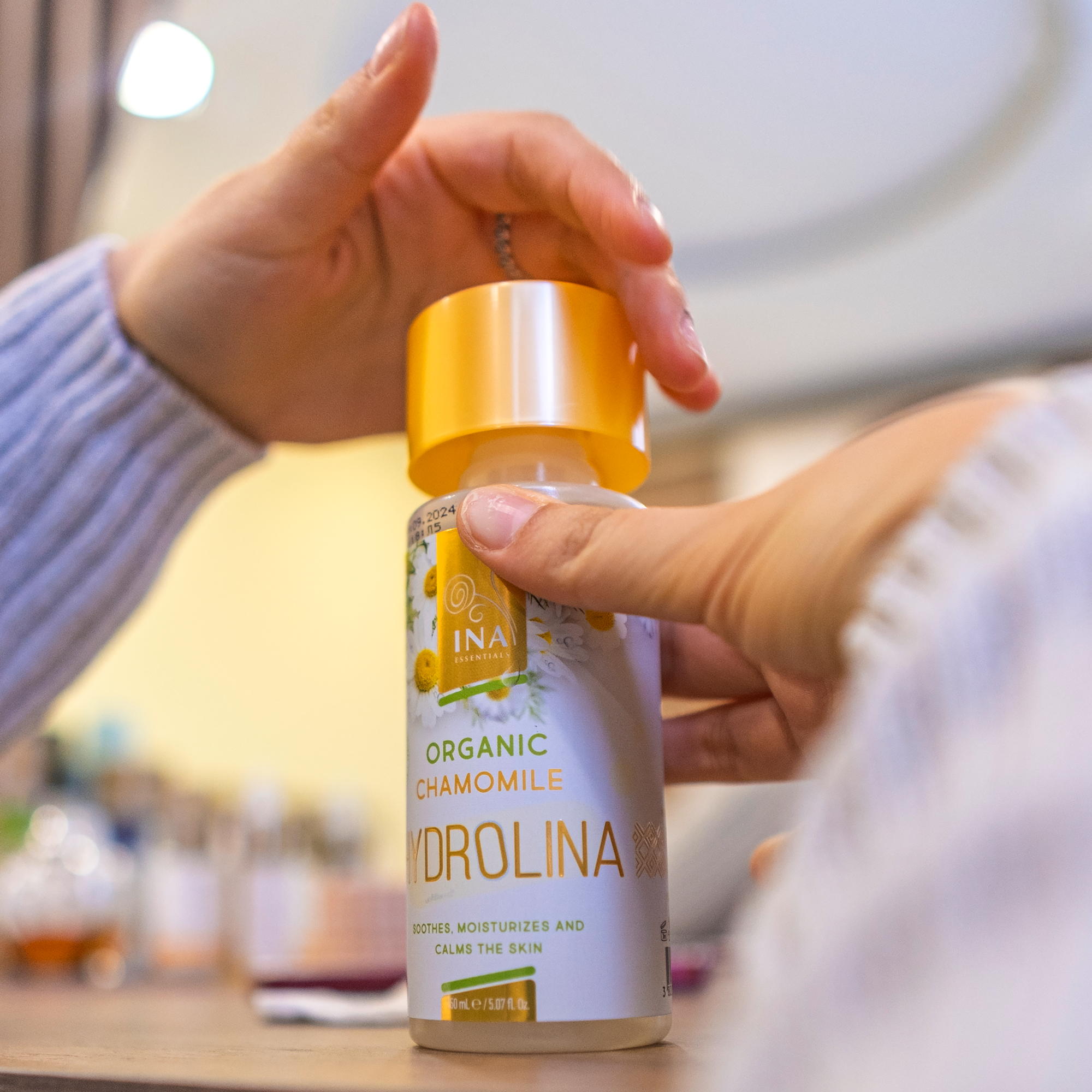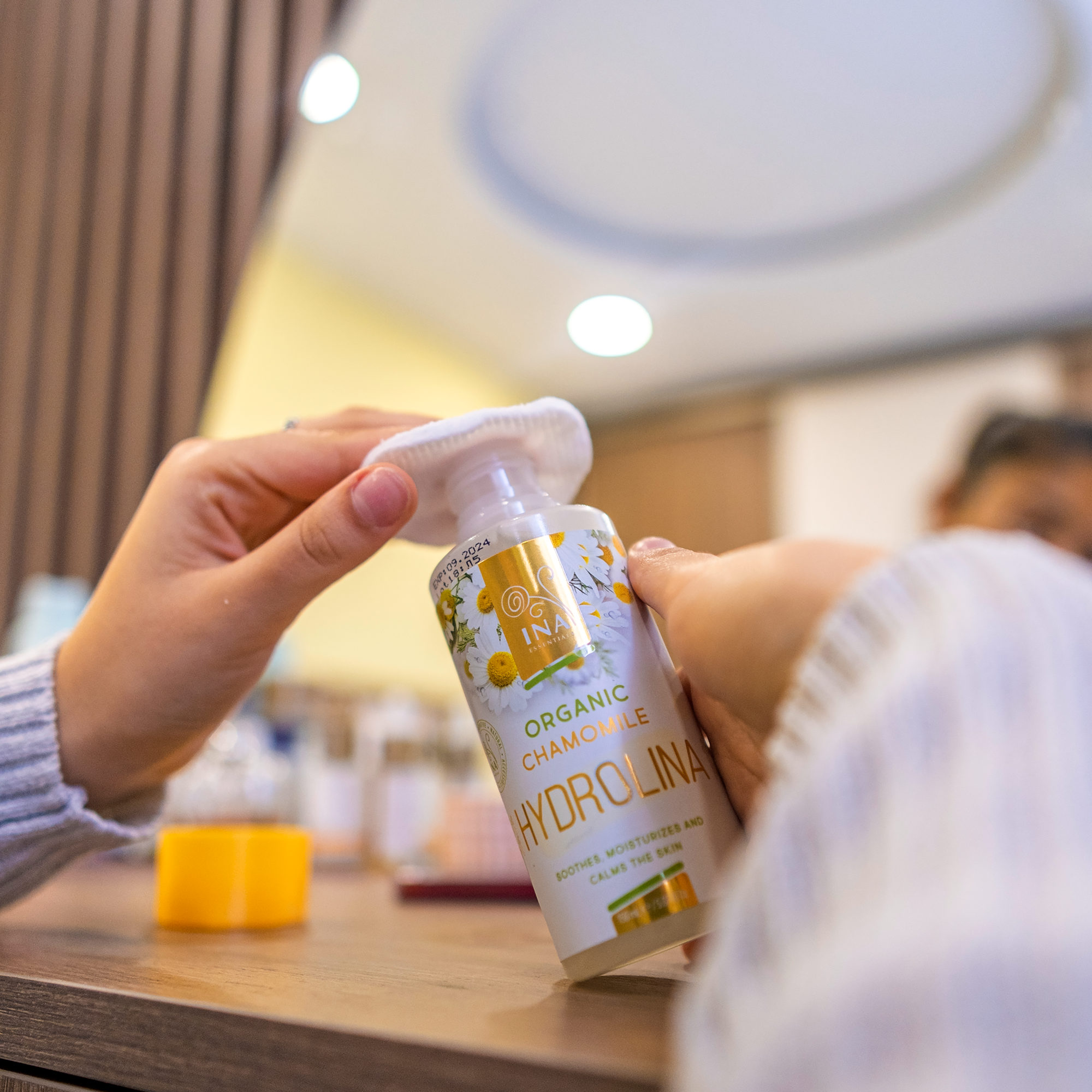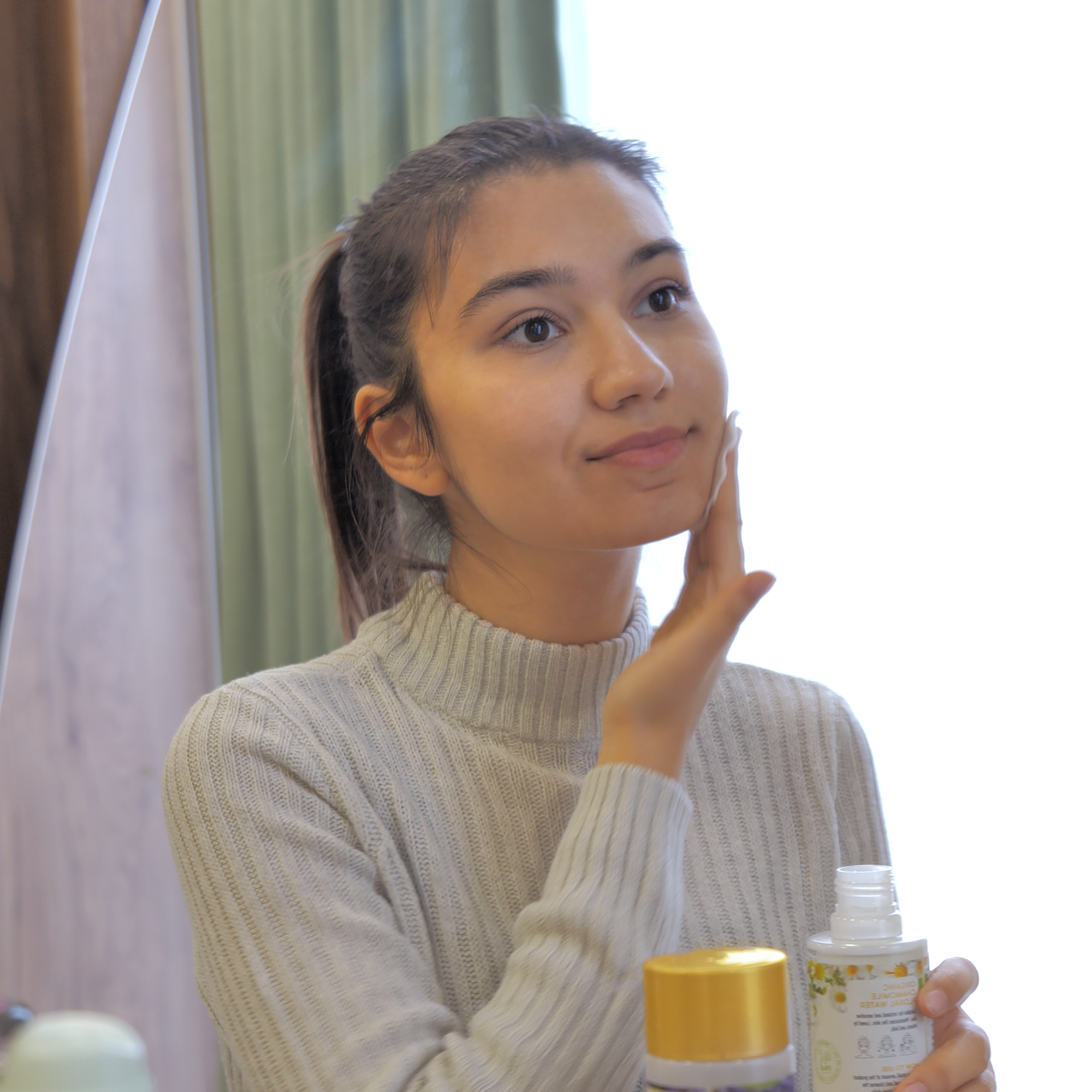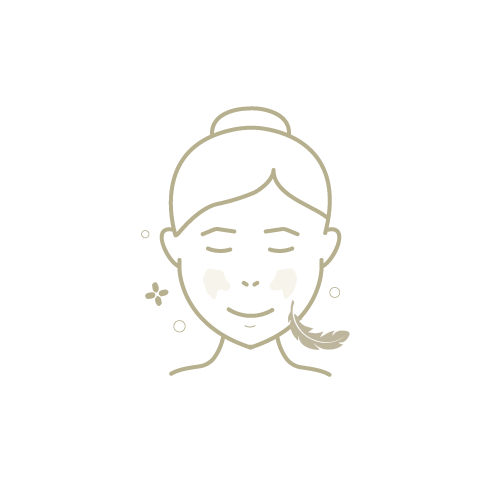 Soothes the skin, helps with eczemas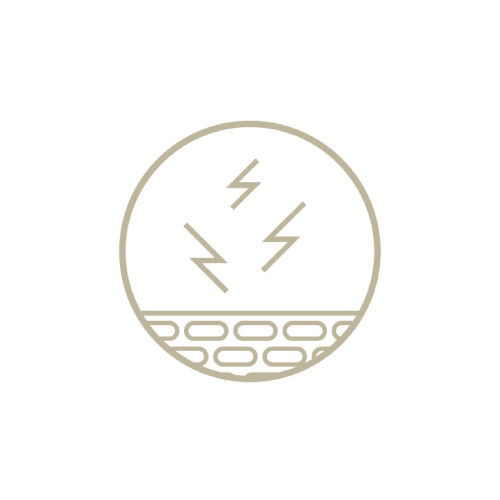 Suitable for irritated and sensitive skin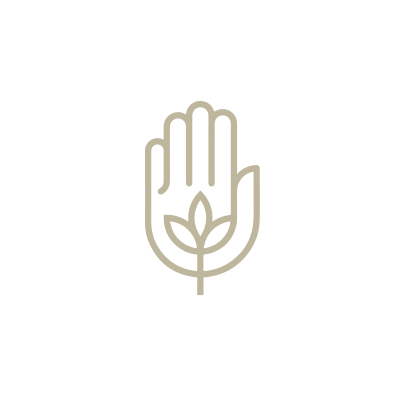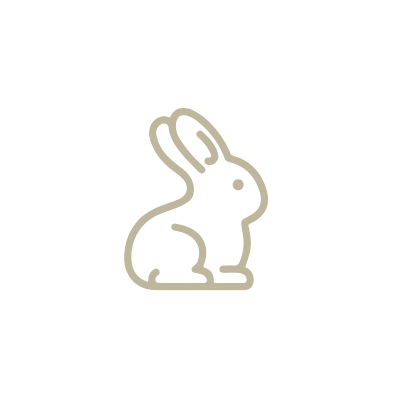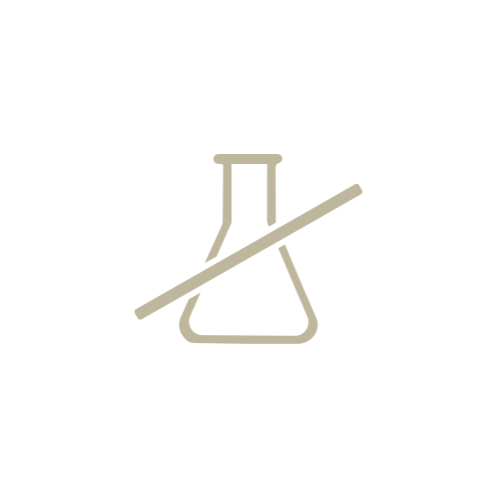 What to expect from this product:
During the first few days of use, your skin will begin to directly improve its overall appearance. Redness, inflammation and problem areas will calm down. Sores and wounds will begin to heal. You will watch your skin hydrate.
On the second week of regular use of the product, you will feel your skin simply healthy and beautiful. Minor inflammation and rashes will be significantly controlled. Redness will be evened out with the complexion of your skin.
With continued, consistent and responsible use of the product, you will notice a lasting effect. Problem areas of the skin will be restored. You will provide preliminary and long-lasting protection against their reappearance.
** Results with natural products are strictly individual. They depend on a number of factors, including the condition of your skin and body, your sensitivity to the plant and its active properties, the medical conditions you are targeting, the responsible and regular application of the product, and your diet and lifestyle, among others.