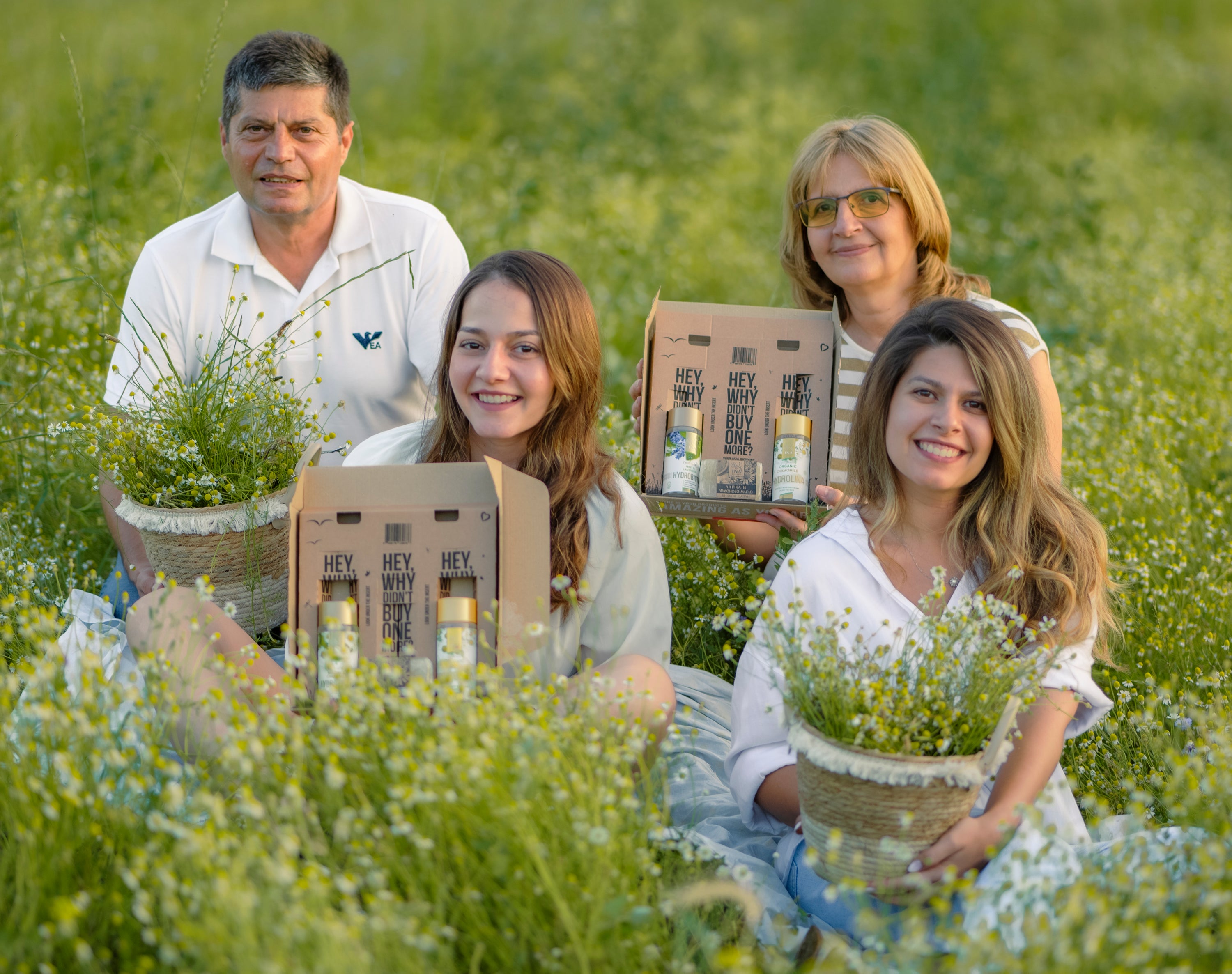 What is RoutINA™?
RoutINA™ is the new long-awaited product line that our family has been working on for more than 2 years.
It combines our best products and provides complete 90-day, clinically tested solutions for skin and hair problems.
RoutINA™ brings the power of nature from our organic gardens and innovative postbiotics developed with special technology in Italy.
RoutINA™ - Clinically Tested Solutions
Gifts with every 2 and 3-month RoutINA™ until December 15th!