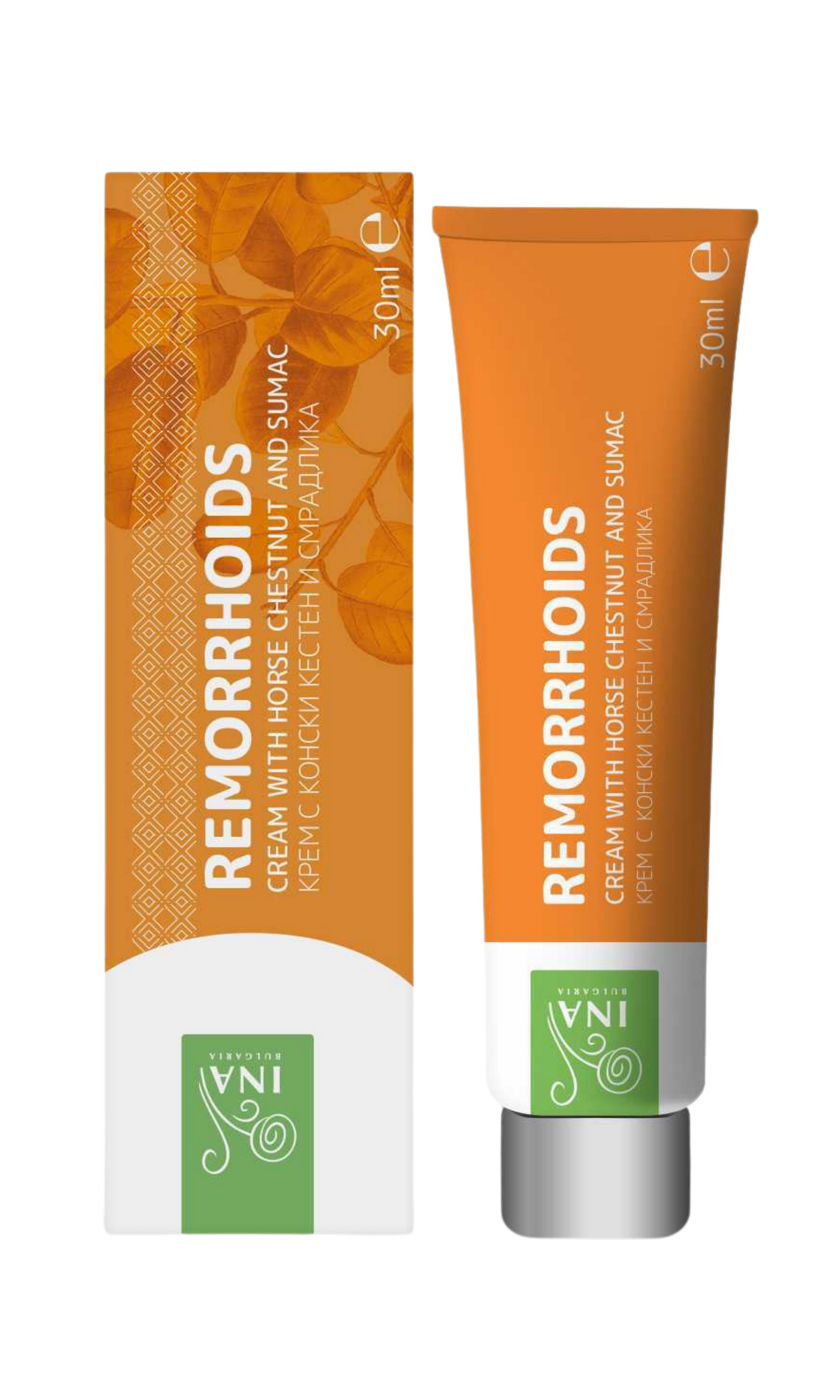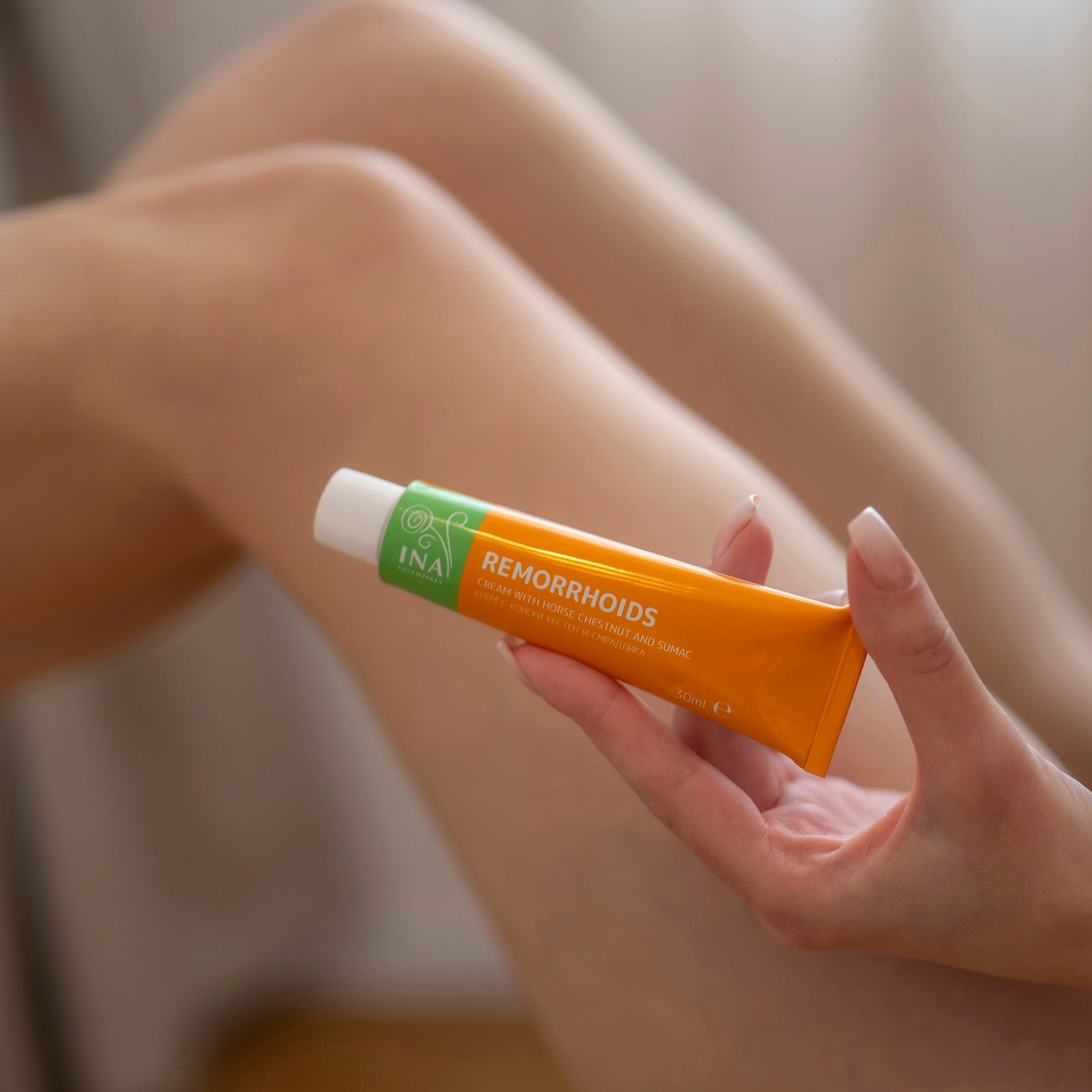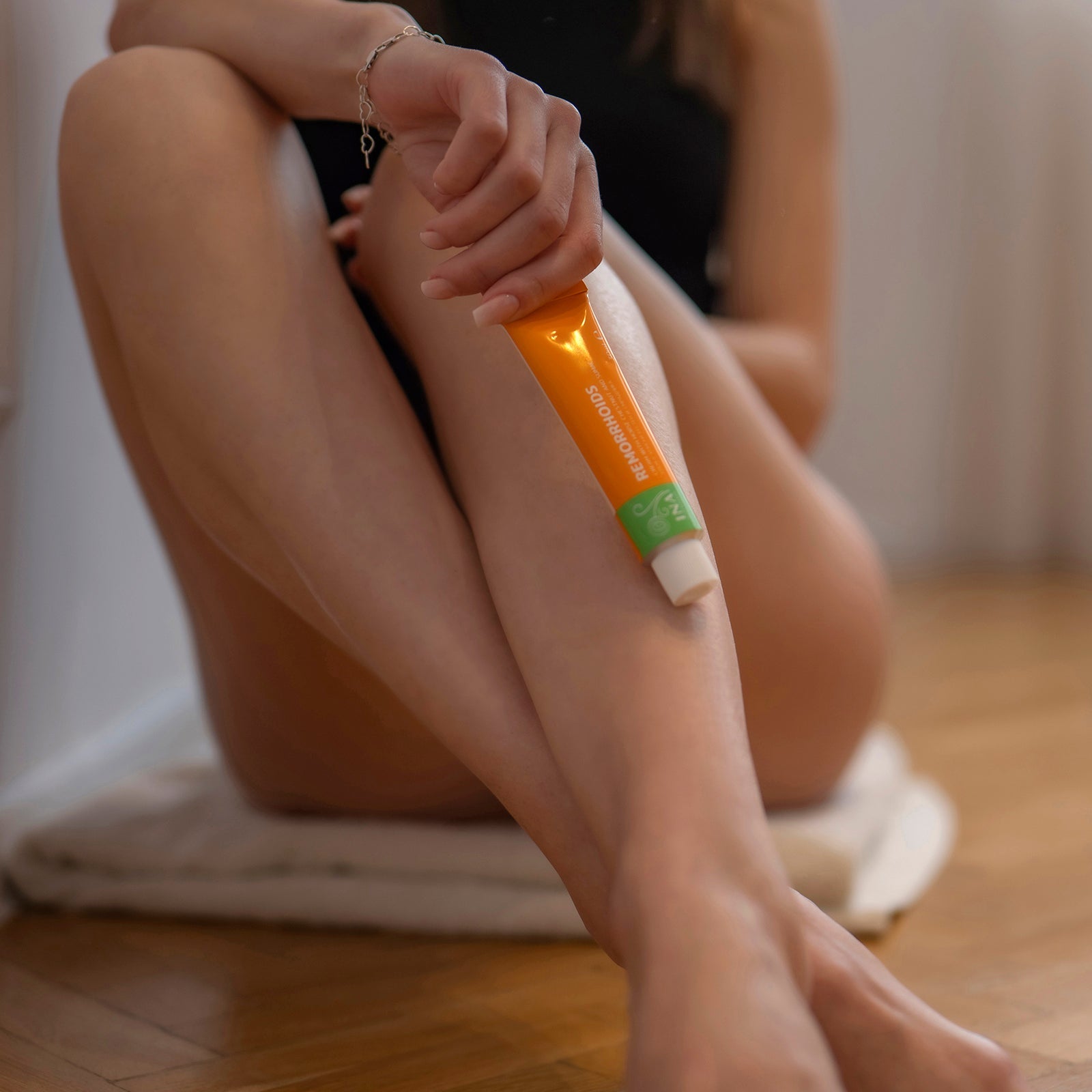 Remorrhoids - cream for Vein Varicose and Hemorrhoids - highly enriched with Smoke Tree and Horse Chestnut
🚚 Express 2-4 days delivery from our fulfilment center in the US
Varicose veins, haemorrhoids and broken tissues are some of the most unpleasant issues many of us face. After long research, we created a unique formula with horse chestnut and smoke tree which decreases swelling, works anti-inflammatory and increases venous tone. The combination of natural ingredients has an enhanced nourishing, moisturising and soothing effect on the skin.
Benefits:
• The horse chestnut extract improves blood circulation, which helps tissue repair.
• The smoke tree oil is a natural method for easing discomfort. It has an antiseptic effect and contributes to the improvement of skin balance.
• The almond oil has a calming effect. The hyaluronic acid supports tissue regeneration by stimulating collagen synthesis.
No artificial colours or flavours.
Why our InaEssentials Remorrhoids cream?
✔️The best natural product for varicose veins, haemorrhoids and broken tissues
✔️Enhanced nourishing, moisturising and soothing effect on the skin
✔️Deigned to work on relief for pain, burning, itching. Reduces swelling
✔️Pregnancy and post-pregnancy friendly product
✔️Directly from the nature in your hands
✔️100% pleasure for the senses
Ingredients/INCI/ -AQUA, AESCULUS HIPPOCASTANUM EXTRACT, ALCOHOL, RICINUS COMMUNIS SEED OIL, PRUNUS AMYGDALUS DULCIS OIL, CAPRYLIC/CAPRIC TRIGLYCERIDE, GLYCERYL STEARATE, PEG-100 STEARATE, GLYCERIN, AMMONIUM CRYLOYLDIMETHYLTAURATE/VP COPOLYMER, SODIUM HYALURONATE, SODIUM POLYACRYLATE, ETHYLHEXYL STEARATE, TRIDECETH-6, POTASSIUM ALUM, CETEARYL ALCOHOL, PHENOXYETHANOL, ETHYLHEXYLGLYCERIN, COTINUS COGGYGRIA LEAF OIL, LAVANDULA ANGUSTIFOLIA OIL, HYDROLYZED COLLAGEN, PANTHENOL, TOCOPHERYL ACETATE, RETINYL PALMITATE, TOCOPHEROL, TETRASODIUM EDTA, LINALOOL, LIMONENE.
• Apply with clean and dry hands on the desired areas with light massage movements
• Suitable for daily usage
• You don't have to wash it off after use.
-We recommend using the cream up to 2 times a day.
-For external use only.
Secure & Swift Delivery
Payment Methods: by card
- PayPal
- Master Card
- Visa
Deliveries are made with the courier services of USPS. The delivery is within 2-4 working days.
Delivery prices:
Courier services of USPS - 4.99 USD
FREE Shipping for orders over 79 USD
Our Guarantee: Your Satisfaction
We hope that you are delighted with your order, but if for some reason you are not we have set out below a summary of your rights in the event that you wish to return a product :)
☑FAMILY GUARANTEE - If you use our RoutINA™ for 90 days (3-month supply) and don't see a result - you get a full refund + 40 pounds worth of organic products of your choice!
Important: The refund guarantee only works if you order a 3-month supply option. If you order 2 month's supply and after that 1-month supply it will not be active
There is no refund currently for single products in our store. The refund guaranty is only for the 3-month RoutINA™
Important: Even if you ordered single product we will find a way to compensate you and make you happy so contact us :) For us making every customer happy is key!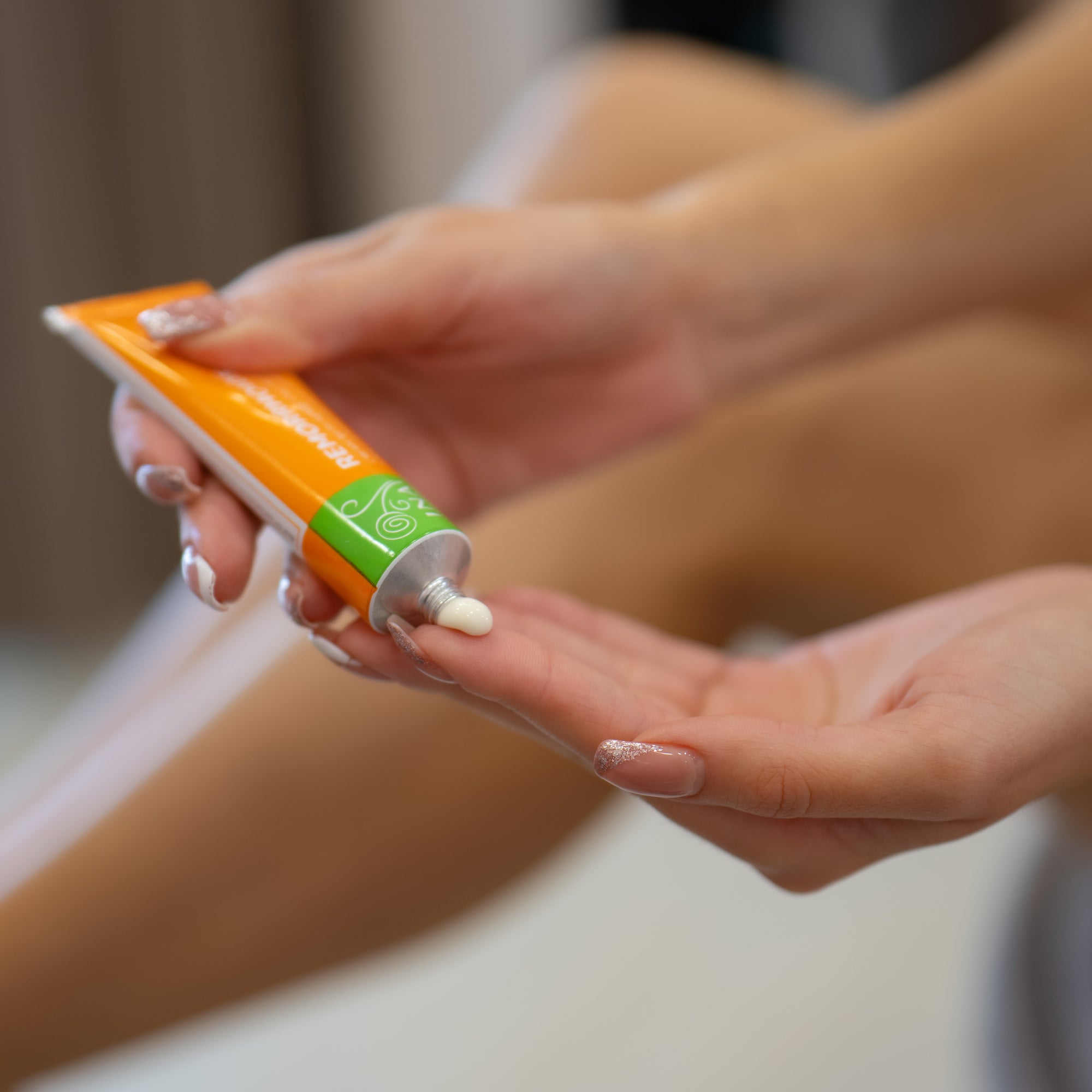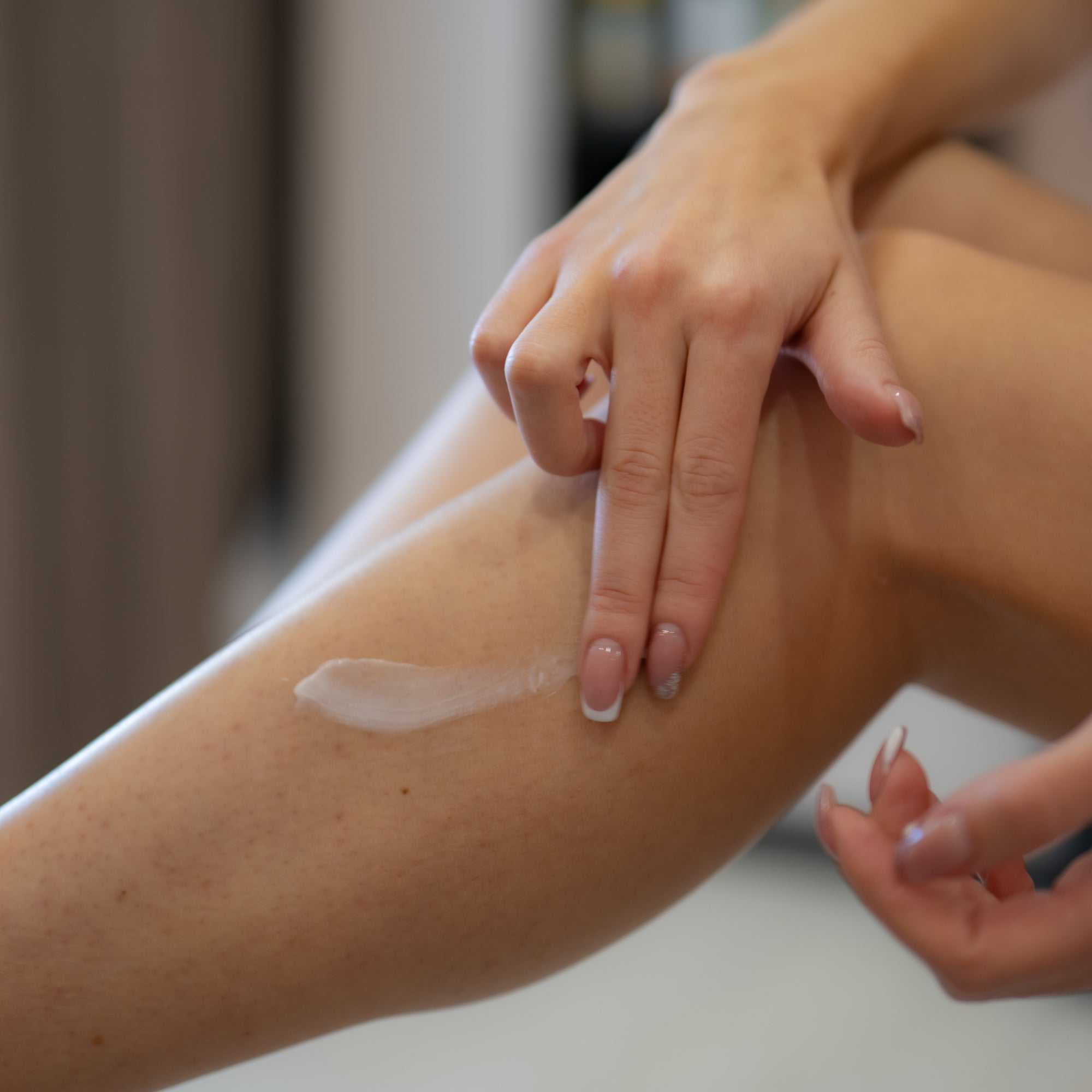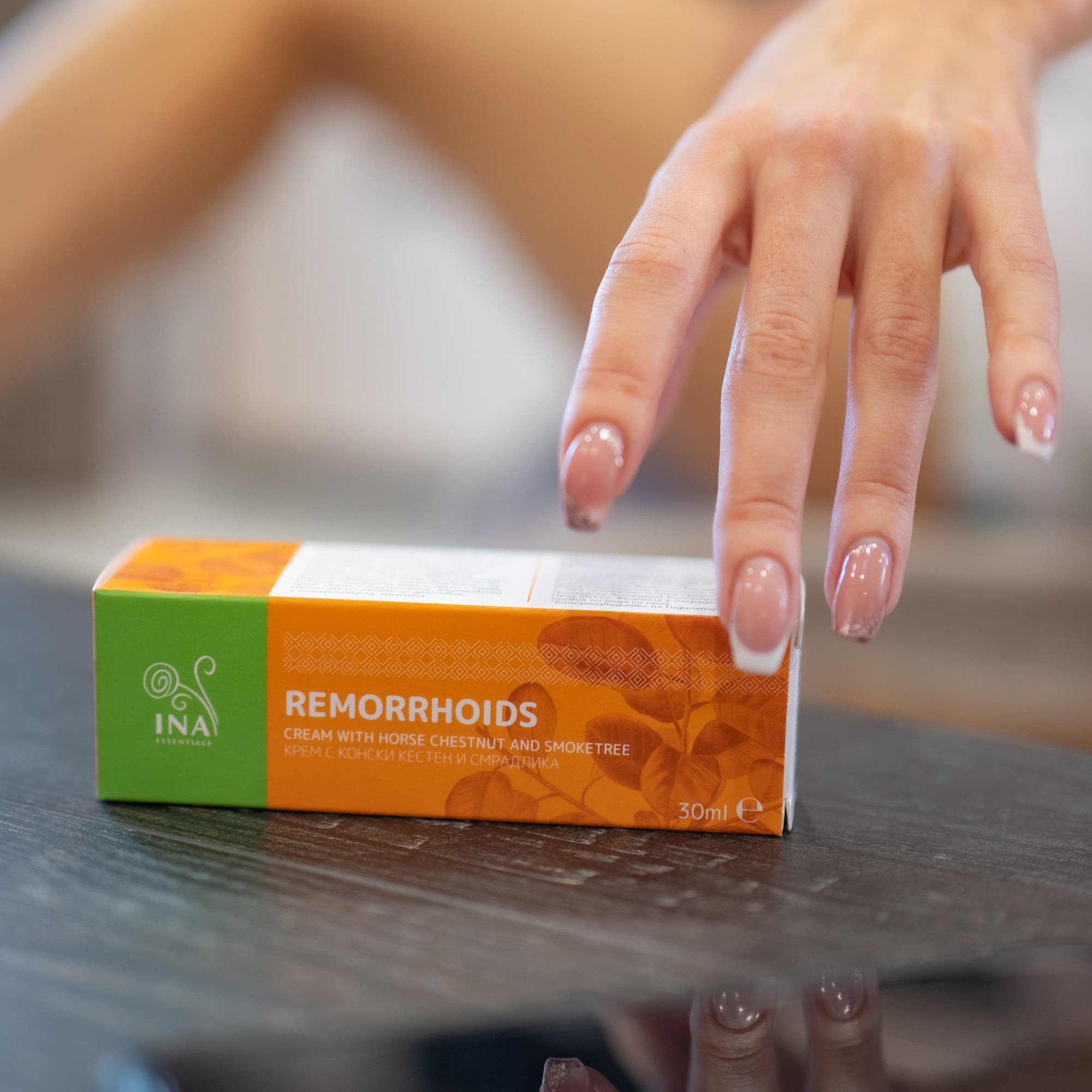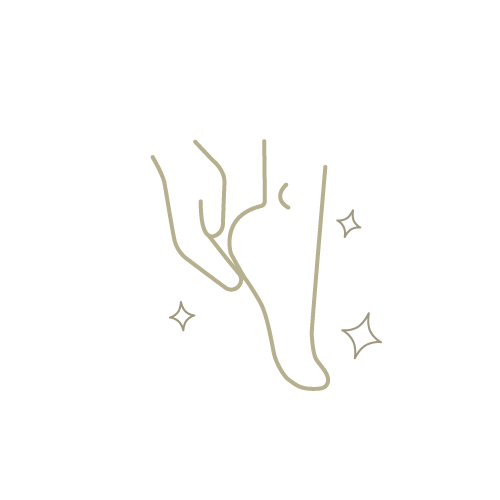 Regenerates the skin tissues, soothes down pain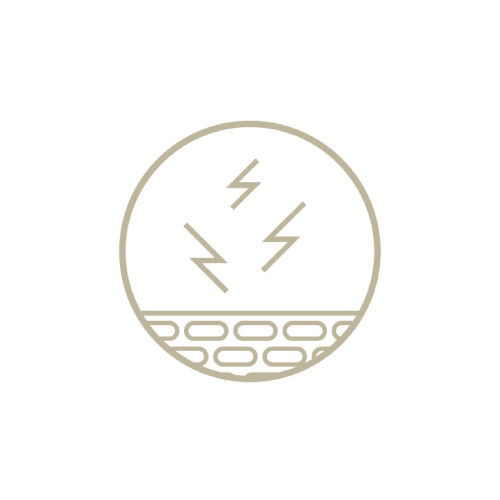 Suitable for haemorrhoids and varicose veins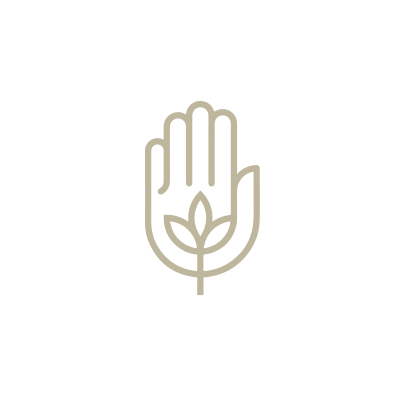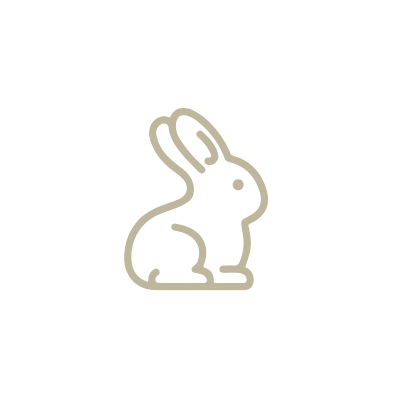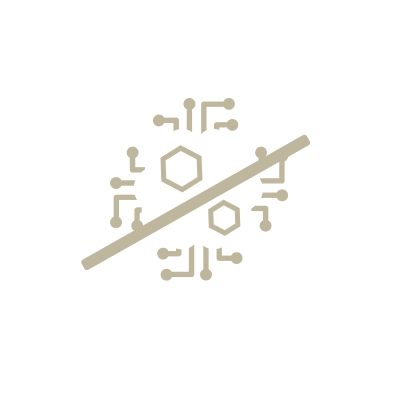 No artificial colors and smell
What to expect from this product
Upon first use, your skin will begin to directly improve its overall appearance. The problem areas will calm down. Your skin will be hydrated and softened. The treated area will tone. Ruptures will begin to actively heal.
On the second week of regular product use, you will feel lasting soothing. The discomfort will only be an unpleasant memory.
With continued, consistent and responsible use of the product you will notice a lasting effect. Your body will be toned. The original source of discomfort will be neutralized and reoccurrences will be reduced.
** The results of using natural products are strictly individual. They depend on a number of factors, including the condition of your skin and body, your sensitivity to the plant and its active properties, the medical conditions you are targeting, responsible and regular application of the product, and your diet and lifestyle, among others.