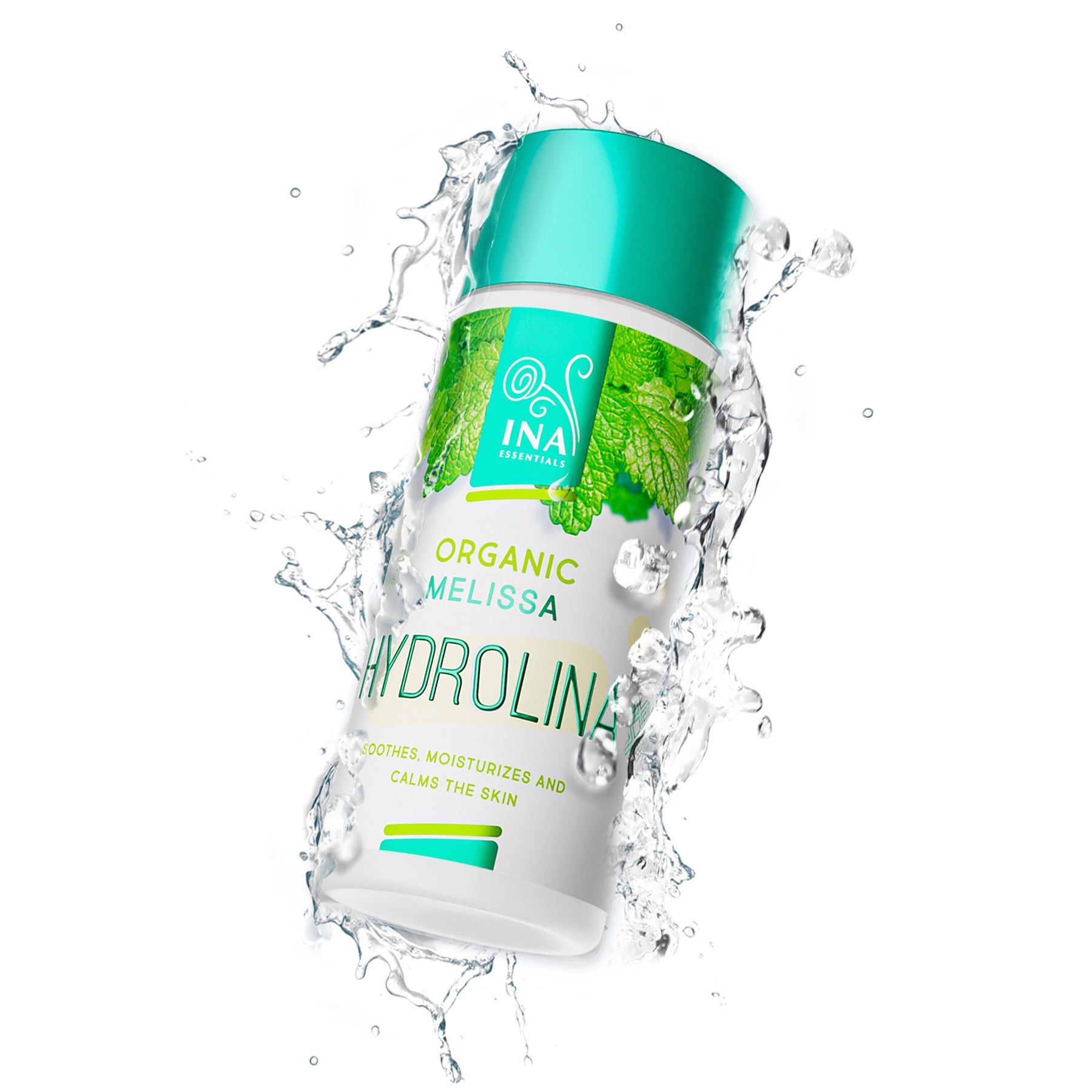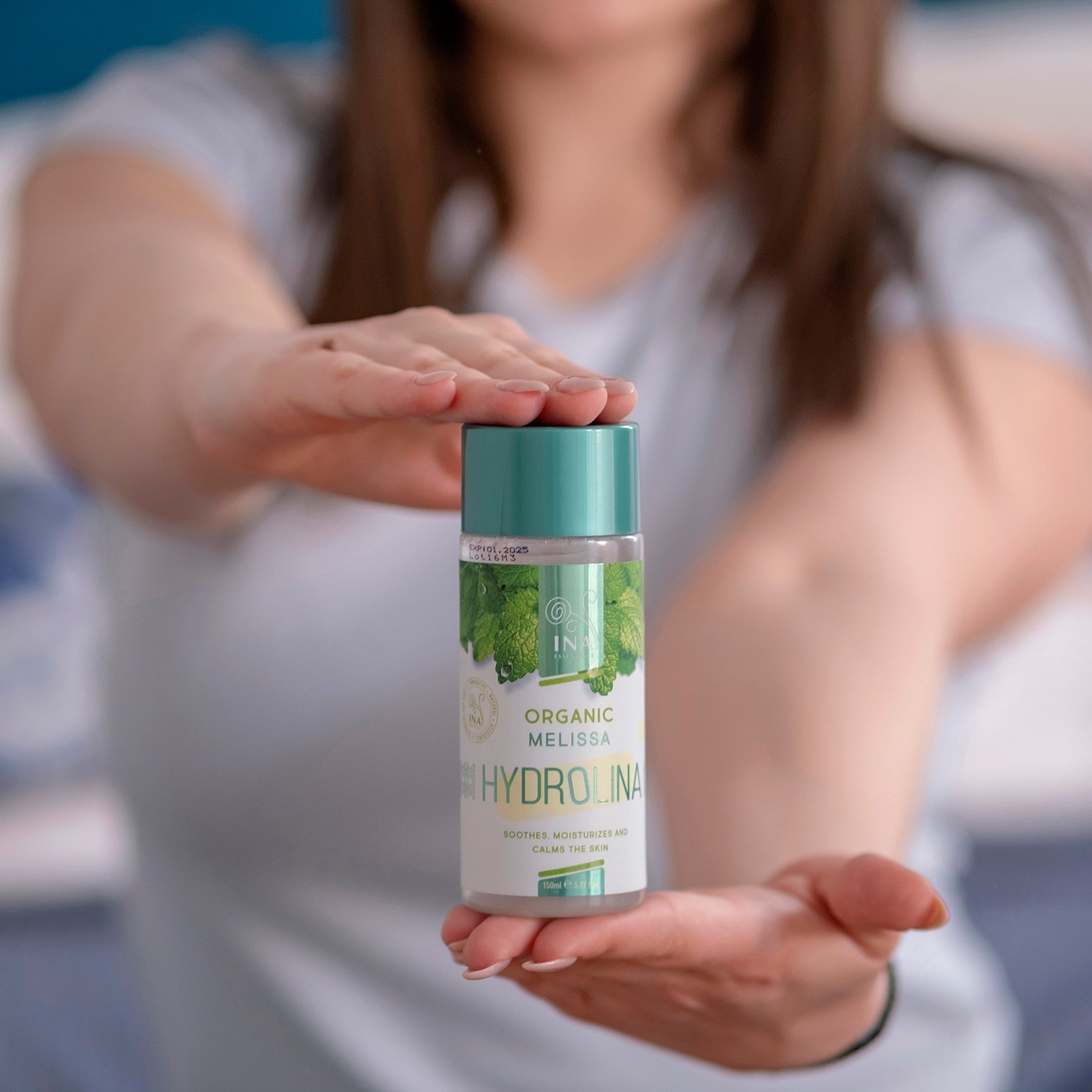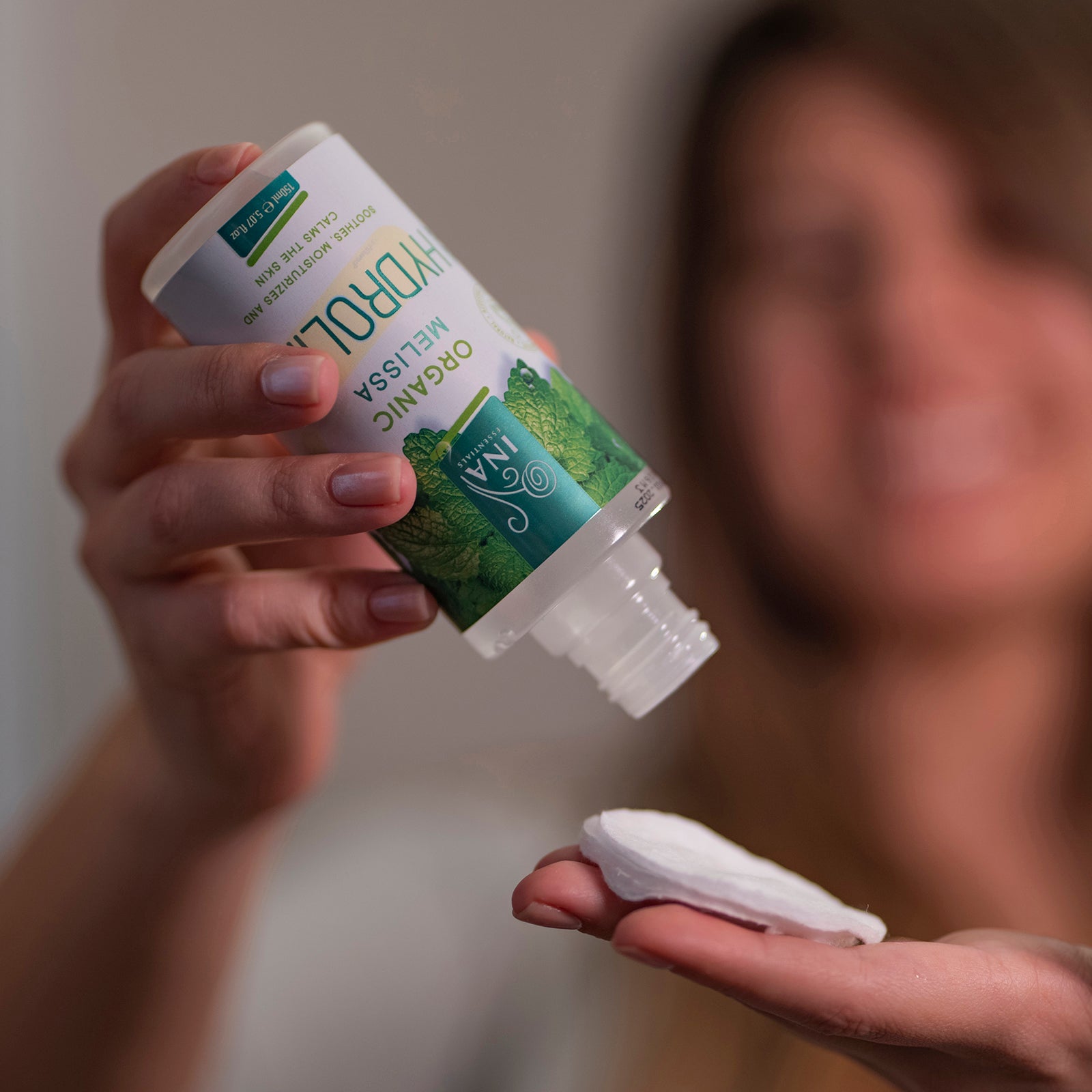 Organic Lemon Balm Hydrolina for DERMATITIS and skin INFLAMATIONS
📌 100% Refund (minus shipping) - No questions asked
🚚 Express 2-4 days delivery from our fulfilment center in the US 
Nature's Solution to Dermatitis and Skin Irritations
Refresh and restore your skin with Organic Lemon Balm (Melissa) Hydrolina, our family-made solution for dermatitis and skin irritations. The perfect match for normal, combination to dry and sensitive skin.
Tested by more than 100,000 clients worldwide:
Organic Lemon Balm Hydrolina (150ml) is more than just a pretty bottle, it's fortified by real customer testimonials. With an impressive customer satisfaction score of over 90%, our product shows its potency in tackling skin inflammations and dermatitis, while improving overall skin health. Don't just take our word for it, read our customers' stories.
Long-term Results:
Organic Lemon Balm Hydrolina offers more than temporary relief. It works at the root of the problem, deeply soothing and healing the skin to prevent future inflammations, ensuring long-term healthy and glowing skin.
How it works:
Lemon Balm's anti-inflammatory and regenerative capabilities have a calming effect on dermatitis, lichens, rashes, and wounds. Its rich bioactive components, including geranial, flavonoids, and especially phenolic acids, shield your skin from oxidative stress, promote cellular rejuvenation, and foster the emergence of healthy new skin. Additionally, Melissa (Lemon balm) exhibits antimicrobial properties, which can help prevent secondary infections that may occur in dermatitis-affected skin, promoting a faster healing process and alleviating symptoms. This Hydrolina is perfect for dry skin. It hydrates the skin in depth, making it look more vibrant.
For optimal results, apply Lemon Balm Hydrolina using a cotton pad 1-2 times a day, especially before bedtime.
Store Hydrolina away from sunlight in a cool, dry space and use it within 90 days for best results.
"This hydrolat is lovingly crafted with handpicked Lemon Balm from our family organic fields."
One Ingredient, Infinite Skin Benefits
Ingredients /INCI/ - Melissa Officinalis Flower Water
Our Lemon Balm Hydrolina is:
Vegan, cruelty-free, family-produced, and organic.
With no parabens, artificial fragrances, and colouring.
Produced by sustainable farming techniques.
In an amazing 100% recyclable bottle.
Crafted with Love: From Our Fields to Your Home
Our journey with Melissa begins in the seedling stages and carries on through to the last droplet bottled in Melissa Hydrolina. We're a family business, and we pour love into each bottle. You can trust the heart behind the product, knowing every step is observed closely to ensure superior quality and exceptional results.
Travel to Our Lemon Balm Fields with Every Use
Unleash the power of pure Melissa Water with every use. Immerse yourself in the floral, herbal, refreshing scent that will transport you straight to our pristine fields in the heart of Bulgaria. As the melissa rejuvenates your skin from within, you'll feel a profound sense of renewal, leaving you feeling calm and confident in your vibrant, healthy skin.
The Family Promise: Pure, Honest, Genuine
"I still cherish the memory of our children's unfiltered joy as they played and helped in our gardens. It is my personal mission to channel this innocent, childlike delight to all of our customers, no matter their age. That is the essence of our family brand: we leave nothing to coincidence because we're involved in every stage of the process:
Our family takes care of each plant - from planting to harvesting 
The hydrolats are made right in our own distillery.
Each day, my children and I genuinely engage in your comments and messages, creating a family-like bond.
We are invested in every story that our products help create."
- Veselina Ralcheva - Mother, Founder of InaEssentials, and Organic Farmer of the Year "2019"
A Purpose Beyond Profit: "How Our Brand is Making an Impact"
At InaEssentials, we believe in giving back to the communities that have supported us. That's why we are proud to offer employment opportunities to members of minority groups, helping to support their livelihoods and provide them with a brighter future. By choosing our organic products, you are not only improving your own health and beauty, but you are also making a positive impact on the lives of others. Join us in making a difference today.
Your Trust Inspires Us
In just four years, Lemon Balm Hydrolina has become a favourite natural dermatitis solution, with over 100,000 bottles delivered worldwide. The pride we take in our low return rate (below 1% ) validates our dedication to quality and customer satisfaction.
Secure & Swift Delivery
Payment Methods: by card
- PayPal
- Master Card
- Visa
Deliveries are made with the courier services of USPS. The delivery is within 2-4 working days.
Delivery prices:
Courier services of USPS - 4.99 USD
FREE Shipping for orders over 57 USD
Our Guarantee: Your Satisfaction
Your satisfaction is paramount to us. If you're not seeing the results you desire for 14 days of daily usage, we offer a no-questions-ask full refund minus the delivery fee. How to do it: just message or email our support team.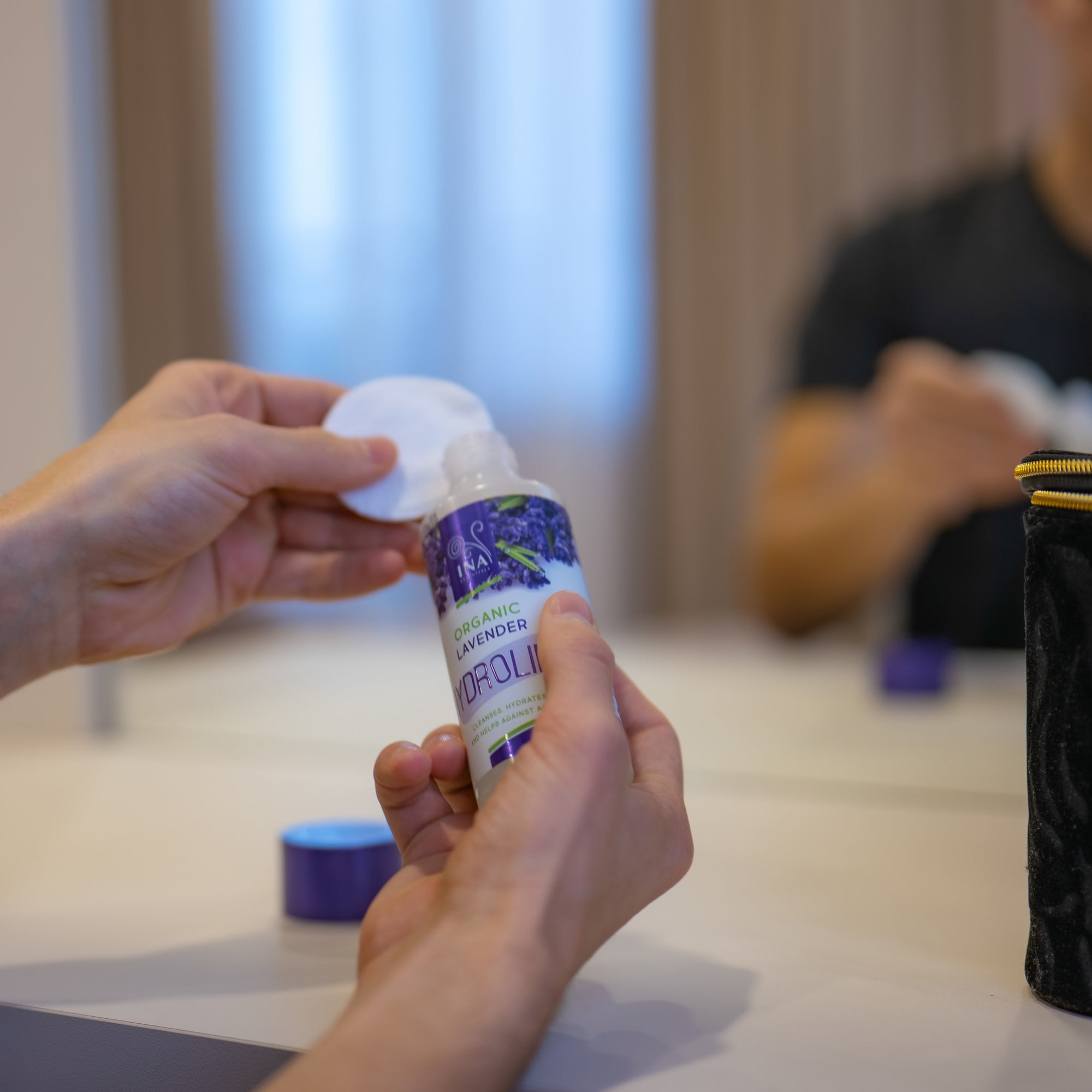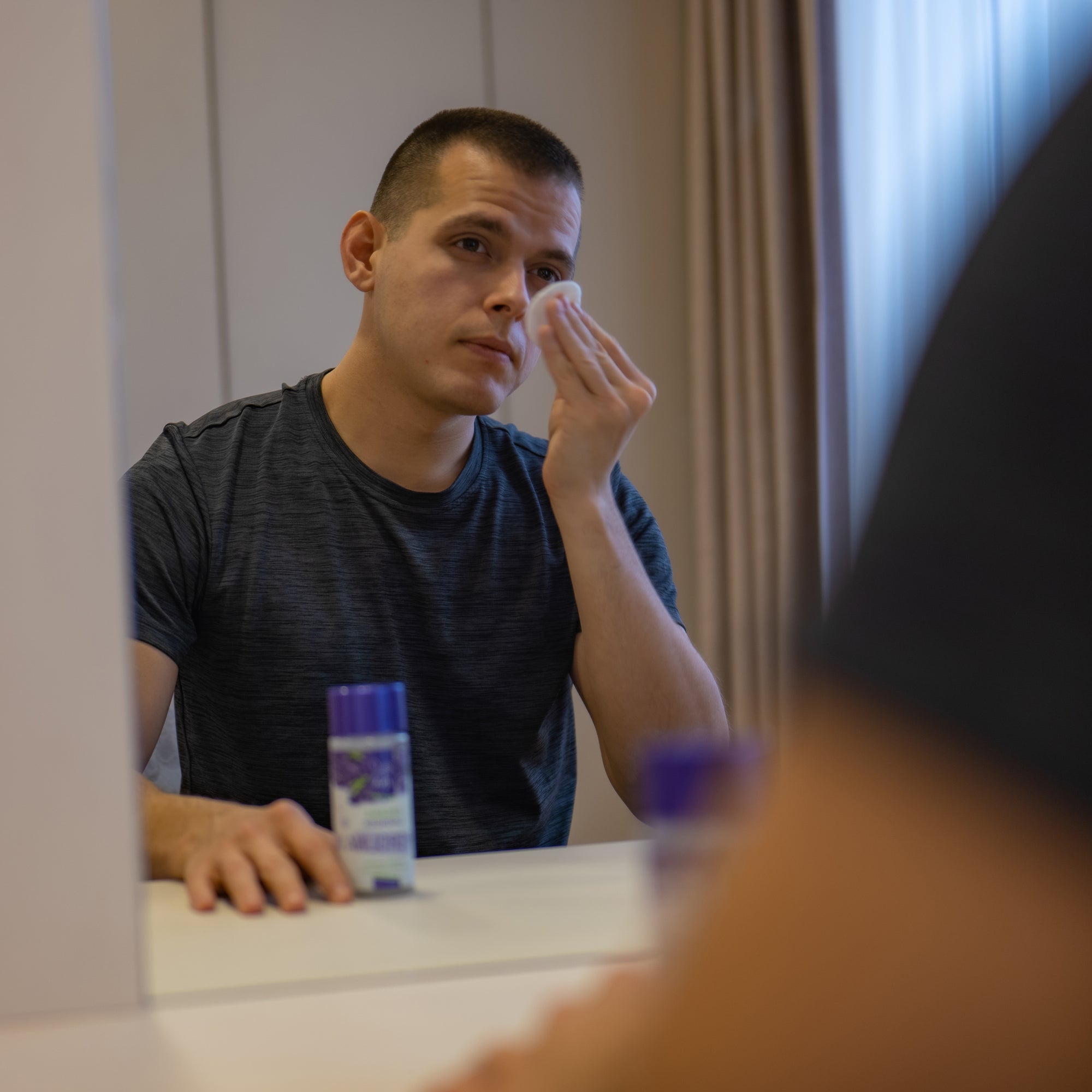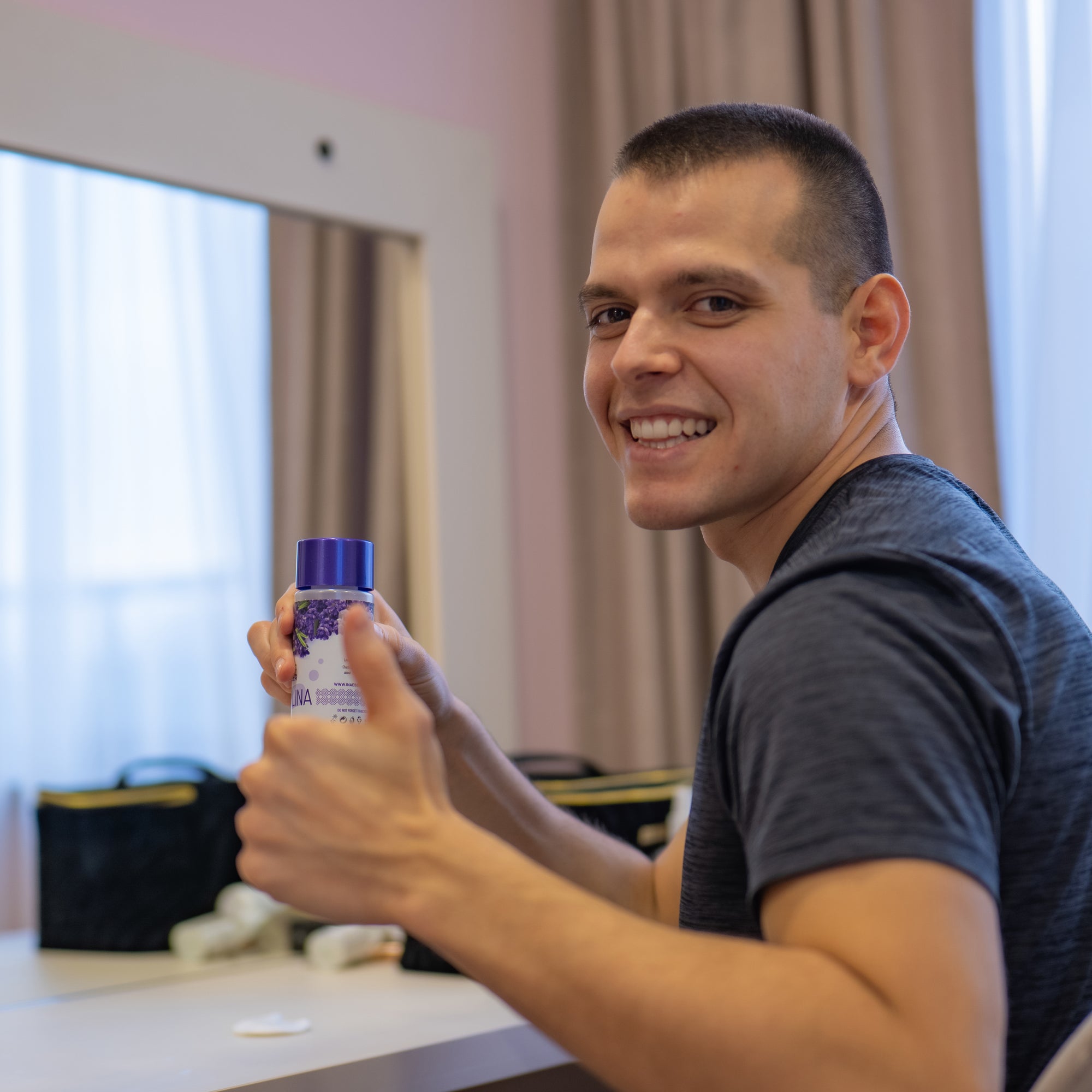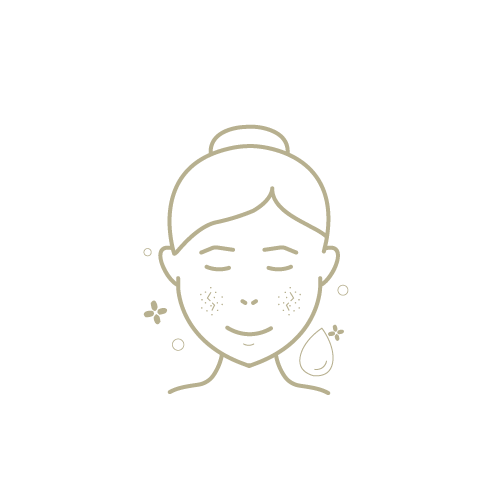 Soothes down the irritated skin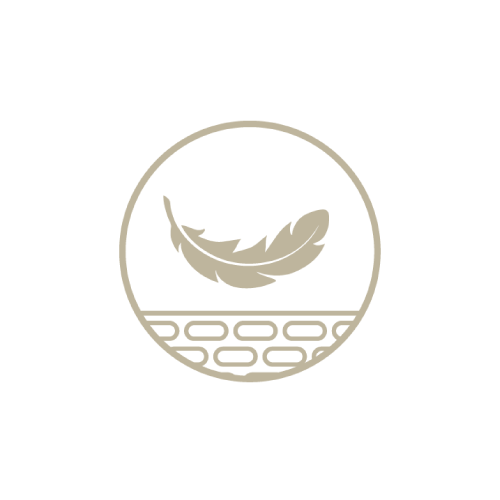 Suitable for sensitive skin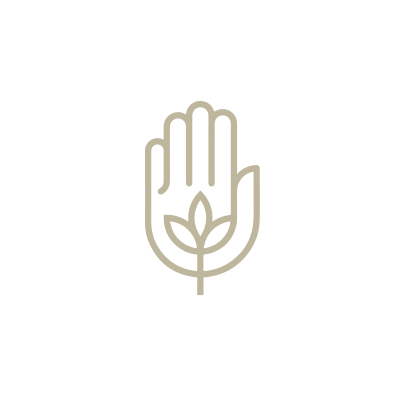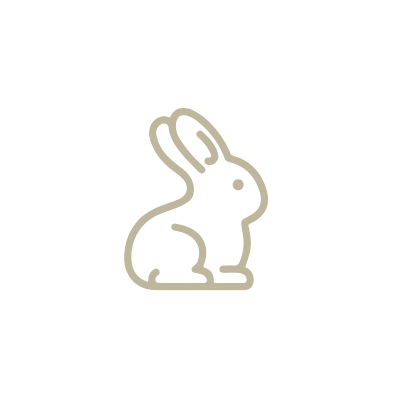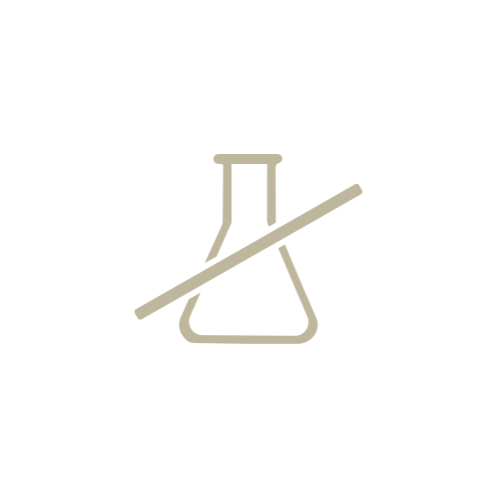 What to expect from this product:
During the first few days of use, your skin will begin to recover from any minor imperfections caused by the everyday impurities it encounters. Unwanted oiliness will be regulated. Pores will begin to shrink and redness will diminish. You'll watch your skin's glow return, more radiant than before. When used on burns, you will feel instant relief.
By the second week of regular use, you will feel your skin deeply hydrated. Sore and irritated areas will be significantly soothed.
With continued, consistent and responsible use of the product, you will notice a lasting effect - your skin will have a healthy and radiant appearance. Oiliness will be under control. Small imperfections and red and painful areas will only be an unpleasant memory. Their reappearance will be significantly hindered.
** Results when using natural products are strictly individual. They depend on a number of factors, including the condition of your skin and body, your sensitivity to the herb and its active properties, the medical conditions you are targeting, responsible and regular application of the product, as well as your diet and lifestyle, among others.