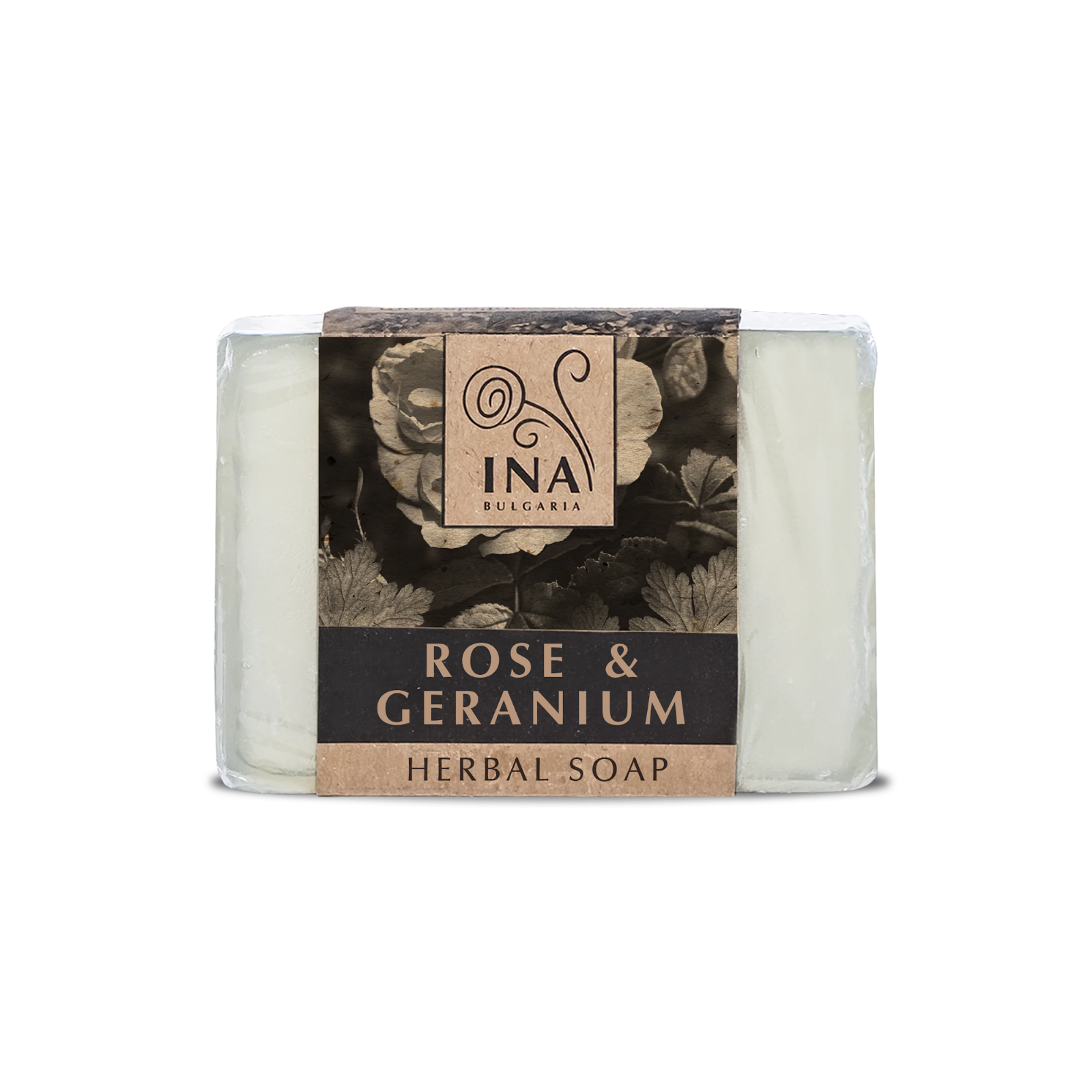 Natural Herbal Soap with Rose Damascena Oil and Geranium - nourishing action
🚚 Express 2-4 days delivery from our fulfilment center in the US
Suitable especially for dry and exhausted, mature skin - with an anti-ageing effect. Can be used for all other skin types. Soothes, nourishes and helps protect the skin from early signs of ageing such as wrinkles and fine lines.
Our handmade soaps are gentle and nourishing, with a light herbaceous aroma. They do not foam so much due to the lack of any artificial foaming agents, which makes them a perfect component in your daily face care. We invite you to try them out as a natural, eco-friendly and economical body wash as well - they do not dry out and will leave your skin clean, fresh and moisturized throughout the day.
Handcrafted using the cold process method so your skin can enjoy the nourishing ingredients straight out of nature.
The Powerful Active Ingredients
Vegetable Glycerin: 
It has a moisturising effect and protects the skin from dryness, helping to maintain the water balance in the skin and has a cleansing effect.
Coconut oil: 
It nourishes skin in depth, stimulates collagen production and improves skin elasticity.
Geranium Oil: 
Has a balancing effect on the skin, helping to regulate sebum production and is beneficial for both dry and oily skin. It also has a sweet, floral scent that gives the product a pleasant fragrance.
Damascena Rose Oil: 
Extremely valuable for its soothing, deeply nourishing, astringent and anti-inflammatory properties, making it excellent for soothing irritated skin. It also imparts a luxurious aroma that relaxes the senses.
Our Natural Herbal Soap with Rose Damascena oil & Geranium (110g) is:
Vegan, cruelty-free, family-produced, and organic.

With no parabens, artificial fragrances, and colouring.

Produced by sustainable farming techniques.
Full list of Ingredients:
Aqua, Propylene Glycol, Sorbitol, Sodium Stearate, Glycerin, Potassium Olivoyl Hydrolyzed Wheat Protein, Myristyl Lactate, Cocos Nucifera (Coconut) Oil, Ricinus Communis (Castor) Seed Oil, Lauryl Glucoside, Disodium Cocoyl Glutamate, Coco Betaine, Sodium Hydroxide*, Pelargonium Graveolens Oil (Geranium Oil), Rosa Damascena Flower Oil, Limonene.
The Family Promise: Pure, Honest, Genuine
"I still cherish the memory of our children's unfiltered joy as they played and helped in our gardens. It is my personal mission to channel this innocent, childlike delight to all of our customers, no matter their age. That is the essence of our family brand: we leave nothing to coincidence because we're involved in every stage of the process:
Our family takes care of each plant - from planting to harvesting 
The hydrolats are made right in our own distillery.
Each day, my children and I genuinely engage in your comments and messages, creating a family-like bond.
We are invested in every story that our products help create."
- Veselina Ralcheva - Mother, Founder of InaEssentials, and Organic Farmer of the Year "2019"
A Purpose Beyond Profit: "How Our Brand is Making an Impact"
At InaEssentials, we believe in giving back to the communities that have supported us. That's why we are proud to offer employment opportunities to members of minority groups, helping to support their livelihoods and provide them with a brighter future. By choosing our organic products, you are not only improving your own health and beauty, but you are also making a positive impact on the lives of others. Join us in making a difference today.
Secure & Swift Delivery
Payment Methods: by card
- PayPal
- Master Card
- Visa
Deliveries are made with the courier services of USPS. The delivery is within 2-4 working days.
Delivery prices:
Courier services of USPS - 4.99 USD
FREE Shipping for orders over 79 USD
Our Guarantee: Your Satisfaction
We hope that you are delighted with your order, but if for some reason you are not we have set out below a summary of your rights in the event that you wish to return a product :)
☑FAMILY GUARANTEE - If you use our RoutINA™ for 90 days (3-month supply) and don't see a result - you get a full refund + 40 pounds worth of organic products of your choice!
Important: The refund guarantee only works if you order a 3-month supply option. If you order 2 month's supply and after that 1-month supply it will not be active
There is no refund currently for single products in our store. The refund guaranty is only for the 3-month RoutINA™
Important: Even if you ordered single product we will find a way to compensate you and make you happy so contact us :) For us making every customer happy is key!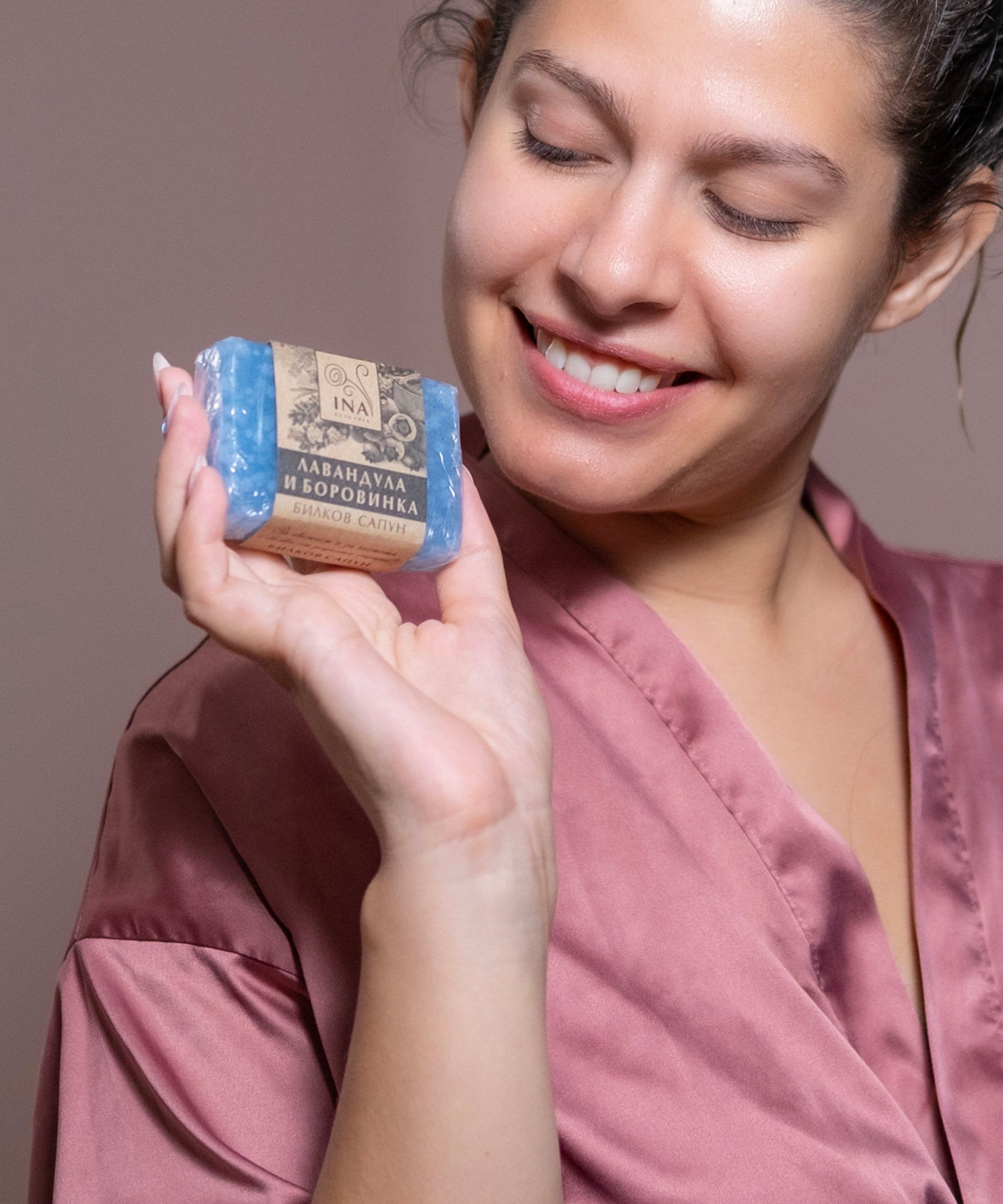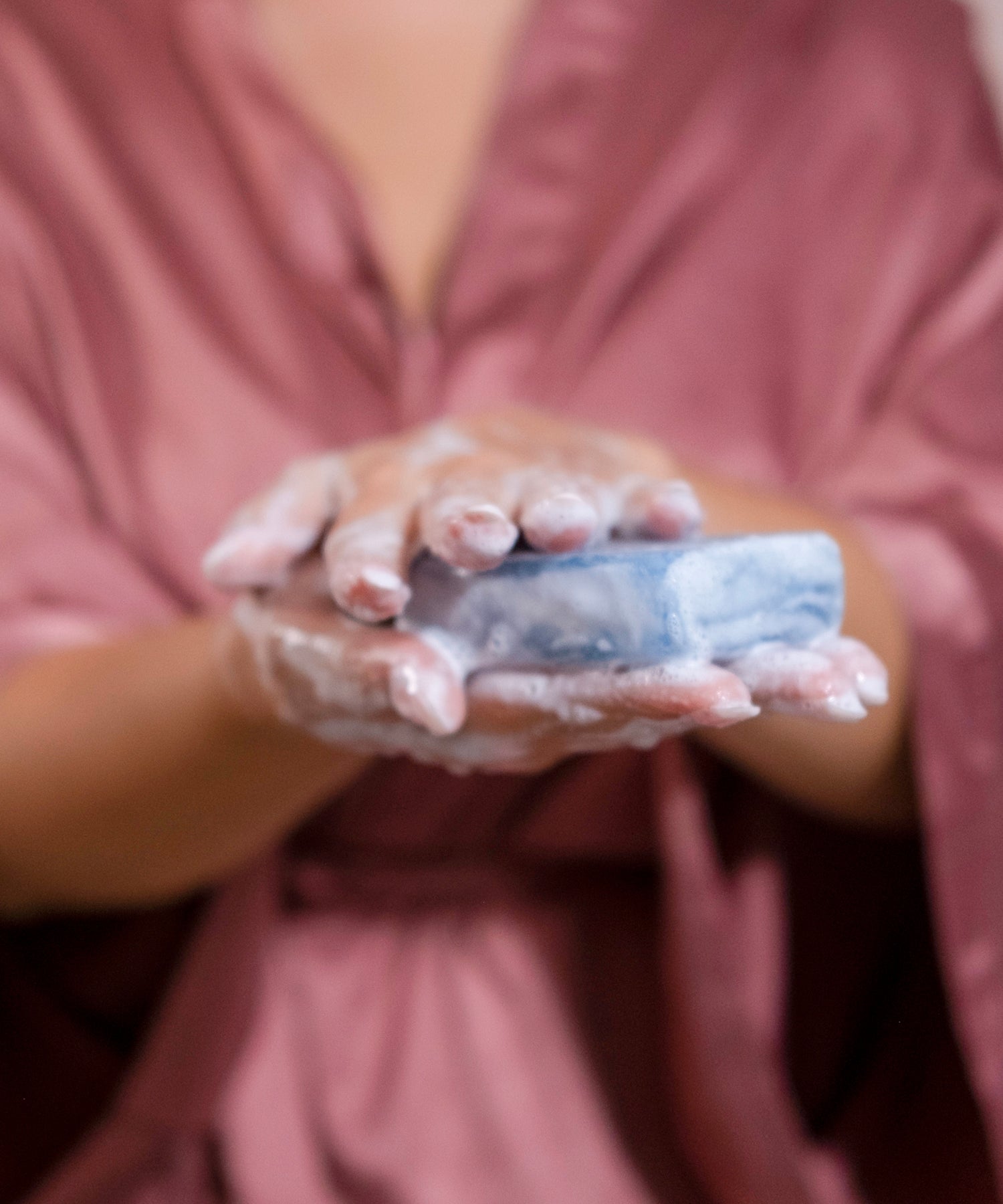 What to expect from this product:
During the first few days of use, your skin will begin to directly improve its overall appearance. The problem areas will calm down. Your skin will become hydrated and softened.
On the second week of regular use of the product, you will feel your skin simply healthy.
With continued, consistent and responsible use of the product, you will notice a lasting effect. Problem areas of the skin will be restored. You will provide preliminary and long-lasting protection against their reappearance.
** Results with natural products are strictly individual. They depend on a number of factors, including the condition of your skin and body, your sensitivity to the plant and its active properties, the medical conditions you are targeting, responsible and regular application of the product, and your diet and lifestyle, among others.