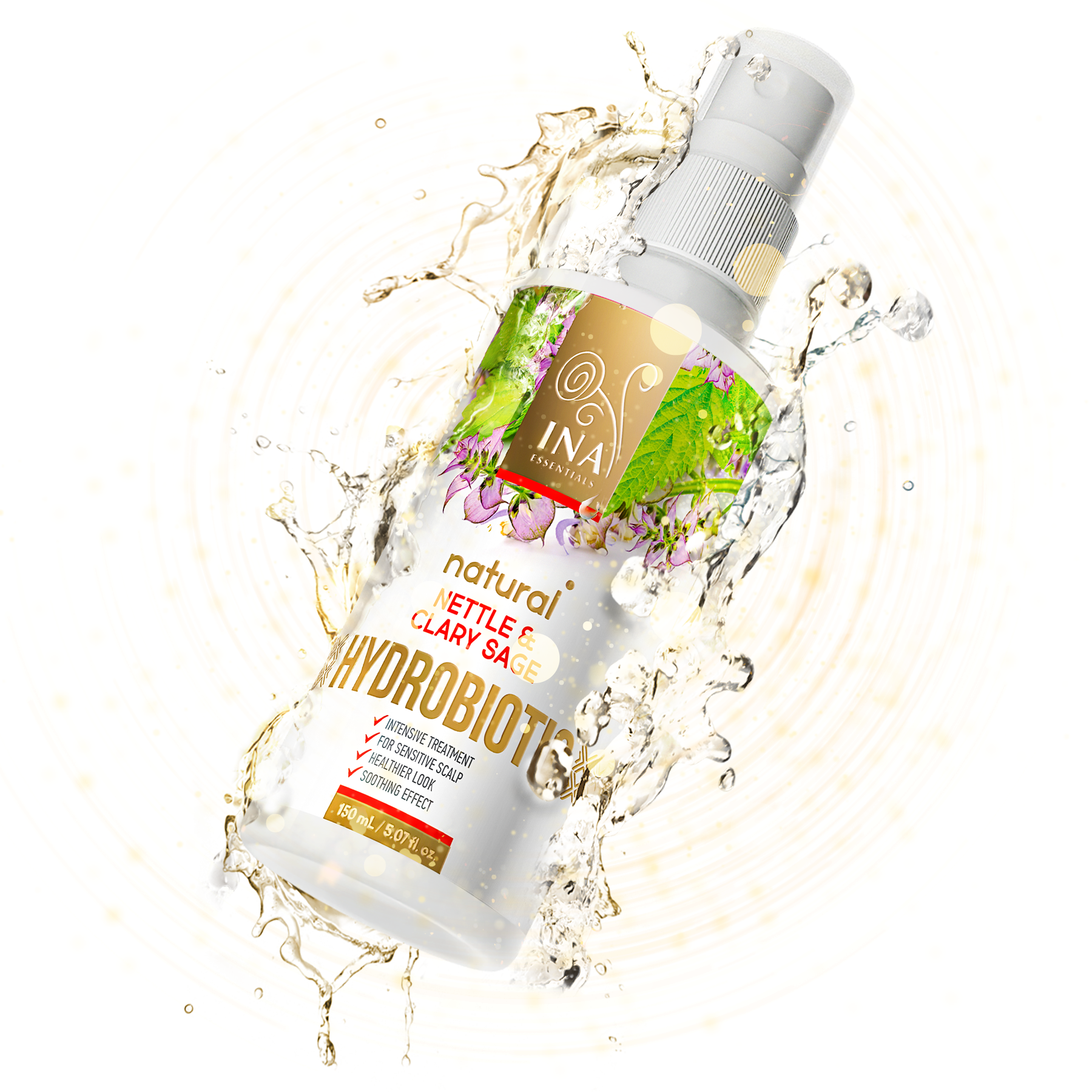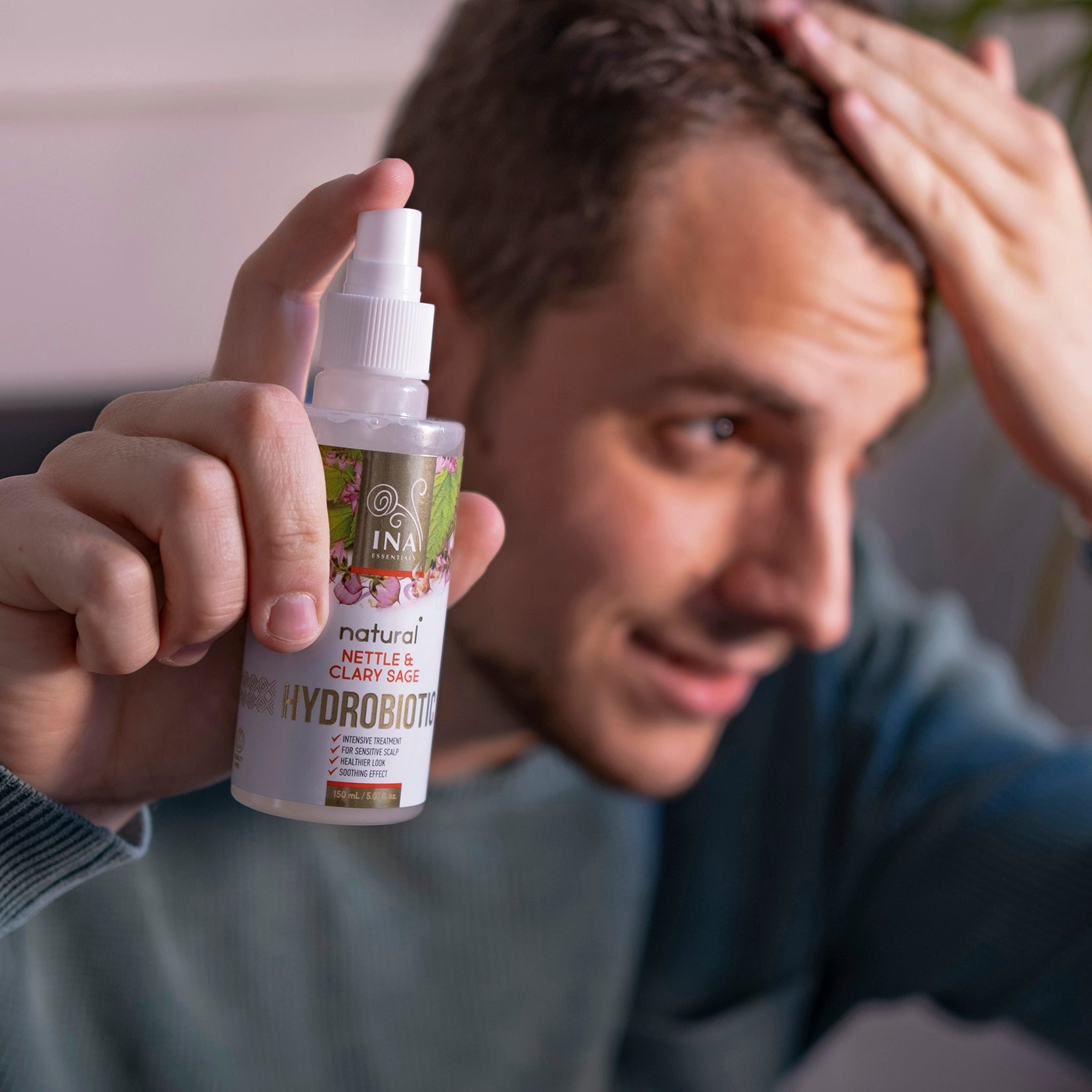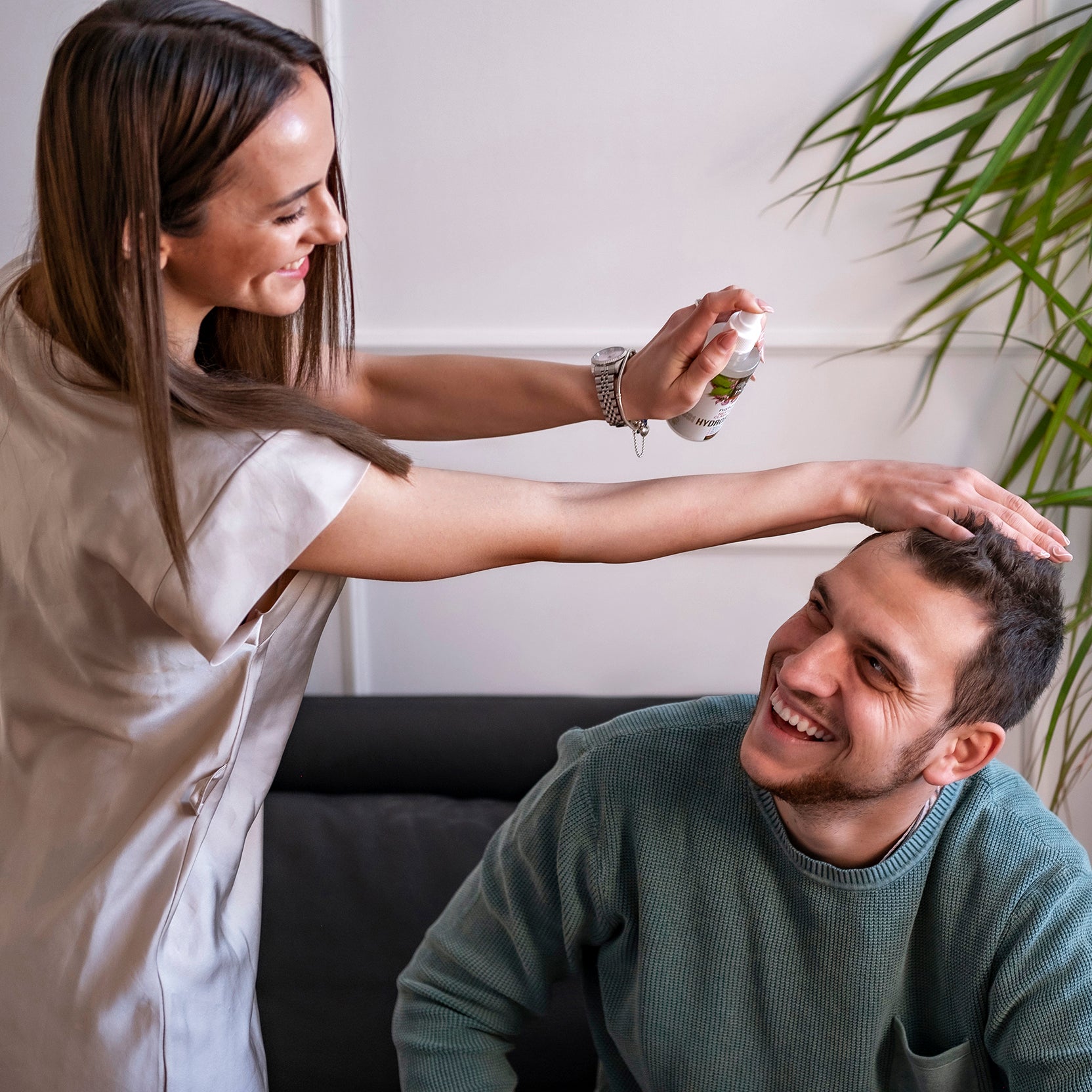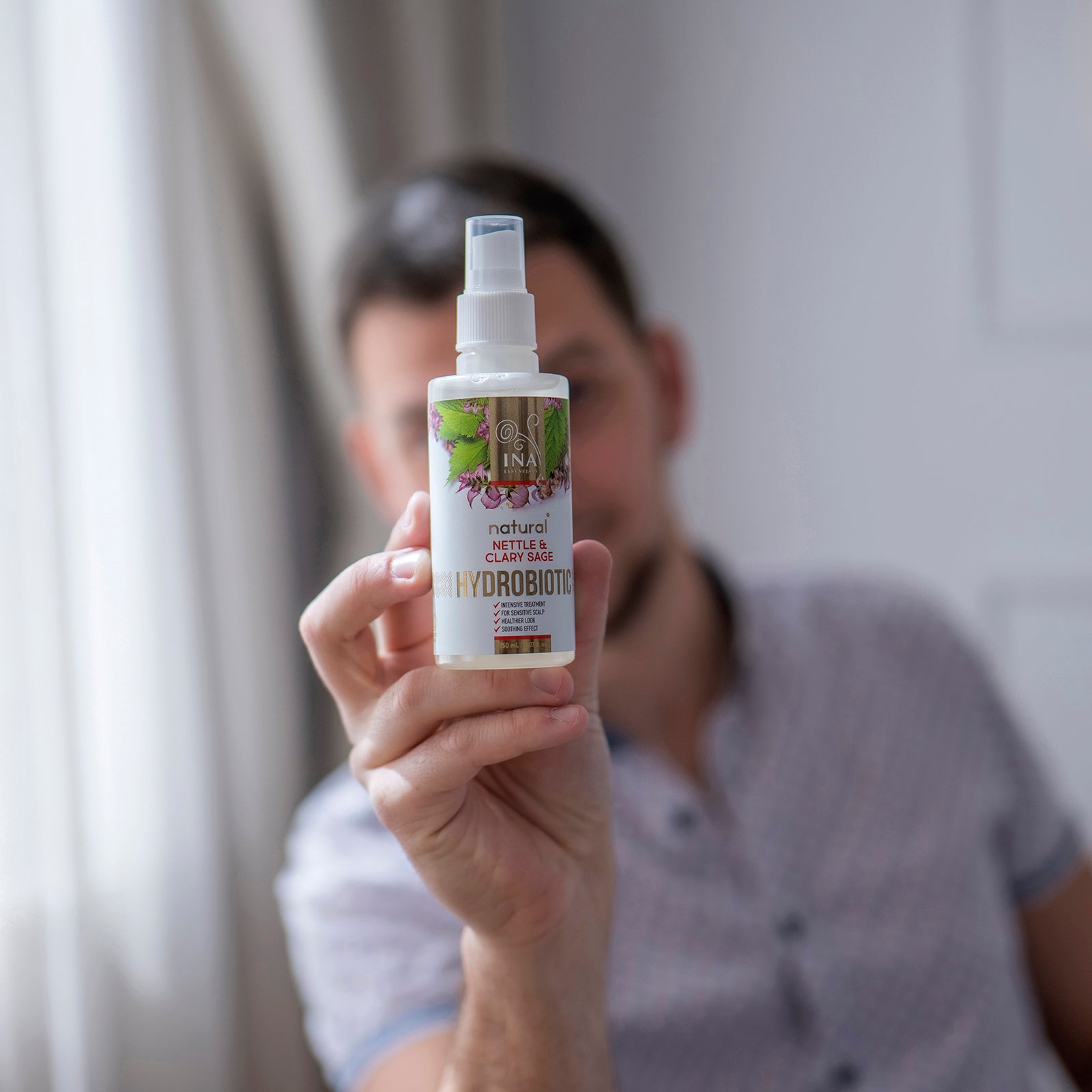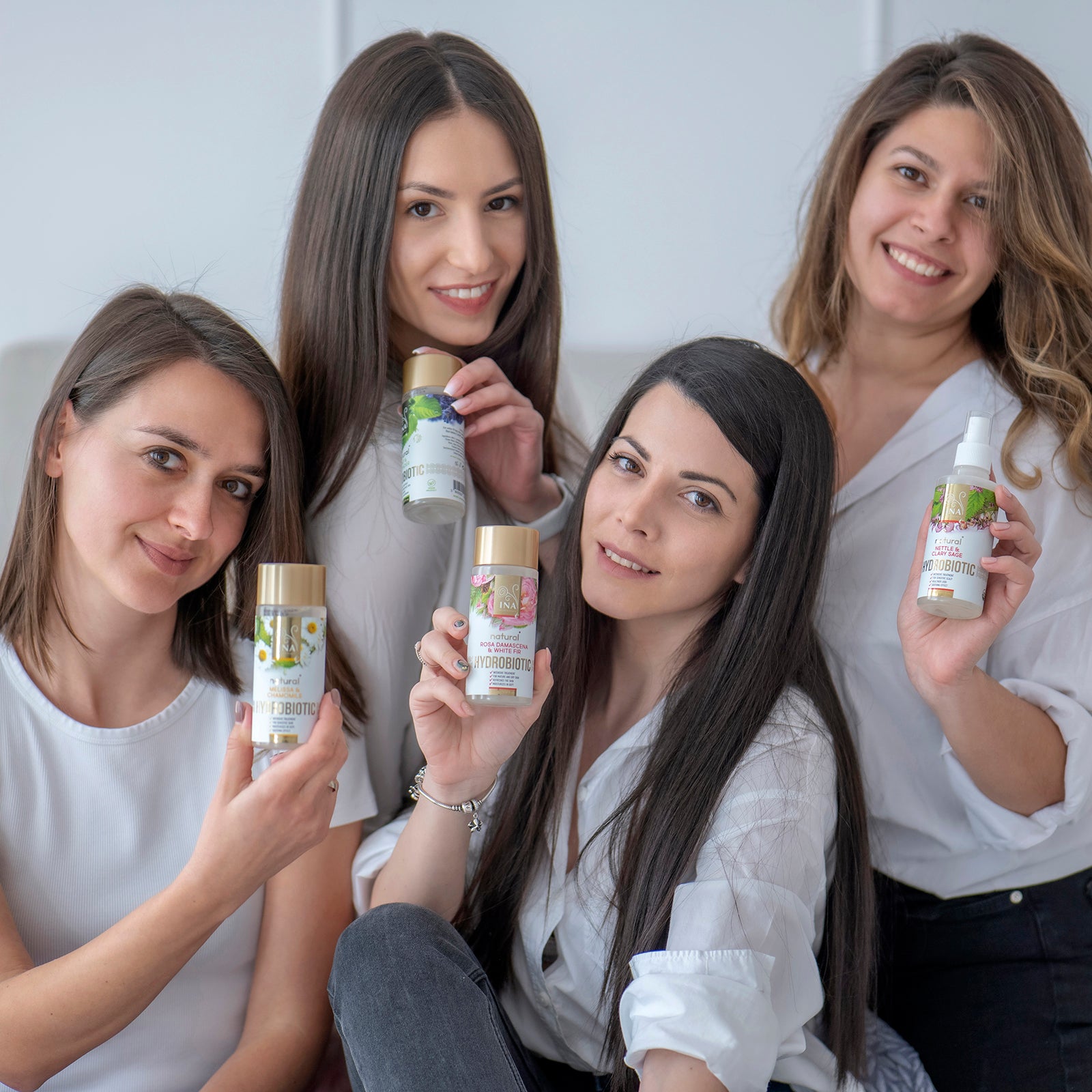 Hydrobiotic - Nettle & Clary Sage - intensive care for Hair loss, Dandruff, and Sensitive scalp
🚚 Express 2-4 days delivery from our fulfilment center in the US
Innovative, one-of-a-kind intensive care for scalp and hair. A unique, trademarked combination of organic Salvia and Nettle Hydrolinas, enriched with a combination of Liquorice, Oak Bark and Nettle postbiotic cultures. Enhances the healthy scalp bacteria, fights hair loss and breakage and secures long-term beautiful and shiny hair.
Intensive Night Hair & Scalp Care against Hairloss: Hydrobiotic
Hydrobiotic - Nettle & Clary Sage (150ml) works throughout the night when your body and scalp naturally regenerate. The Hyperferment postbiotic complex protects and balances your scalp's microbiota. The product promotes long-lasting hair health, combating hair loss, breakage and scalp issues for all hair types.
Tested by more than 100,000 clients worldwide:
Hydrobiotic - Nettle & Clary Sage is more than just a gorgeous bottle. It's fortified by real customer testimonials. With an impressive customer satisfaction score of over 90%, our product shows its efficacy. Don't just take our word for it. Read our customers' stories HERE.
Long-term Results: From Italy with Love: 
Hydrobiotic - Nettle & Clary Sage offers more than a quick fix. It soothes scalp irritation and reduces hair loss, promoting consistent and beautiful growth. Click for Certificate details.
How it works:
We've harnessed the best from nature. Nettle Hydrolina is designed to address excessive oiliness and hair fall. Clary Sage Hydrolina is formulated to fortify scalp health and combat dandruff and scalp irritations. These benefits are further enhanced by our Hyperferment complex - a fusion of Oak bark, Nettle, and Licorice postbiotic cultures. The product offers intensive care for your hair and scalp, ensuring they stay healthy and nourished.
For optimal results, spray Hydrobiotic - Nettle & Clary Sage in the roots and lengths of the hair before bedtime. Suitable for use every night.
The Powerful Active Ingredients
Wild Nettle Hydrolina reduces oiliness, revitalises hair and scalp, and strengthens follicles to control hair loss.
Organic Clary Sage Water - Hydrolina boosts overall scalp health and tackles dandruff and seborrhea. Suitable for all scalp types, it rejuvenates the skin and clears dandruff.
Our postbiotic complex, made of fermented Nettle, Oak bark, and Liquorice, strengthens hair roots, stimulates growth, and soothes the scalp. The positive effects offer a long-term solution to hair loss and thinning and promote lasting scalp and hair wellness.
Simple Ingredients, Infinite Skin Benefits
Ingredients /INCI/ - Urtica Dioica Leaf Extract, Salvia Sclarea (Clary Sage) Flower/Leaf/Stem Water, Aqua/Water, Urtica Dioica Leaf Extract, Glycyrrhiza Glabra Root Extract, Quercus Robur Bark Extract, Saccharomyces Ferment Lysate Filtrate, Citric Acid*, Sodium Benzonate*, Potassium Sorbate*
*Naturally Synthesized Byproducts Of The Fermentation.
Our Hydrobiotic - Nettle & Clary Sage is:
Vegan, cruelty-free, family-produced, and organic.
With no parabens, artificial fragrances, and colouring.
Produced by sustainable farming techniques.
In an amazing 100% recyclable bottle.
The Family Promise: Pure, Honest, Genuine
"I still cherish the memory of our children's unfiltered joy as they played and helped in our gardens. My mission is to channel this innocent, childlike delight to all our customers, regardless of age. That is the essence of our family brand: we leave nothing to coincidence because we're involved in every stage of the process:
Our family takes care of each plant - from planting to harvesting 
The hydrolats are made right in our own distillery.
My children and I engage in your comments and messages daily, creating a family-like bond.
We are invested in every story that our products help create."
- Veselina Ralcheva - Mother, Founder of InaEssentials, and Organic Farmer of the Year "2019"
A Purpose Beyond Profit: "How Our Brand is Making an Impact"
At InaEssentials, we believe in giving back to the communities that have supported us. We are proud to offer employment opportunities to members of minority groups. To support their livelihoods and secure a brighter future. By choosing our organic products, you are not only improving your health and beauty, but you are also making a positive impact on the lives of others. Join us in making a difference today.
Your Trust Inspires Us
Hydrobiotic - Nettle & Clary Sage has become a favourite natural hair and scalp health solution in just one year, with over 100,000 bottles delivered worldwide. We are happy with our low return rate (below 1%). This only validates our dedication to quality and customer satisfaction.
Secure & Swift Delivery
Payment Methods: by card
- PayPal
- Master Card
- Visa
Deliveries are made with the courier services of USPS. The delivery is within 2-4 working days.
Delivery prices:
Courier services of USPS - 4.99 USD
FREE Shipping for orders over 79 USD
Our Guarantee: Your Satisfaction
We hope that you are delighted with your order, but if for some reason you are not we have set out below a summary of your rights in the event that you wish to return a product :)
☑FAMILY GUARANTEE - If you use our RoutINA™ for 90 days (3-month supply) and don't see a result - you get a full refund + 40 pounds worth of organic products of your choice!
Important: The refund guarantee only works if you order a 3-month supply option. If you order 2 month's supply and after that 1-month supply it will not be active
There is no refund currently for single products in our store. The refund guaranty is only for the 3-month RoutINA™
Important: Even if you ordered single product we will find a way to compensate you and make you happy so contact us :) For us making every customer happy is key!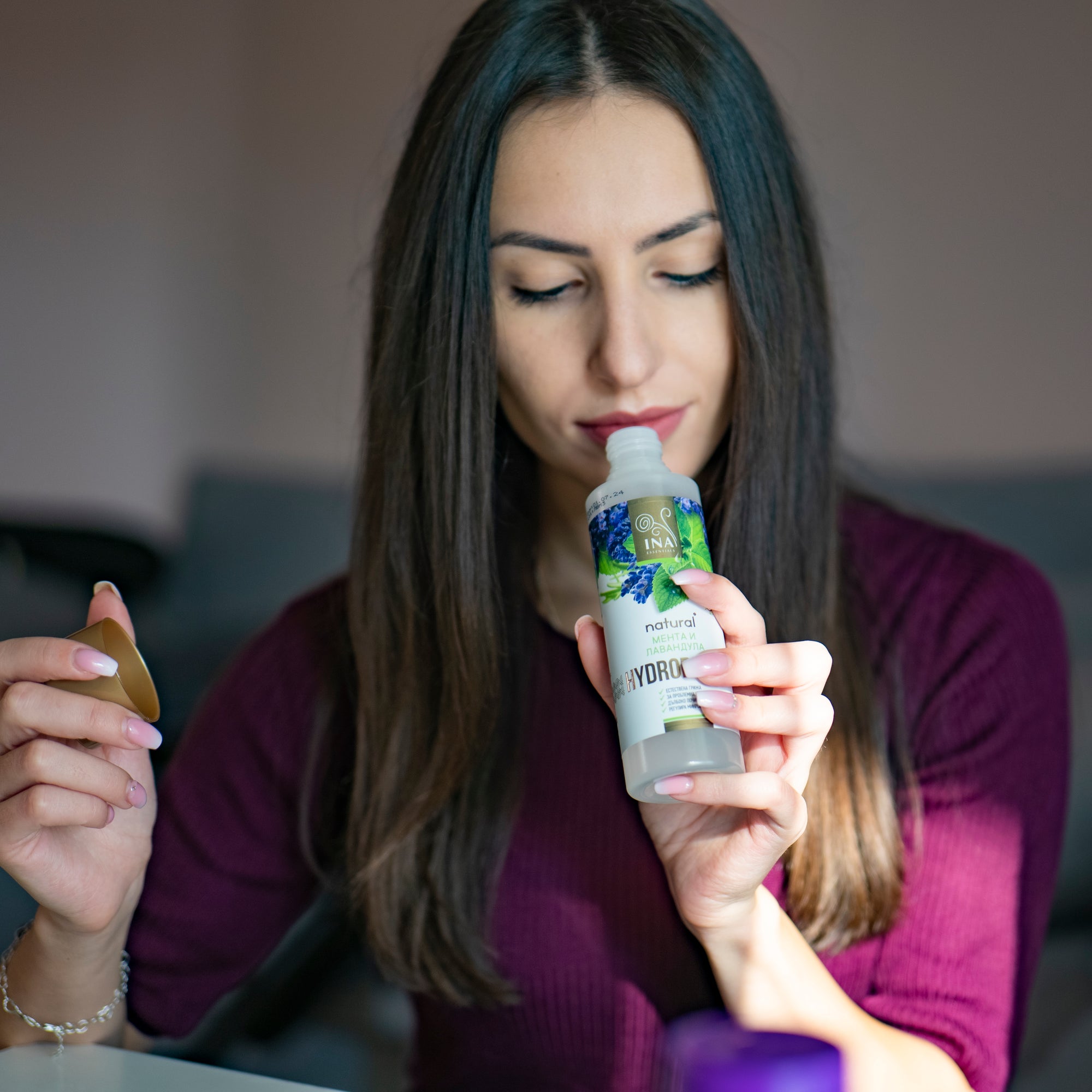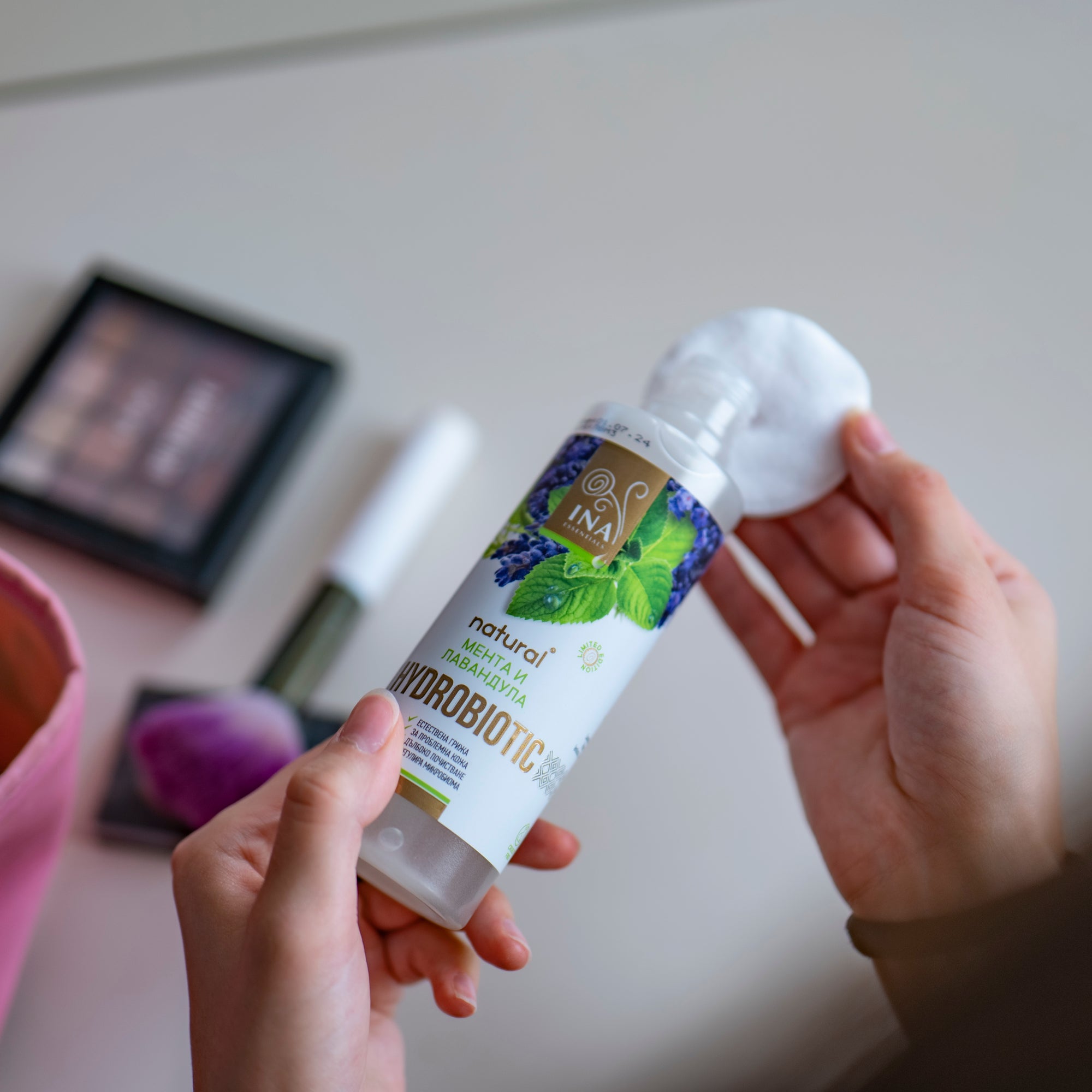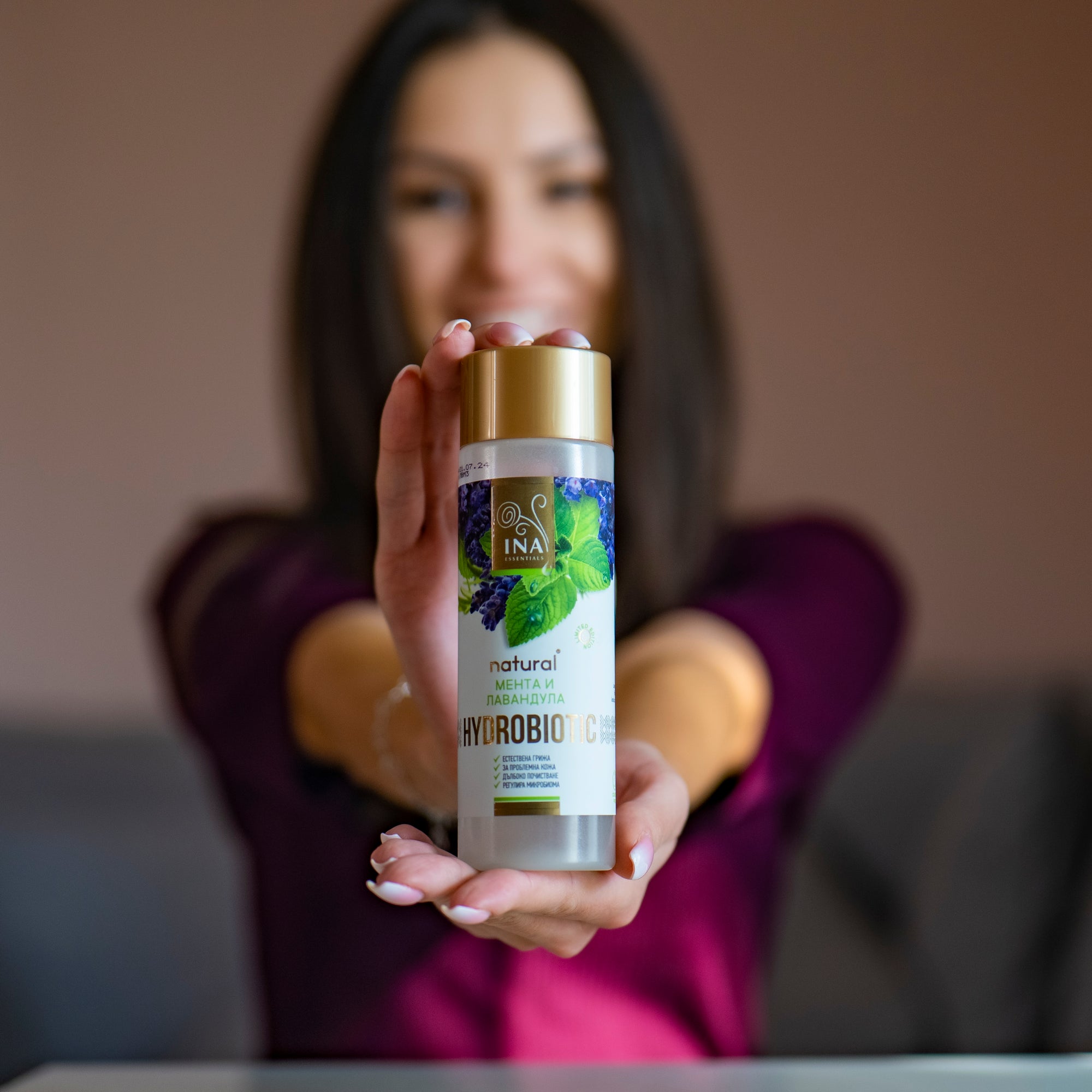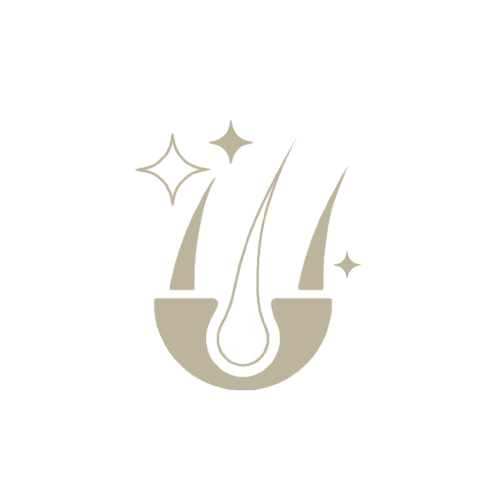 Helps for healthy scalp and hair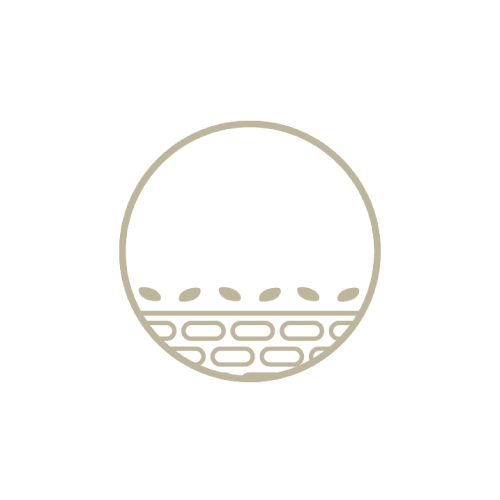 Suitable for all types of hair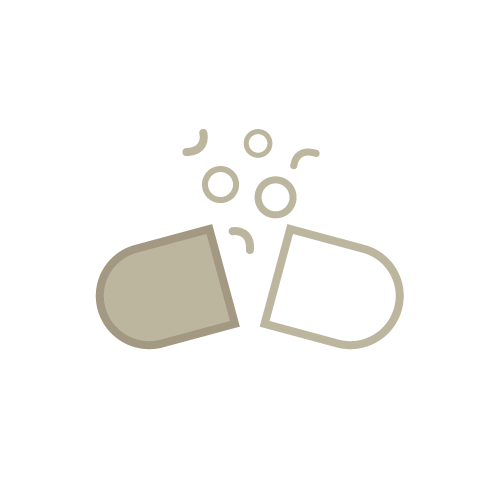 Enriched with postbiotics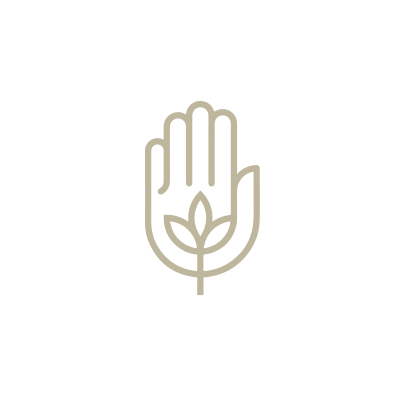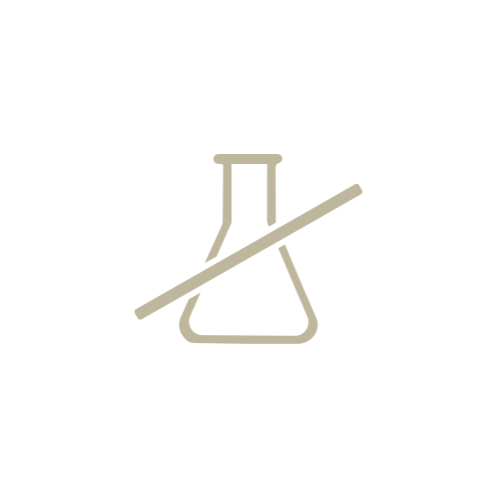 What to expect from this product:
Balances the Scalp's Microbiota
In the first 14 days, your scalp finds its rhythm. The daily grind, environmental pollutants, and various external aggressors can affect the scalp's health and pH balance. Irritated areas will begin to soothe, and itching and dandruff will begin to reduce. 
Targets the Problem
During this period, the active ingredients accumulate in the hair follicles and strengthen them. You will start to notice less hair falling out and a significant decrease in the appearance of dandruff.
Scalp and Hair's Self-Recovery
Regular use of Hydrobiotic - Nettle & Clary Sage ensures that the hair roots are fortified, scalp irritations are consistently soothed, and hair loss is effectively decreased. Over time, your scalp and hair increase their self-recovery mechanisms, revealing a marvellous shine.
Excellent products
Love the nettle shampoo and rosemary conditioner my scalp and hair feels nourished. I will definitely be purchasing again and again, chemicals are gone from my life, couldn't be happier.
Soft,shiny and healthy.
I used this shampoo for a month or so with mixed feelings.I found it hard to get any sort of lather with my thick hair.U need to follow the instructions..I had not been leaving the shampoo on for 2 minutes as reccomended.Once I did this the 2nd repeat wash was a dream.Follow up with the conditioner and a splash of rose hydrolina on the ends to finish. Love this combination.Hair stays fresher and cleaner for longer too.Can't see myself returning to normal shampoo and conditioners any time soon.
Happy with the product
The nettle hair shampoo is so good. The hair after wash feel so soft and full volume .It helps a lot with getting rid of dandruff and oily hair.My girls and I are quite happy and will be purchasing again.
Natural hair conditioner
Used this product with the lavender shampoo and feels amazing on my hair , will deffo buy this product again .
Happy Customer
It's taken me more than one year and many £000's spent on trying to find the right conditioner that is helping to calm my very irritated itchy scalp
I truly believe that I have found my go to conditioner in Ina Rosemary and White Fir, it's certainly helping in calming the itch in my scalp