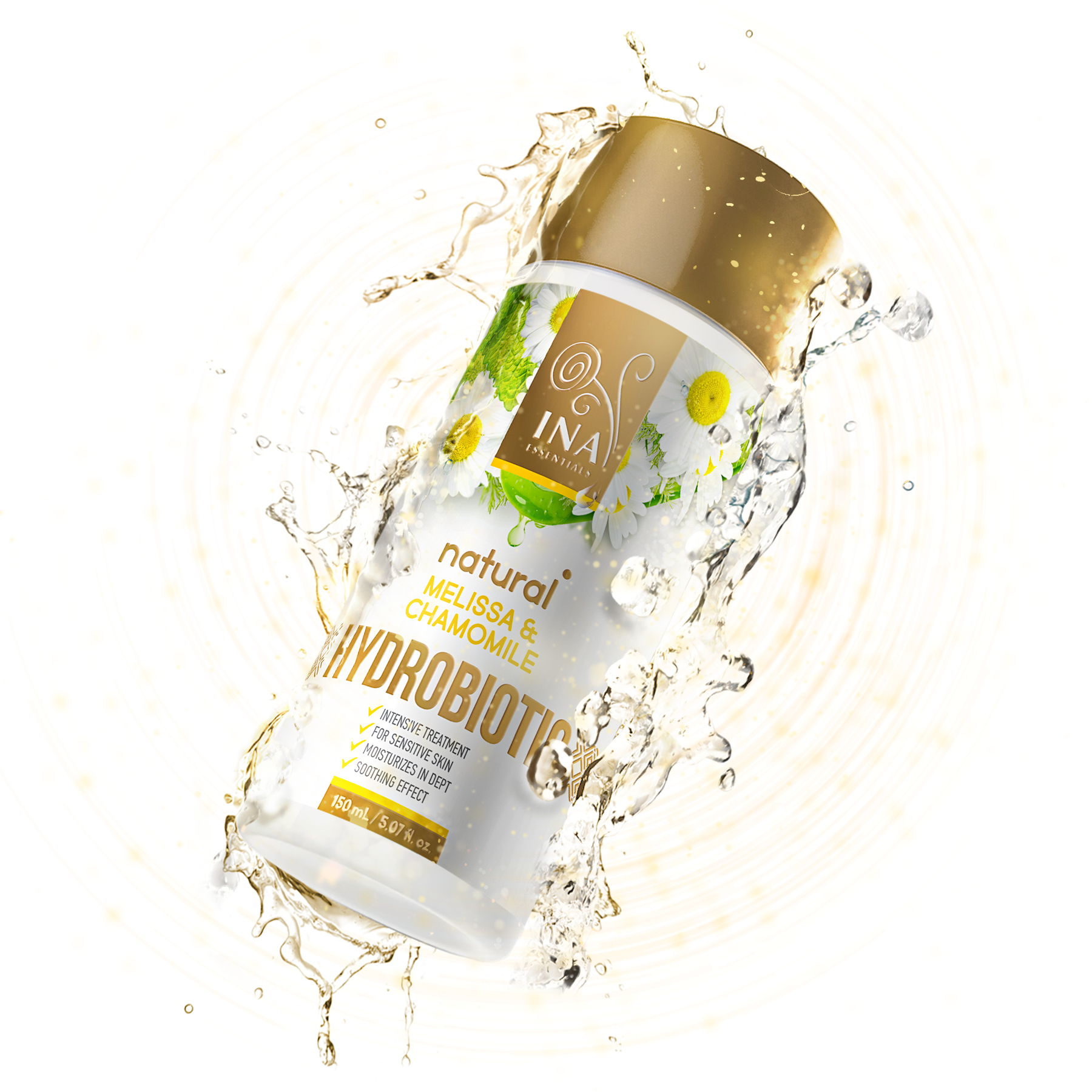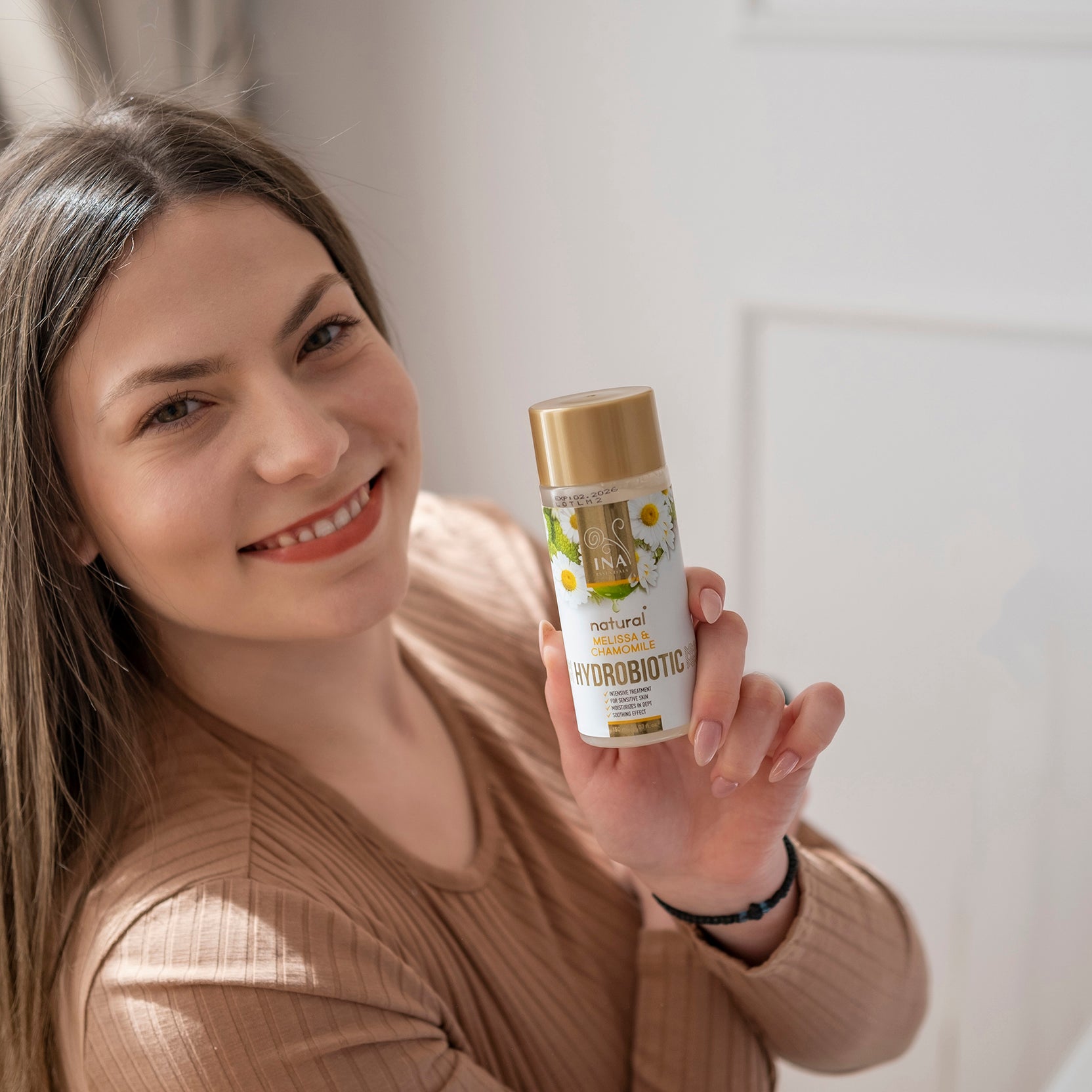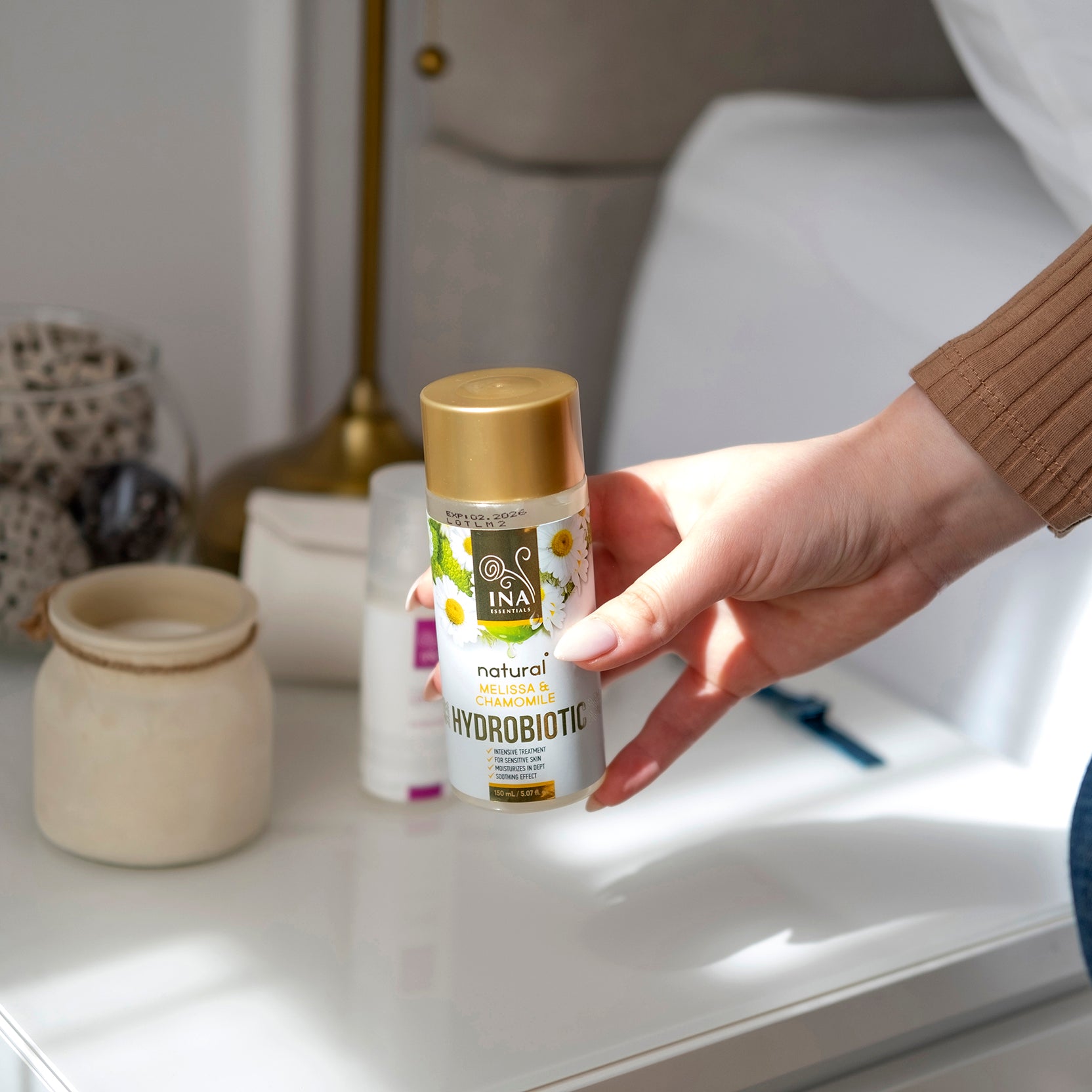 Hydrobiotic - Chamomile, Melissa & Aloe Vera - intensive soothing care for Sensitive skin
🚚 Express 2-4 days delivery from our fulfilment center in the US
Innovative, one-of-a-kind intensive care for sensitive and irritated skin. A unique, trademarked combination of organic Chamomile and Melissa Hydrolinas, enriched with Aloe vera postbiotic cultures. Enhances the healthy skin bacteria and secures long-term beautiful skin.
Intensive Soothing Night Care for Eczema and Sensitive Skin: Hydrobiotic
Hydrobiotic - Chamomile, Melissa & Aloe Vera (150ml) works throughout the night when your body and skin naturally regenerate. The Aloe Vera postbiotic strengthens the skin's natural barrier and balances the microbiota. The product soothes, repairs, and hydrates, calms irritation and promotes even complexion. 
The perfect match for normal, sensitive, and irritated skin.
Tested by more than 100,000 clients worldwide:
Hydrobiotic - Chamomile, Melissa & Aloe Vera is more than a gorgeous bottle. It's fortified by real customer testimonials. With an impressive customer satisfaction score of over 90%, our product shows its efficacy. Don't just take our word for it. Read our customers' stories HERE.
Long-term Results: From Italy with Love:
Hydrobiotic - Chamomile, Melissa & Aloe Vera provides lasting effects due to the advanced Aloe Vera Postbiotic Complex, crafted using hyper-fermentation technology in an Italian biocosmetics lab. This blend boosts skin's natural defences, calms and restores balance, and gives a charming glow. Click for Certificate details.
How it works:
Hydrobiotic combines Chamomile and Melissa Hydrolinas with an Aloe Vera Postbiotic Complex. Chamomile calms skin inflammation and helps repair irritations, while Melissa soothes and hydrates. The Aloe Vera Postbiotic fortifies these benefits. It strengthens the skin's barrier, balances microbiota, and provides deep hydration. Together, they guarantee lasting skin health.
For optimal results, apply Hydrobiotic - Chamomile, Melissa & Aloe Vera using a cotton pad before bedtime. Suitable for use every night.
The Powerful Active Ingredients
Our organic Chamomile and Melissa Hydrolinas are made by distilling handpicked plants from our family's organic fields. Chamomile is known for its ability to soothe skin irritations, while Melissa provides deep hydration.
Aloe Vera Postbiotic - It is crafted using hyper-fermentation technology of Aloe leaves in an Italian biocosmetics lab. The Postbiotic complex - 5 times more effective than standard Aloe, is rich in vitamins and enzymes known for soothing and firming skin, enhancing moisture, and reducing the appearance of redness, scaling, and irritation.
Simple Ingredients, Infinite Skin Benefits
Ingredients /INCI/ - Chamomilla Recutita (Matricaria) Flower Water, Melissa Officinalis (Melissa) Flower/Leaf/Stem Water, Aloe Barbadensis Leaf Juice, Saccharomyces Ferment Lysate Filtrate, Citric Acid*, Sodium Benzonate*, Potassium Sorbate*
*Naturally Synthesized Byproducts Of The Fermentation.
Our Hydrobiotic - Chamomile, Melissa & Aloe Vera is:
Vegan, cruelty-free, family-produced, and organic.
With no parabens, artificial fragrances, and colouring.
Produced by sustainable farming techniques.
In an amazing 100% recyclable bottle.
The Family Promise: Pure, Honest, Genuine
"I still cherish the memory of our children's unfiltered joy as they played and helped in our gardens. My mission is to channel this innocent, childlike delight to all our customers, regardless of age. That is the essence of our family brand: we leave nothing to coincidence because we're involved in every stage of the process:
Our family takes care of each plant - from planting to harvesting 
The hydrolats are made right in our distillery.
My children and I engage in your comments and messages daily, creating a family-like bond.
We are invested in every story that our products help create."
- Veselina Ralcheva - Mother, Founder of InaEssentials, and Organic Farmer of the Year "2019"
A Purpose Beyond Profit: "How Our Brand is Making an Impact"
At InaEssentials, we believe in giving back to the communities that have supported us. We are proud to offer employment opportunities to members of minority groups. To support their livelihoods and secure a brighter future. By choosing our organic products, you are not only improving your health and beauty, but you are also making a positive impact on the lives of others. Join us in making a difference today.
Your Trust Inspires Us
Hydrobiotic - Chamomile, Melissa & Aloe Vera has become a favourite natural sensitive skin solution in just one year, with over 100,000 bottles delivered worldwide. We are happy with our low return rate (below 1%). This only validates our dedication to quality and customer satisfaction.
Secure & Swift Delivery
Payment Methods: by card
- PayPal
- Master Card
- Visa
Deliveries are made with the courier services of USPS. The delivery is within 2-4 working days.
Delivery prices:
Courier services of USPS - 4.99 USD
FREE Shipping for orders over 79 USD
Our Guarantee: Your Satisfaction
We hope that you are delighted with your order, but if for some reason you are not we have set out below a summary of your rights in the event that you wish to return a product :)
☑FAMILY GUARANTEE - If you use our RoutINA™ for 90 days (3-month supply) and don't see a result - you get a full refund + 40 pounds worth of organic products of your choice!
Important: The refund guarantee only works if you order a 3-month supply option. If you order 2 month's supply and after that 1-month supply it will not be active
There is no refund currently for single products in our store. The refund guaranty is only for the 3-month RoutINA™
Important: Even if you ordered single product we will find a way to compensate you and make you happy so contact us :) For us making every customer happy is key!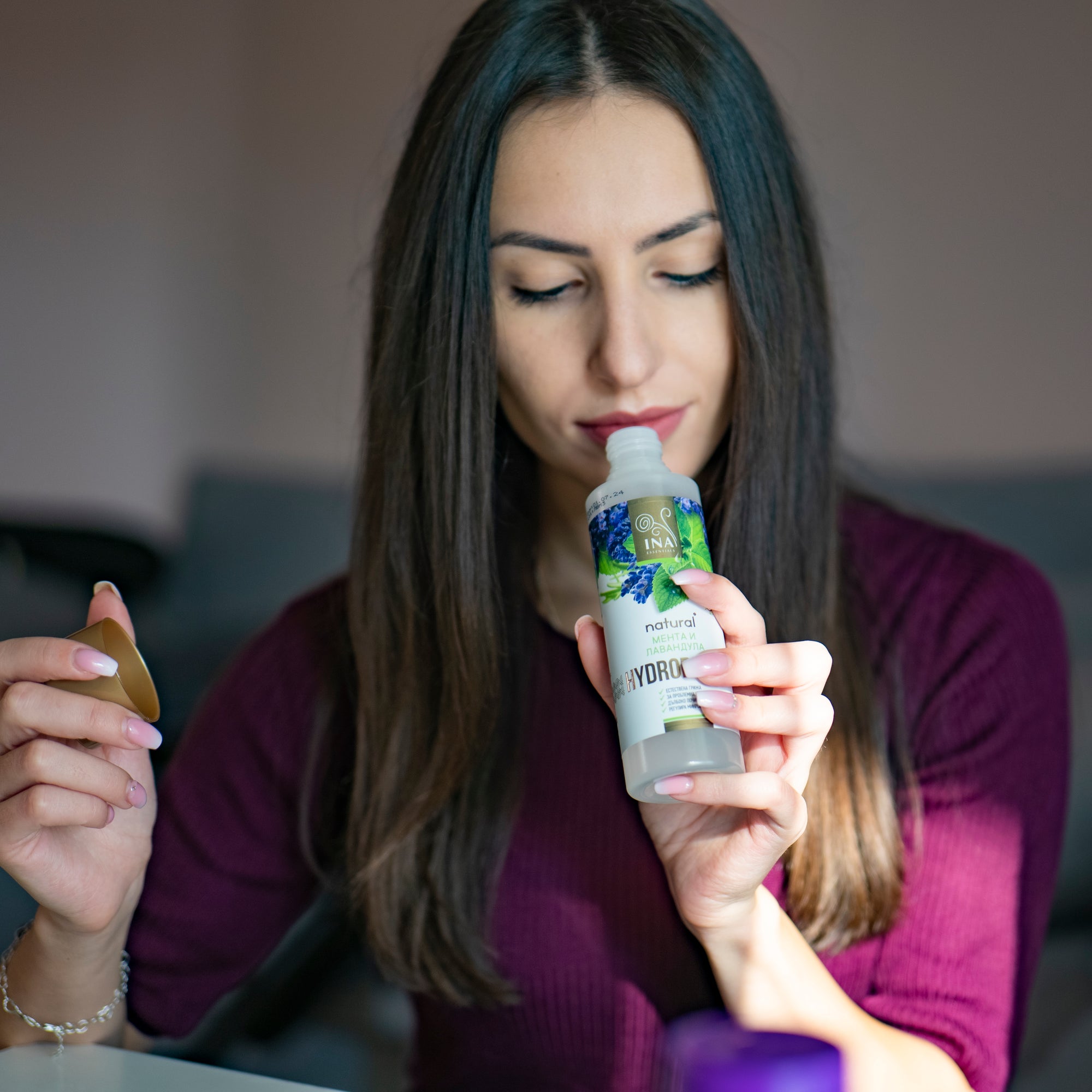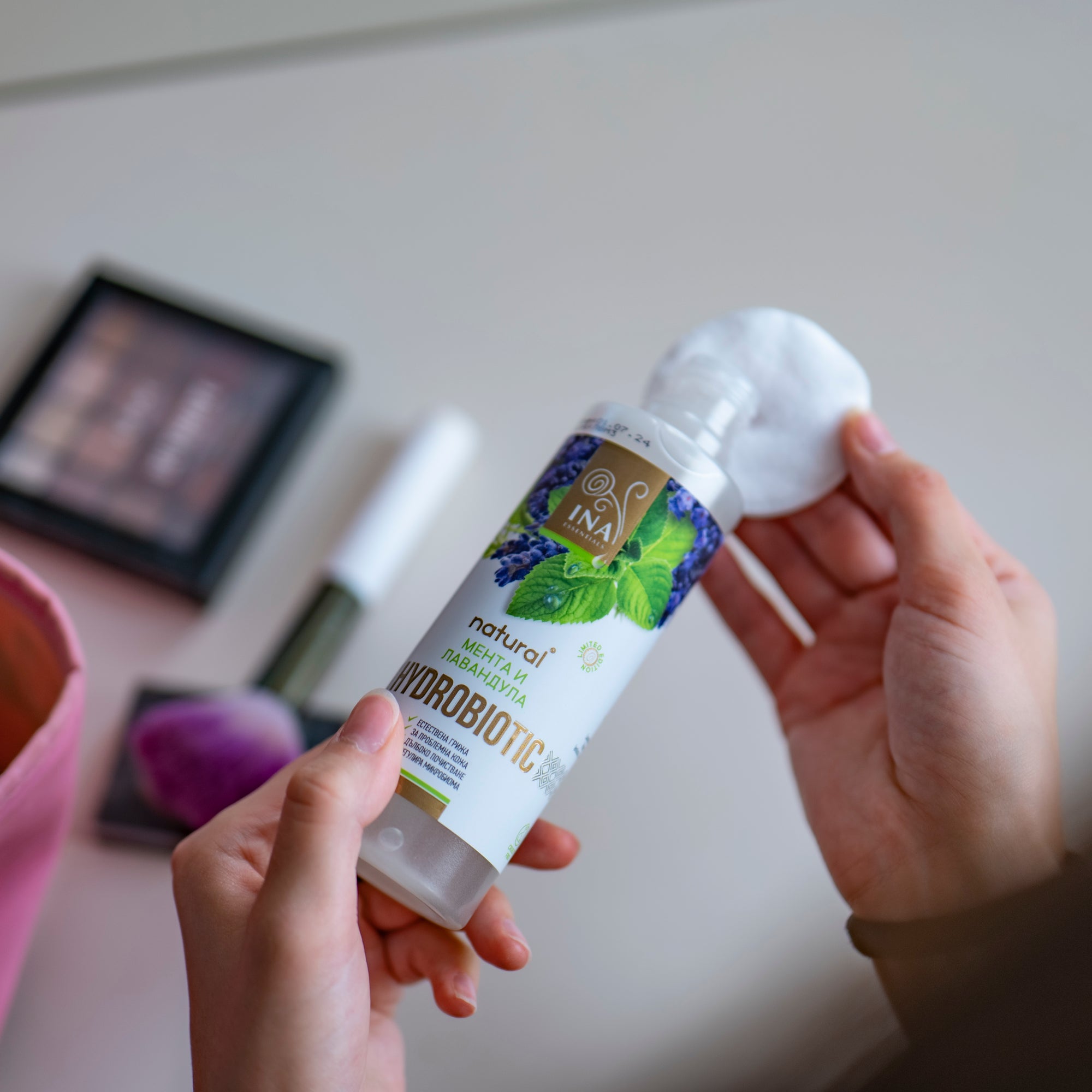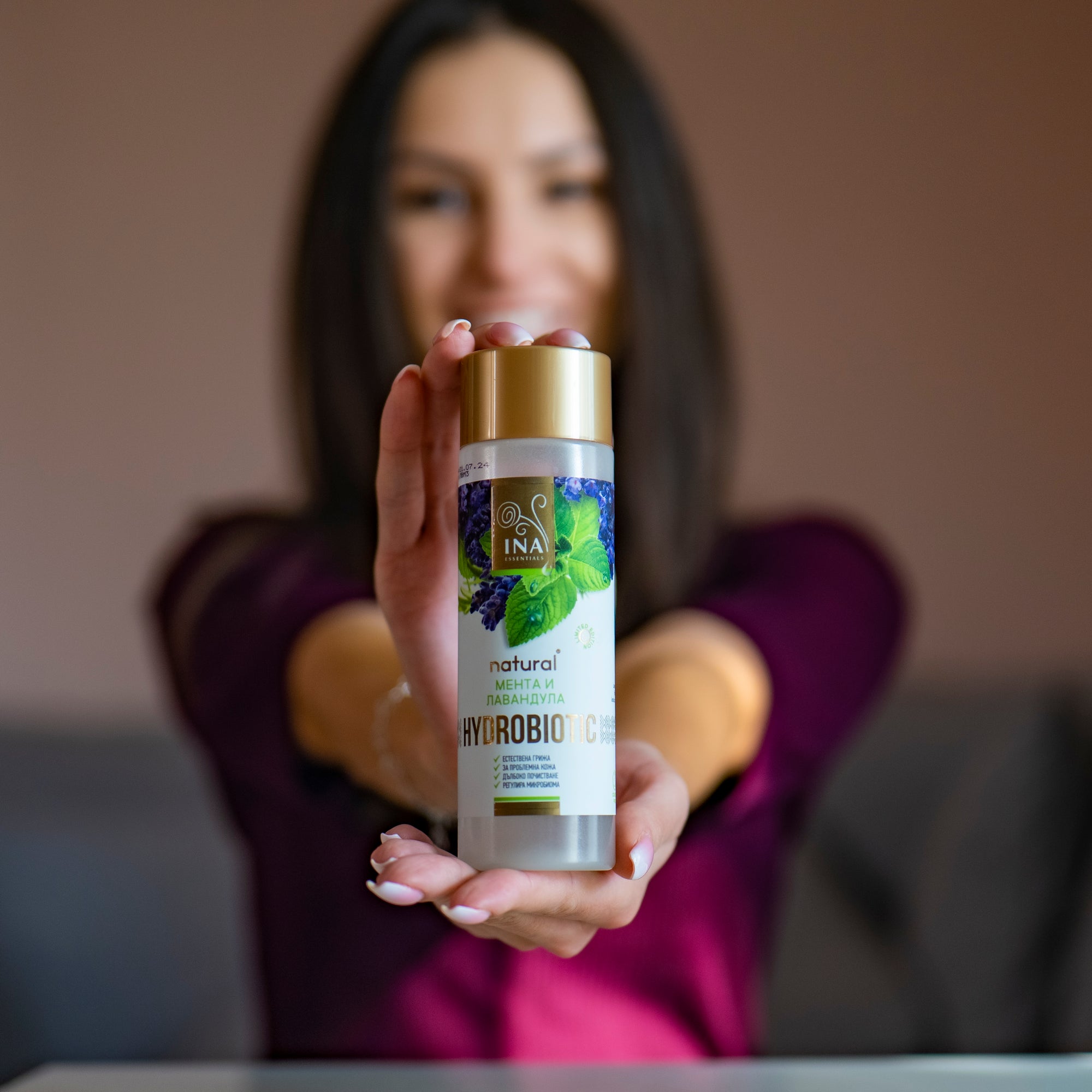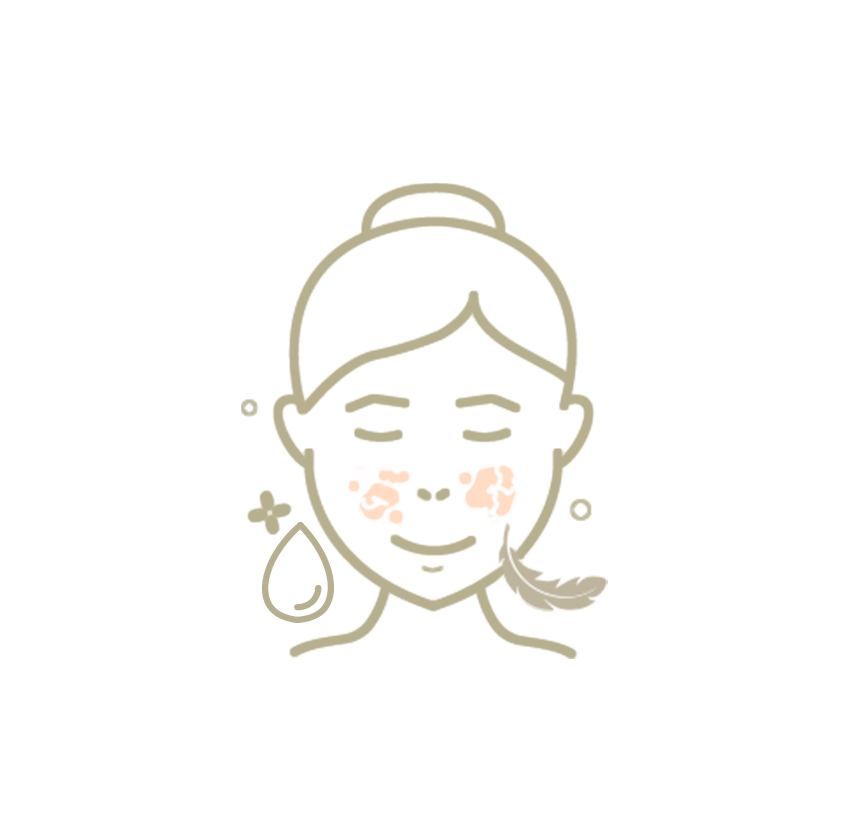 Soothes, helps for eczemas and rashes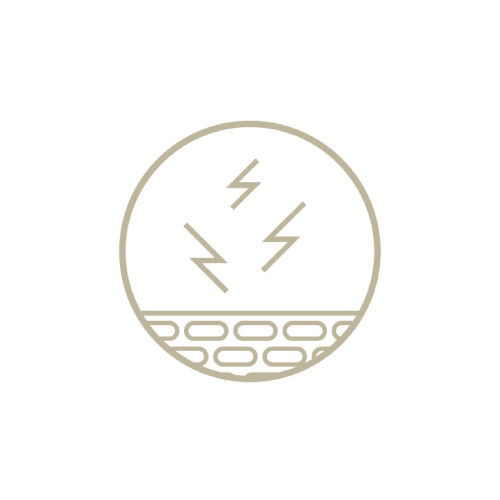 Suitable for sensitive and irritated skin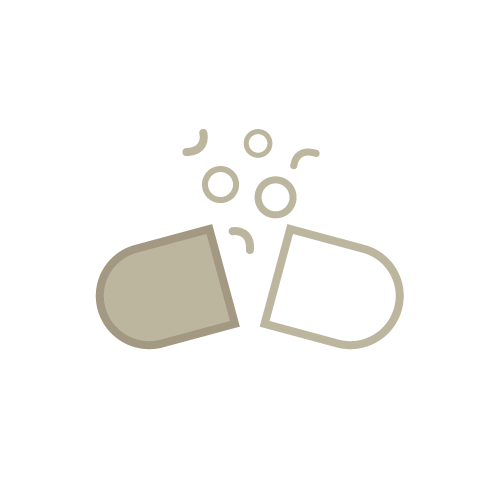 Enriched with postbiotics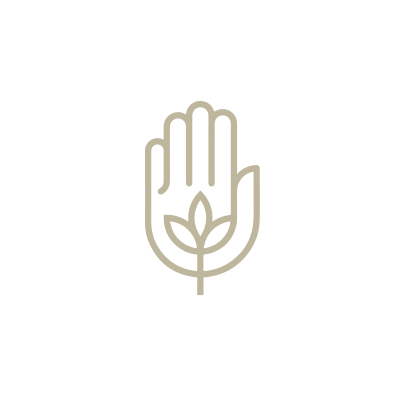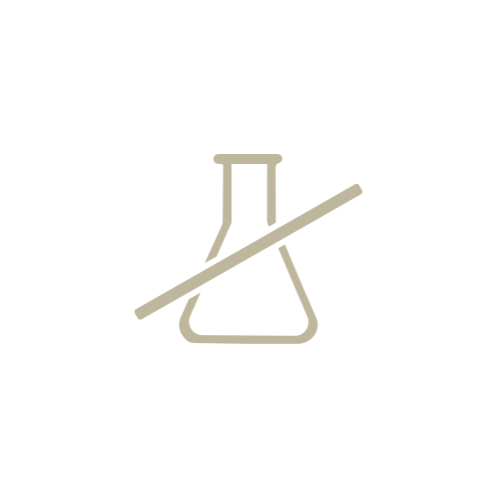 What to expect from this product:
Balances the Skin Microbiota
Your skin balances within 14 days of using Hydrobiotic - Chamomile, Melissa and Aloe Vera. It fights daily stressors and pollutants, revealing your skin's natural glow.
Targets the Problem
The potent combination goes deep into the skin, alleviates inflammation and targets core issues. It addresses redness, irritations, and minor wounds, leading to visibly healthier skin.
Restores Skin's Natural Defences
Continued use of Hydrobiotic enhances its lasting benefits. The Aloe Vera postbiotic complex not only hydrates but actively restores the skin's protective barrier and its regenerative mechanisms. Over time, the skin resists problems such as dryness and irritation.