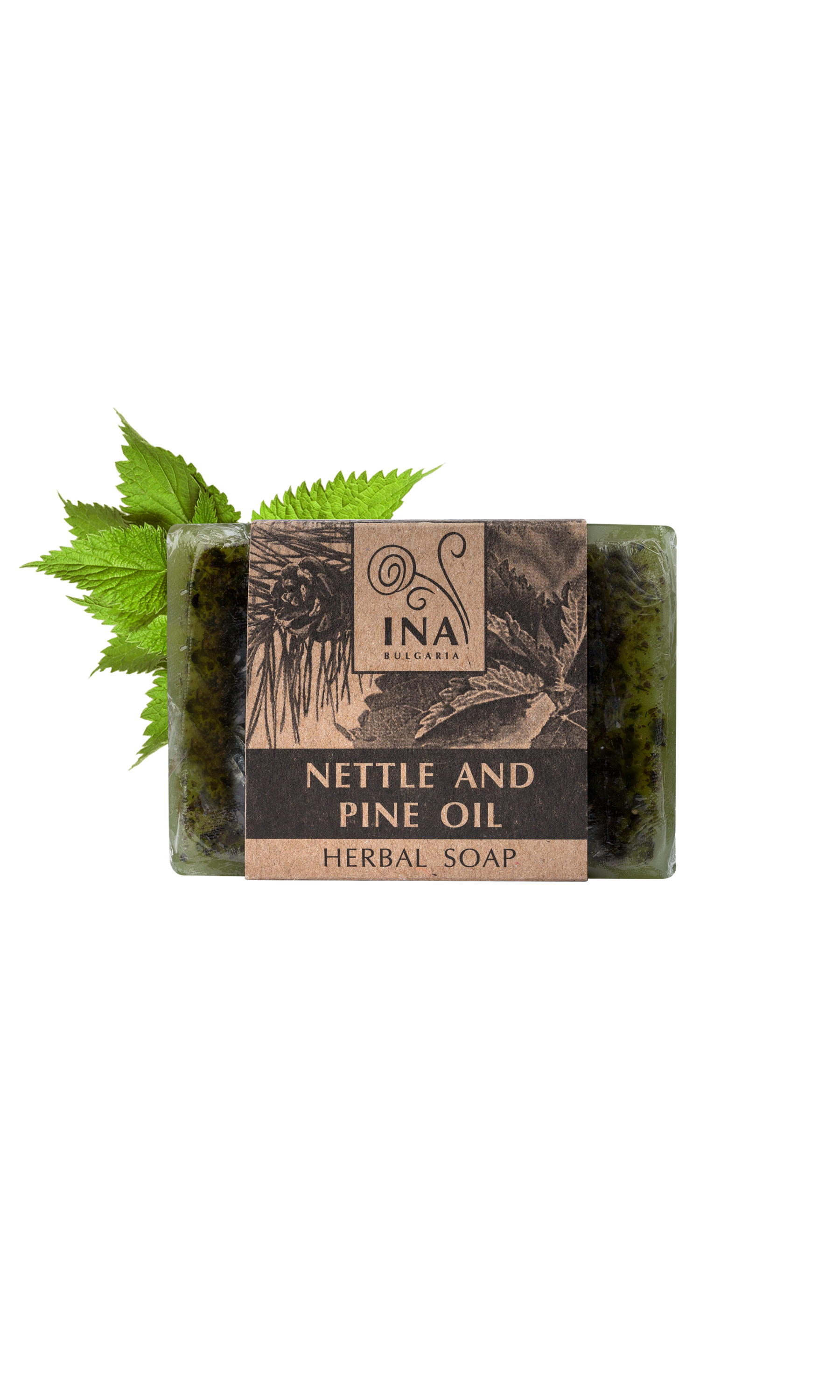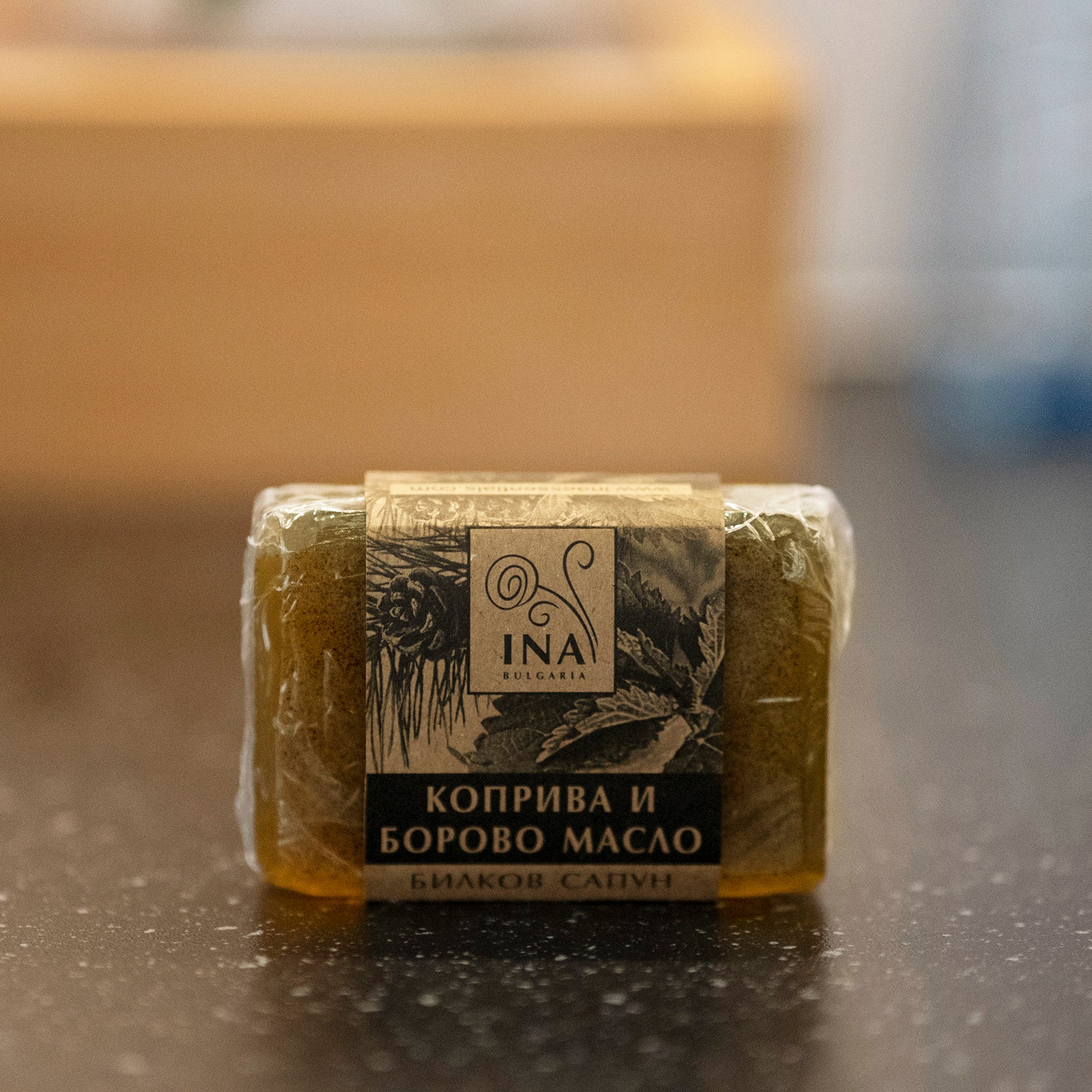 Natural Herbal Soap with Nettle and Pine Oil - anti-inflammatory action
🚚 Express 2-4 days delivery from our fulfilment center in the US
Why InaEssentials' Nettle & Pine bar?
Take care of your skin with nature's best packed into a nourishing bar of soap by InaEssential. 
Suitable for:
The smooth texture of the Nettle & Pine soap is designed for all skin types. It is especially suitable for problematic skin (dermatitis, psoriasis, seborrhea, eczema, rashes, wounds).

Benefits:
Handmade, natural soap, enriched with 100% pure high quality white pine essential oil from our fields and a hint of nettle.

Great for all skin types but particularly beneficial for problematic skin;
Repairs the skin;
Reduces the appearance of scars and spots associated with advancing age
The woody, refreshing, herbaceous scent of InaEssential's Nettle & Pine herbal soap will help you get lost in the wild forests in the Bulgarian mountains, right where the clouds meet the Gods.
Wash all your troubles away with a little helping hand from InaEssentials' refreshing all-natural soap. Nettle and White pine meld together in this bar to create a feeling of well-being and wildness, while taking care of yourself and your beautiful, healthy skin. It centres the body and mind. Just relax, breathe and enjoy.
1. Plant glycerin 
- has a moisturizing effect and protects the skin
- helps maintain water balance in the skin
- has a cleansing effect
2. Coconut oil 
- Deeply hydrates the skin;
- Stimulates collagen performance;
- Improves skin elasticity
3. Pine oil
- used in the treatment of a number of skin diseases
- has an analgesic effect
- gives softness and radiance to the skin
4. Nettle
-  improves skin health
- has an antibacterial effect
- reduces the appearance of scars and spots associated with advancing age
InaEssentials' herbal soaps are completely natural, composed of entirely plant-based ingredients and enriched with skin-loving oils.

Our handmade soaps are gentle and nourishing, with a light herbaceous aroma. They do not foam so much due to the lack of any artificial foaming agents, which makes them a perfect component in your daily face care. We invite you to try them out as a natural, eco-friendly and economical body wash as well - they do not dry out and will leave your skin clean, fresh and moisturized  throughout the day.
Free from palm oil, cruelty-free and vegan.Handcrafted in small batches in Bulgaria using the cold process method so your skin can enjoy the nourishing ingredients straight out of the nature.
Secure & Swift Delivery
Payment Methods: by card
- PayPal
- Master Card
- Visa
Deliveries are made with the courier services of USPS. The delivery is within 2-4 working days.
Delivery prices:
Courier services of USPS - 4.99 USD
FREE Shipping for orders over 79 USD
Our Guarantee: Your Satisfaction
We hope that you are delighted with your order, but if for some reason you are not we have set out below a summary of your rights in the event that you wish to return a product :)
☑FAMILY GUARANTEE - If you use our RoutINA™ for 90 days (3-month supply) and don't see a result - you get a full refund + 40 pounds worth of organic products of your choice!
Important: The refund guarantee only works if you order a 3-month supply option. If you order 2 month's supply and after that 1-month supply it will not be active
There is no refund currently for single products in our store. The refund guaranty is only for the 3-month RoutINA™
Important: Even if you ordered single product we will find a way to compensate you and make you happy so contact us :) For us making every customer happy is key!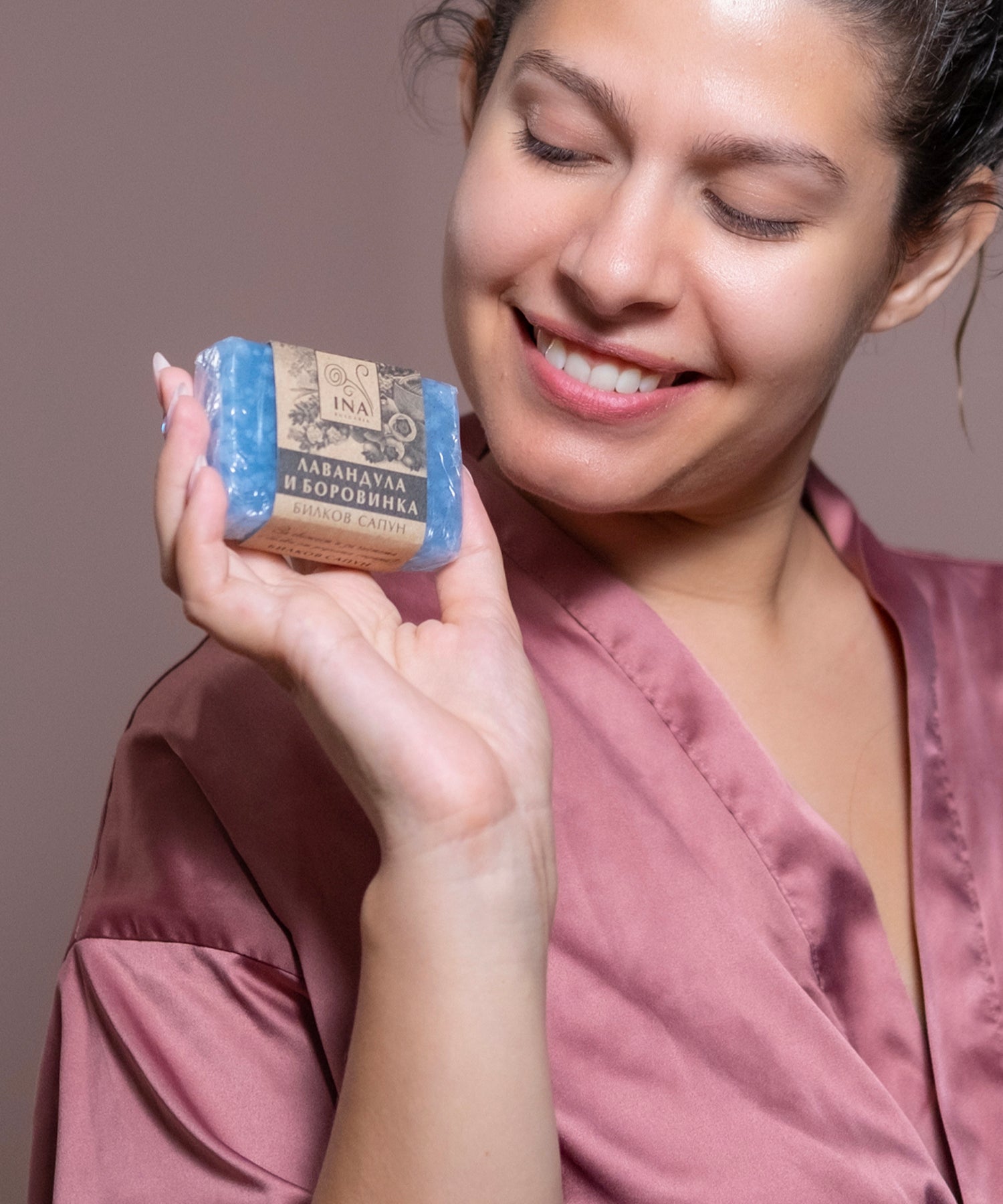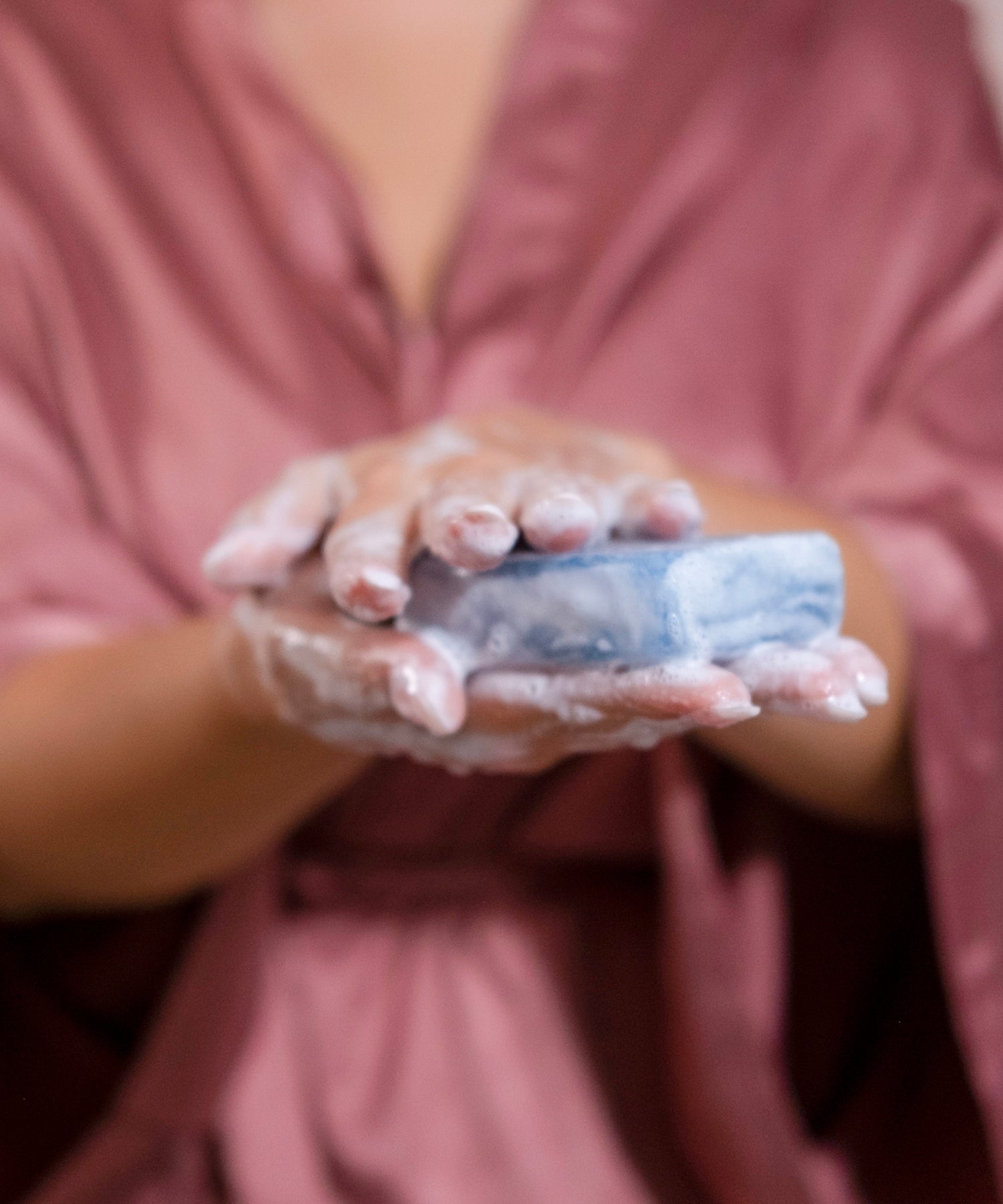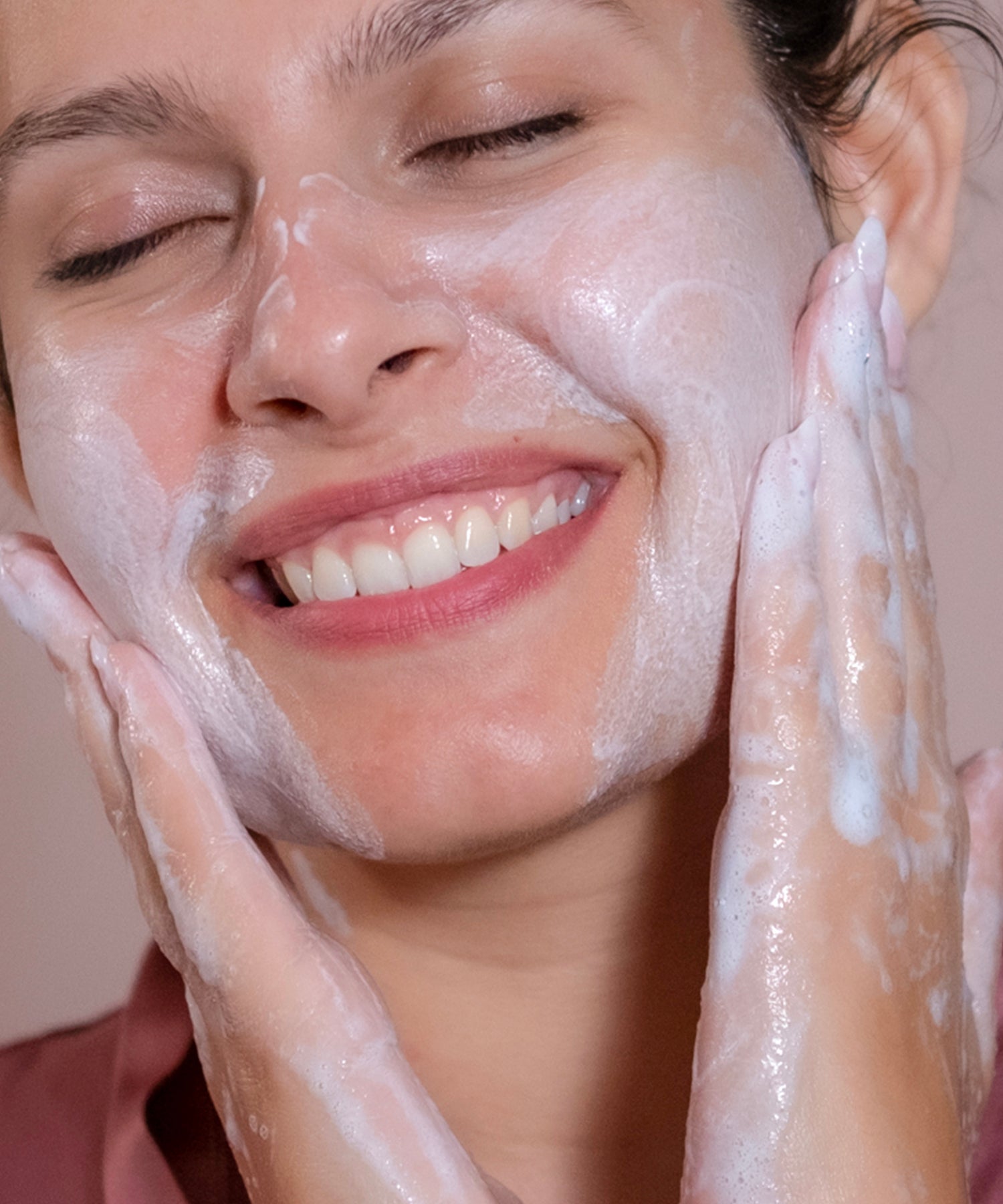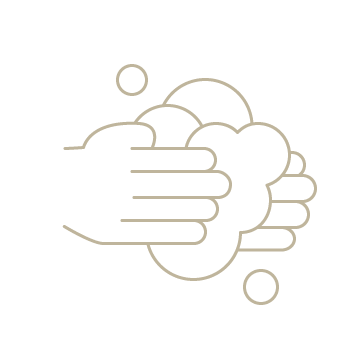 Regenerating and healing effect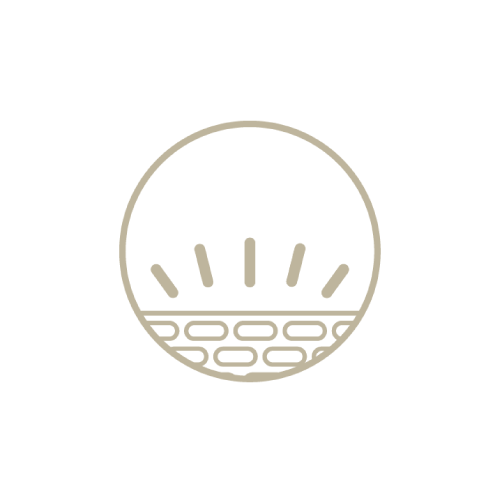 Suitable for psoriasis and problematic skin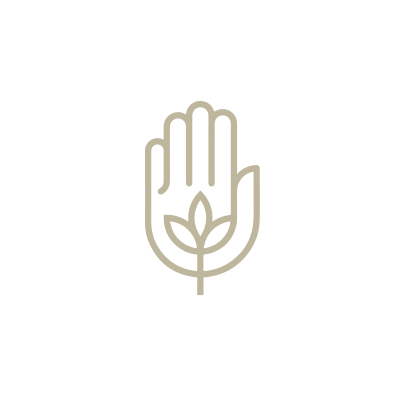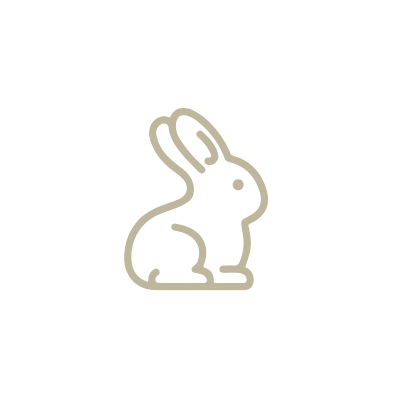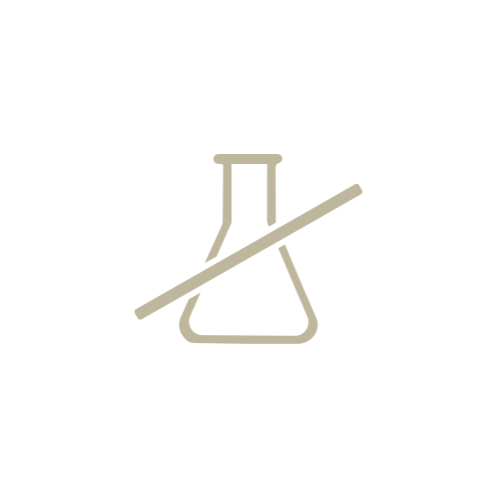 What to expect from this product:
During the first few days of use, your skin will begin to directly improve its overall appearance. The problem areas will calm down. Your skin will become hydrated and softened.
On the second week of regular use of the product, you will feel your skin simply healthy.
With continued, consistent and responsible use of the product you will notice a lasting effect. Problem areas of the skin will be restored. You will provide preliminary and long-lasting protection against their reappearance.
** Results with natural products are strictly individual. They depend on a number of factors, including the condition of your skin and body, your sensitivity to the plant and its active properties, the medical conditions you are targeting, responsible and regular application of the product, and your diet and lifestyle, among others.