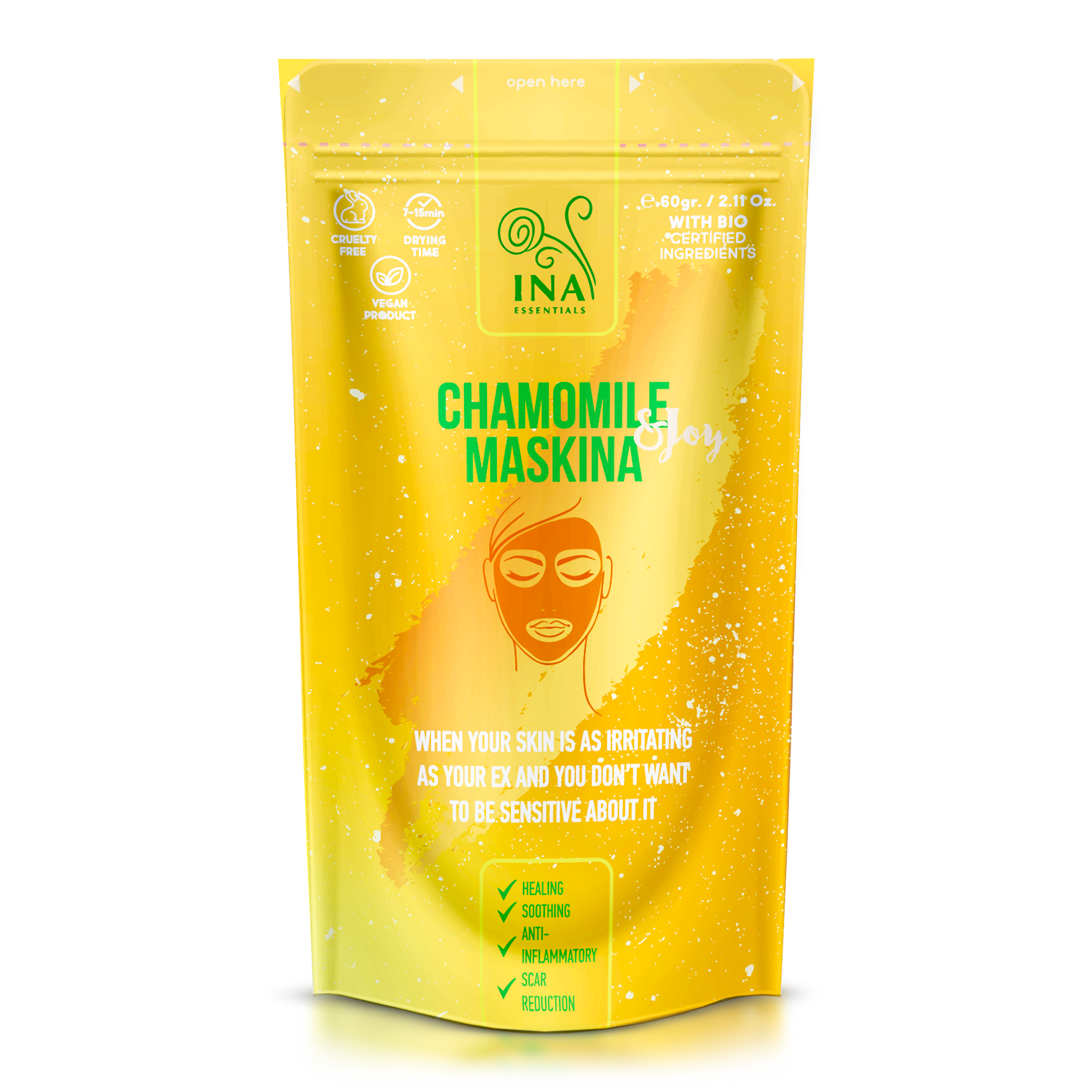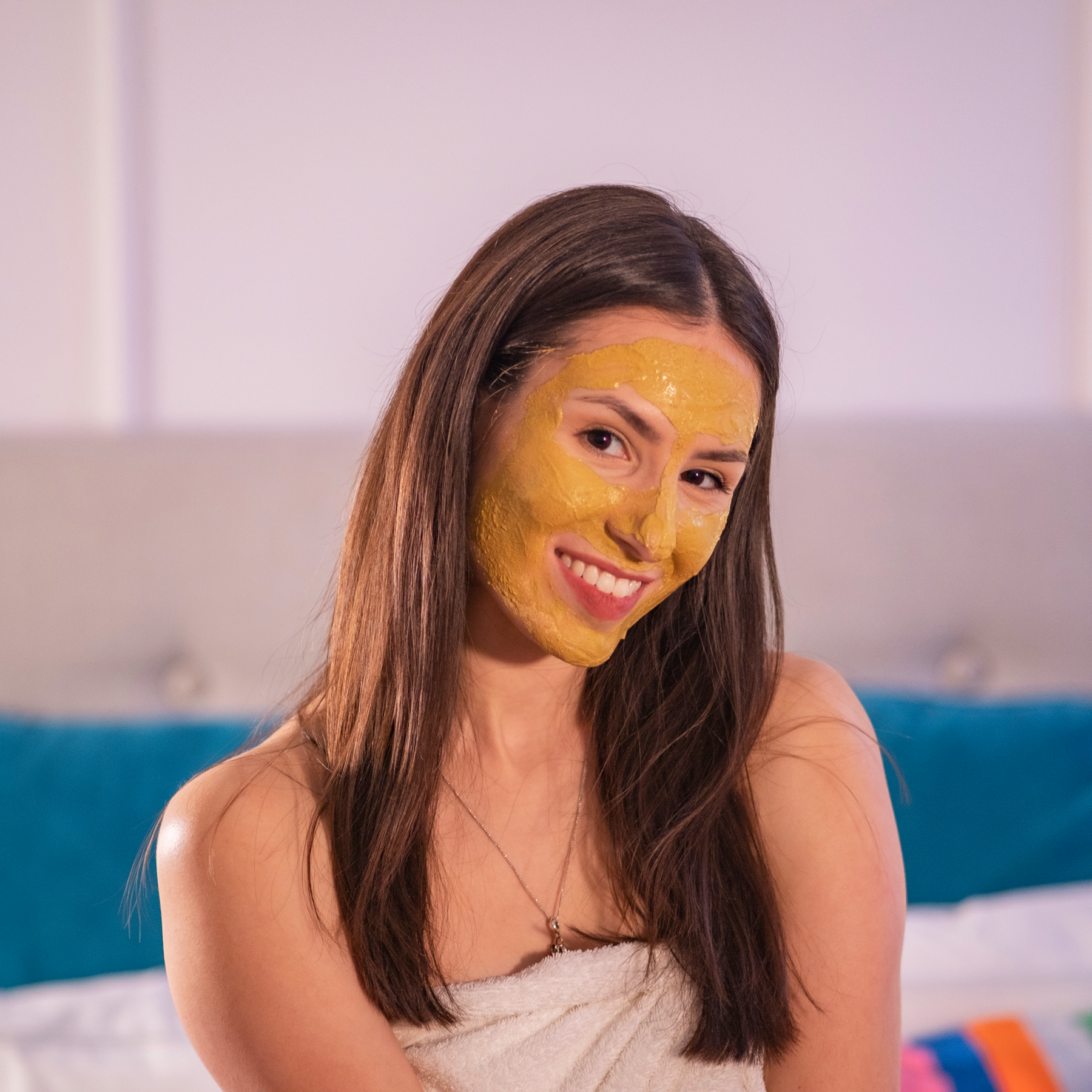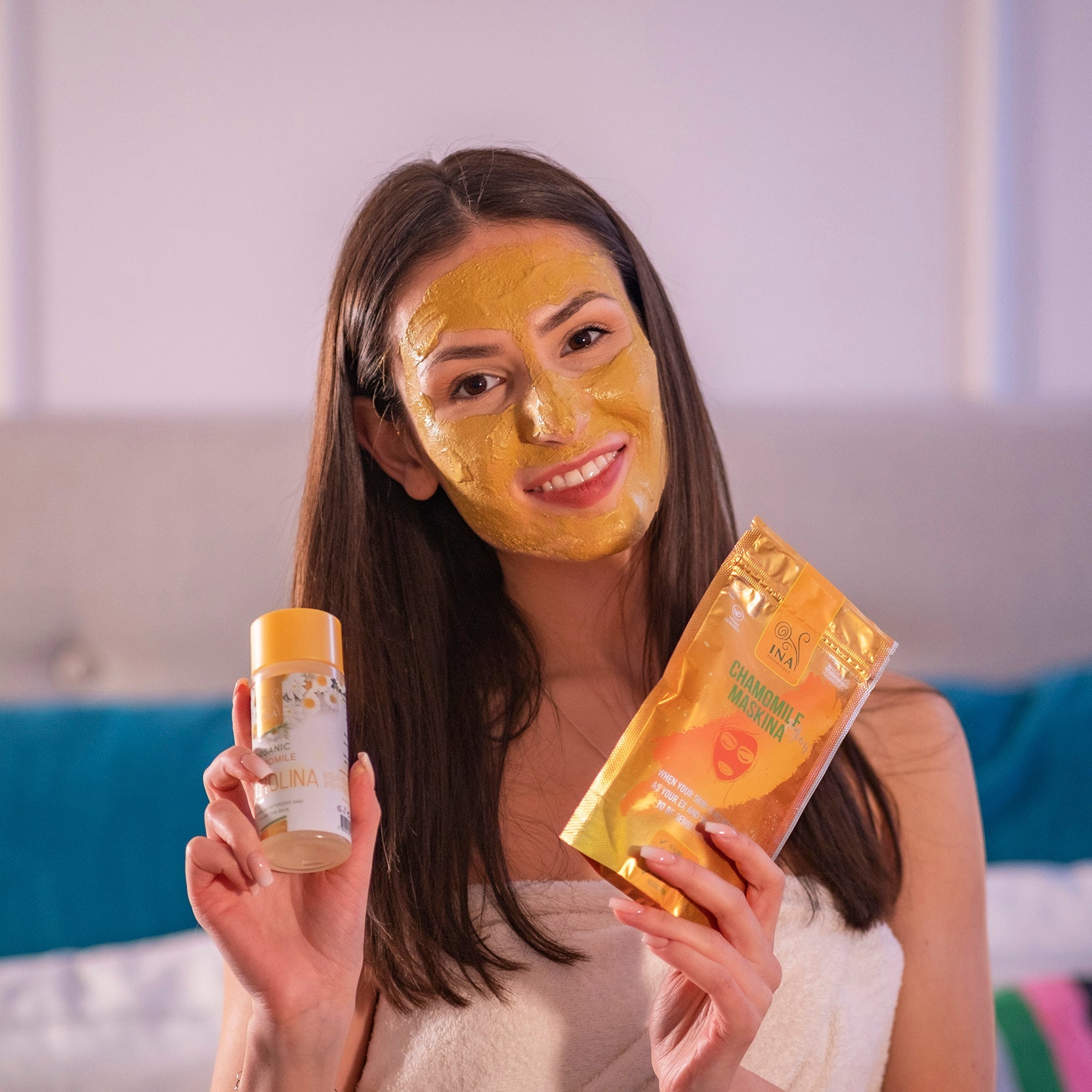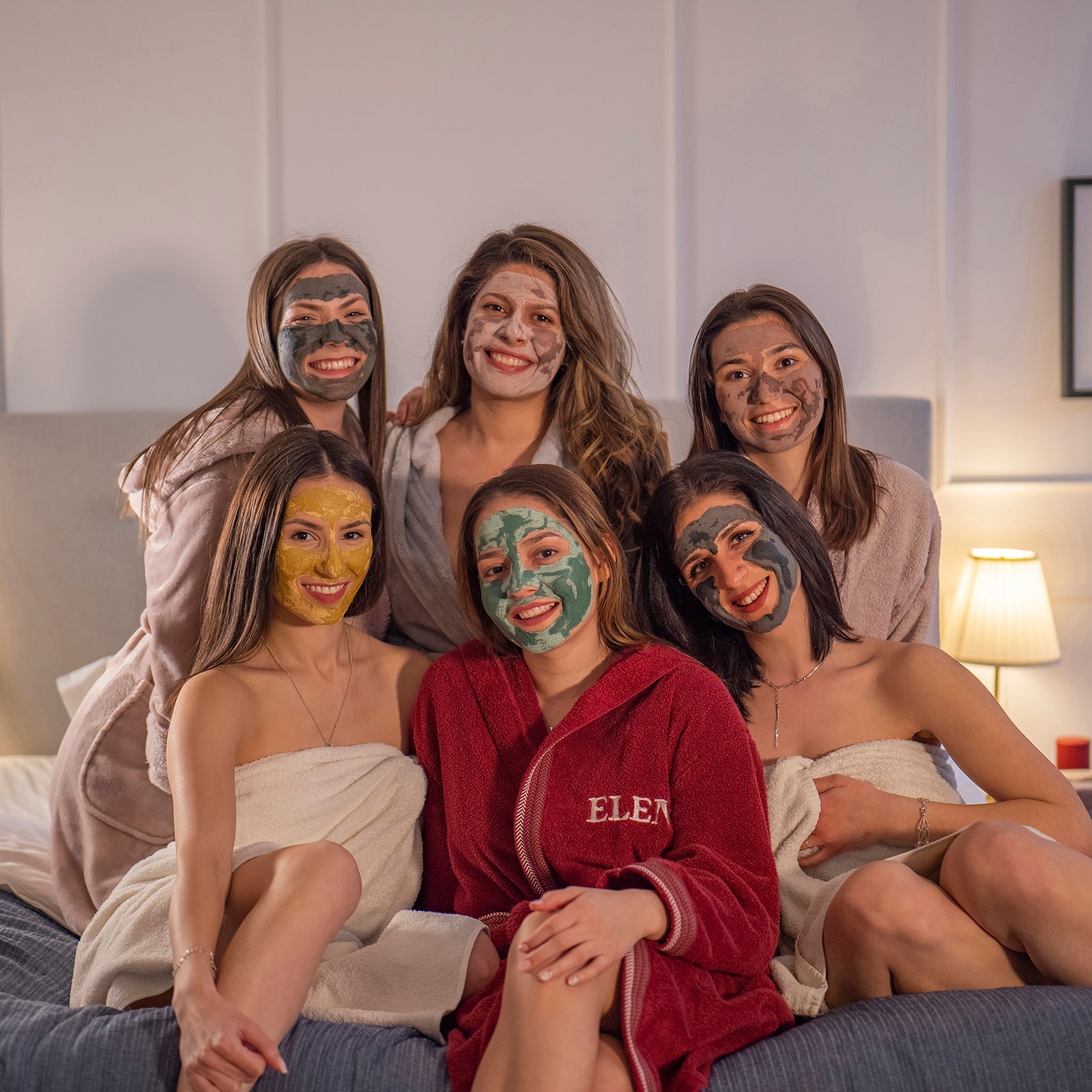 Face Mask - Chamomile Maskina - intensive soothing care for Sensitive skin
🚚 Express 2-4 days delivery from our fulfilment center in the US
Meet your new favorite product for sensitive and irritated skin - Chamomile Maskina by InaEssentials!
Designed with care and an eye for the details, composed of natural ingredients and enriched with skin-loving plants. This gentle Maskina is the perfect ritual for self-care appreciation, for those moments of "Me - time", when you feel like treating yourself right. 
Why InaEssentials' Chamomile Maskina?
✔️The chamomile from our family's never-ending organic yellow fields is the perfect remedy for sensitive and problematic skin. It soothes down puffiness, regulates the excess sebum and accelerates wound healing.
✔️The turmeric will gently take care of all scars and little pigmentation spots while securing your skin with the most majestic natural glow.
✔️The lemon peels pull out the dirt from the skin and get rid of the dead skin cells to give you smooth skin.
✔️Kaolinite sets the perfect foundation for a real detox and full pleasure straight from the nature.
Create a feeling of well-being and stress relief, while taking care of yourself and your beautiful skin. Let our Chamomile Maskina center the body and mind. Just relax, breathe and enjoy…
Ingredients /INCI/: KAOLIN, CHAMOMILLA RECUTITA FLOWER, CITRUS LIMON PEEL POWDER, CI 77492, INULIN, FRUCTOSE, CURCUMA LONGA ROOT
 **This Maskina is specifically designed to complement InaEssentials' Chamomile water - Hydrolina. It will probably work with other liquids as well, but for guaranteed results – use it with InaEssentials 😊
*Препоръчваме да използвате Maskina не по-често от веднъж на всеки 4 дена, за да не засушите излишно кожата си. Не забравяйте да хидратирате кожата си с Вашата Hydrolina след отмиване на Maskina.

*MASKINA 60g е достатъчна за 12-15 употреби.
Secure & Swift Delivery
Payment Methods: by card
- PayPal
- Master Card
- Visa
Deliveries are made with the courier services of USPS. The delivery is within 2-4 working days.
Delivery prices:
Courier services of USPS - 4.99 USD
FREE Shipping for orders over 79 USD
Our Guarantee: Your Satisfaction
We hope that you are delighted with your order, but if for some reason you are not we have set out below a summary of your rights in the event that you wish to return a product :)
☑FAMILY GUARANTEE - If you use our RoutINA™ for 90 days (3-month supply) and don't see a result - you get a full refund + 40 pounds worth of organic products of your choice!
Important: The refund guarantee only works if you order a 3-month supply option. If you order 2 month's supply and after that 1-month supply it will not be active
There is no refund currently for single products in our store. The refund guaranty is only for the 3-month RoutINA™
Important: Even if you ordered single product we will find a way to compensate you and make you happy so contact us :) For us making every customer happy is key!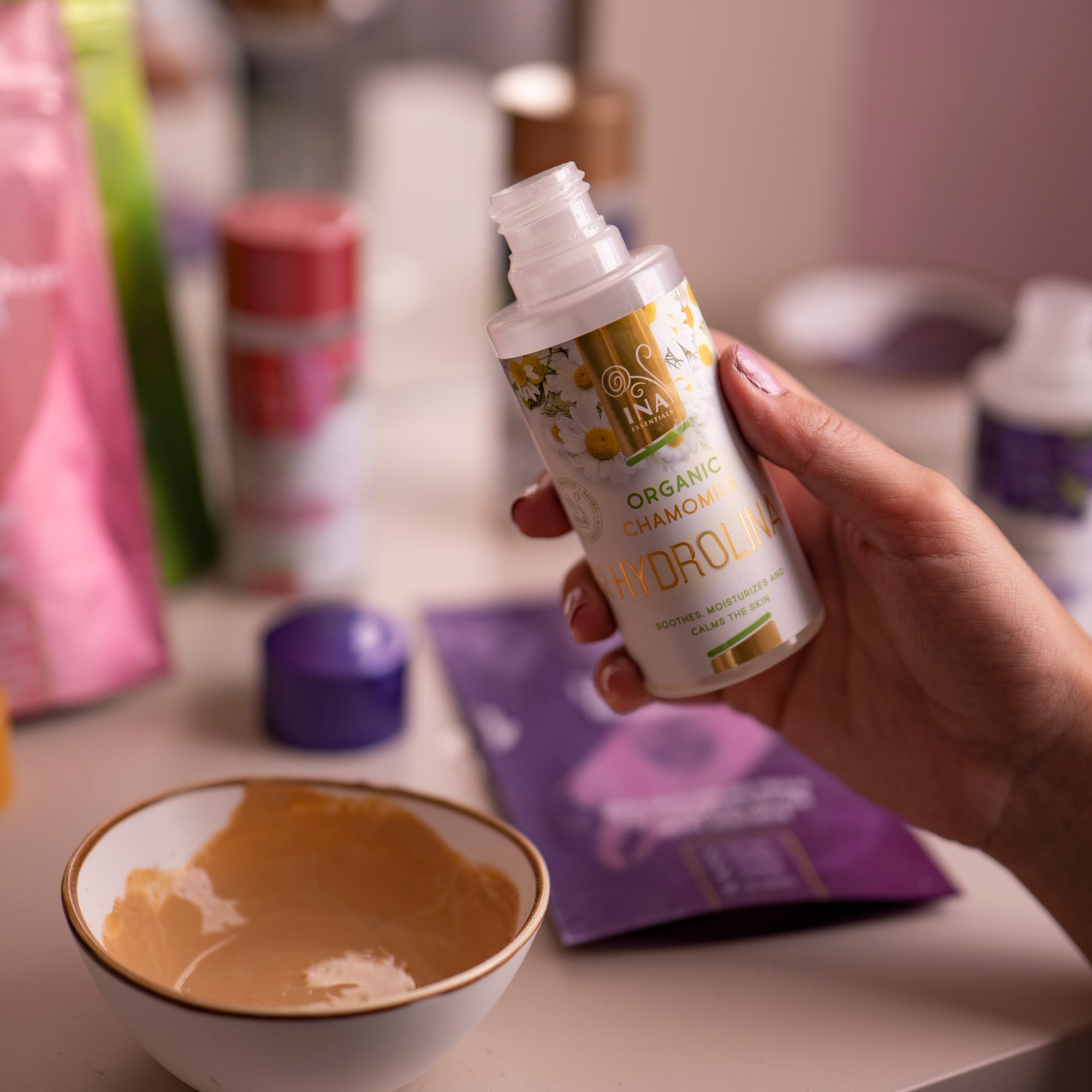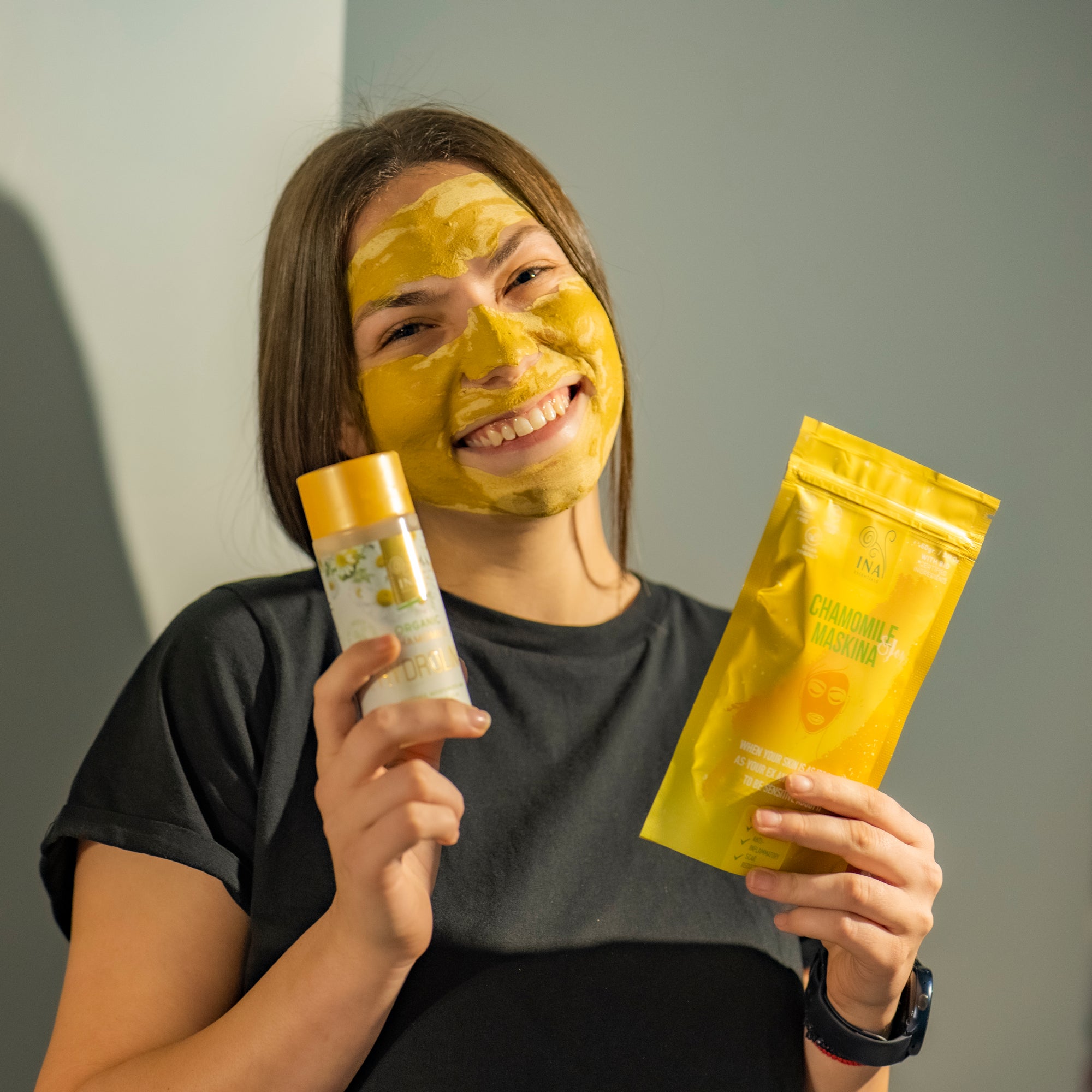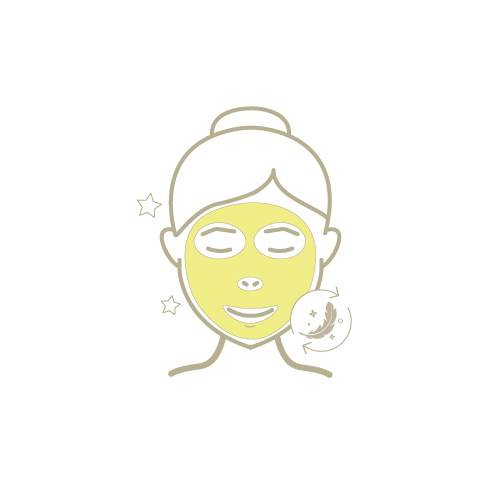 Regenerating and soothing effect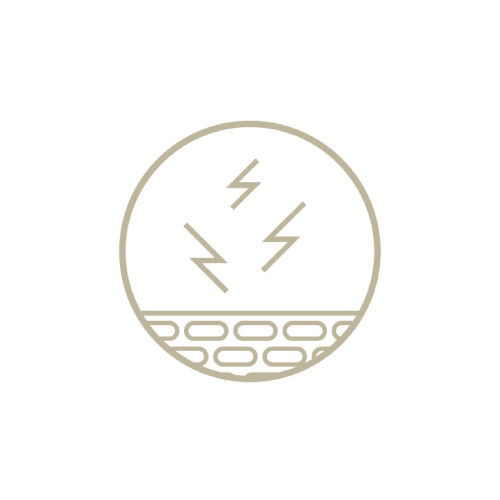 Suitable for sensitive and irritated skin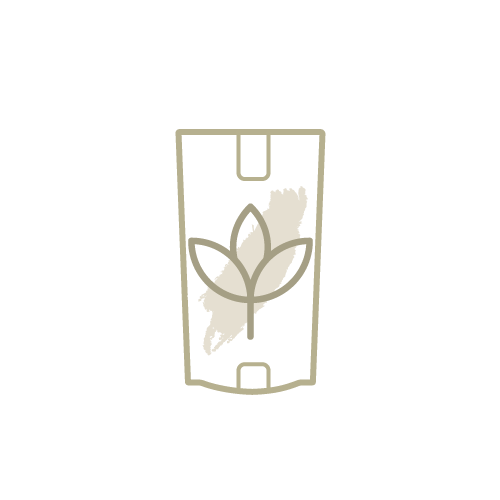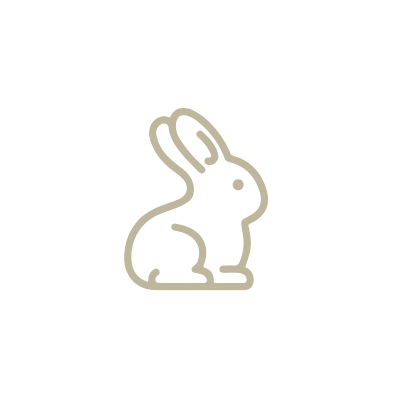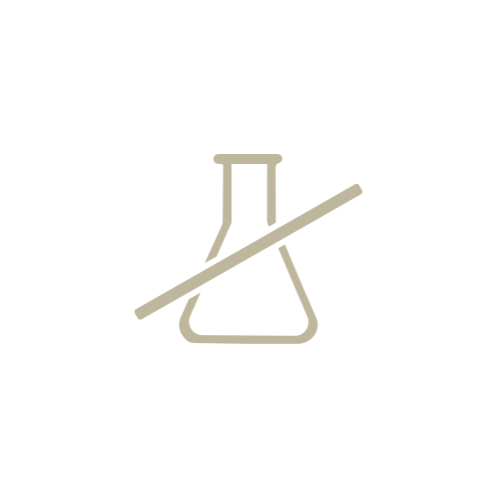 What to expect from this product
The skin is visibly cleaned from impurities and dead skin cells. The skin is calm and soft with a smoother texture.
With continuous use the calming effect of the Chamomile Maskina lasts longer. The skin is less irritated and inflammation is reduced. Due to the combination of Chamomile, Turmeric and Prebiotic skin regeneration and healing ability is stimulated.
After less than a month of regular use the healing effects of the Chamomile Maskina are fully felt. The face is not irritated and scars are reduced. The skin barrier is stronger and its natural ability to regulate inflammation is regenerated leading to a beautiful and glowing look. 
Enjoy your best skin ever!
*We recommend to use Maskina not more than once every 4 days, otherwise you might overydry your skin. Do not forget to moisturize your skin with your Hydrolina after every application of the Maskina.
Purchased it on the 8th of March sales! I have used your Chamomile water, hope the maskina won't disappoint me!!
The skin is glowing and is very soft after the Maskina. I am pleased.
My daughter is satisfied with Maskina and chamomile water.