Our First INA Subscription! 7th of January 2024.
50 Limited Spots. Get Early Access now.
Leave your email below and be one of the first to join.
What is INA subscription?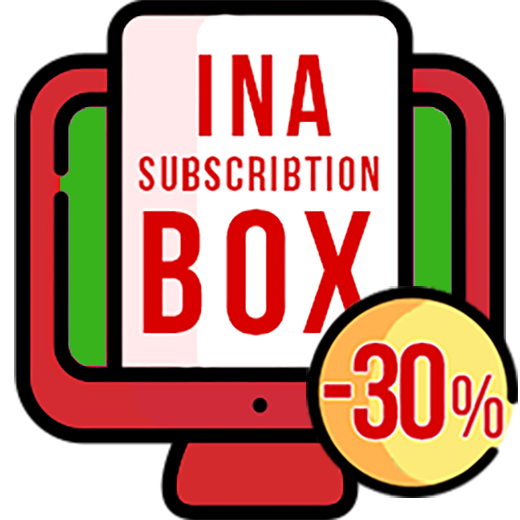 1. Discount
When you join the INA Subscription, you can choose a RoutINA with a 30% discount.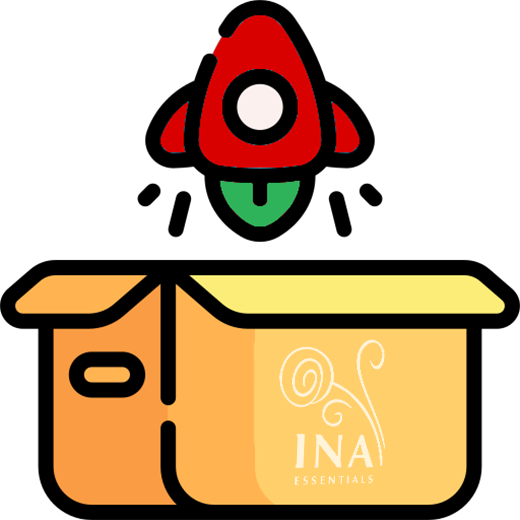 2. Delivery
You can receive your RoutINA once every 30, 45, or 60 days.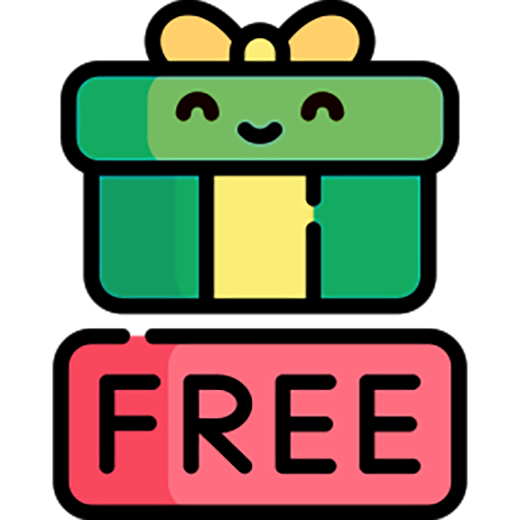 3. Gifts
With every 2nd delivery of your subscription box, you will also receive a FREE gift.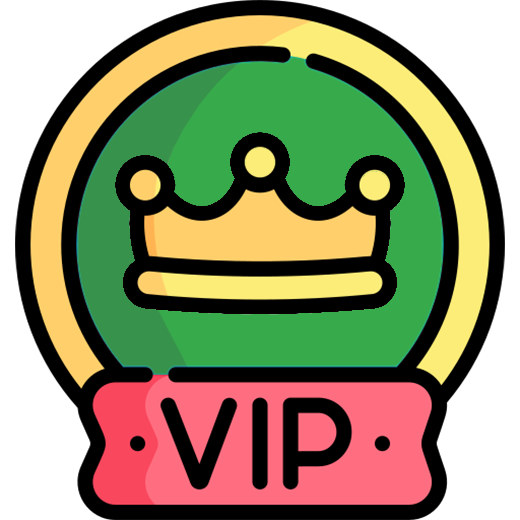 4. The Gift will be
А full-size product from our product range or every new product for FREE before anybody else.
All you need to know:
You can leave your email until the 6th of January, 2024.
The INA Subscription officially opens on January 7th to 9th or until we reach our limit on spots.
Everyone who signed up for early access will be notified via email before anyone else!
You will access the website at 5 PM with a secret password. It will be open ONLY for YOU.
Everyone else will access the website at 8 PM.
No. The INA Subscription is open only twice a year, in January and June. Outside these windows, we won't accept new members. Our goal is to make its members feel special in our community.
The INA Subscription is only for RoutINA, which means you won't be able to customize the products in the box.
What are the benefits I receive?
30% OFF your chosen RoutINA.
Receiving a new product before its general release for FREE.
An exclusive FREE full-size product gift with every 2nd delivery.
Access to special prices and offers.
Every 30 days
Every 45 days
Every 60 days
SIGN UP FOR EARLY ACCESS BEFORE THE 7TH OF JANUARY 2024